Welcome to the Neighborhood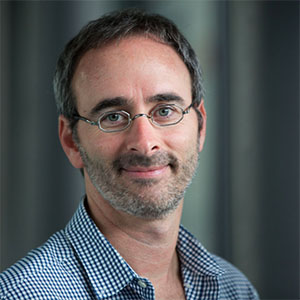 Serial real estate flipper Ellen DeGeneres and her wife, actress Portia de Rossi, sold their 10,674 sq. ft. Balinese-style Montecito estate for $33.3 million, pocketing a handsome $6.3 million profit in November.
But the buyer of the five-bedroom, five-and-a-half bath home on three parcels over 9.3 acres, remained a secret until now.
Our rarefied enclave's latest resident is Eric Lefkofsky, 51, CEO and founder of Tempus, a technology company that enables physicians to deliver personalized cancer care, and co-founder and chairman of Groupon, a global e-commerce marketplace connecting subscribers with local merchants.
Lefkofsky's net worth is around $4.2 billion, according to Forbes.
Lowe Looks Back
Montecito actor Rob Lowe gave up alcohol and drugs in 1990 and has been open about his road to sobriety for the past 30 years after he first began drinking at a very young age.
Rob, 56, reflected on his past battle with addiction as a teen idol and member of The Brat Pack in the 1980s on NBC's Today Show.
"The thing that really blew my mind is, I look back at that eighteen-year-old in The Outsiders and realize my kids are way, way, way older than that and I would be worried putting them now in that position," reflected the star of 9-1-1: Lone Star.
"Nobody's going to have a pity party or have a telethon for all the suffering eighteen-year-old movie stars. I get it. Like everyone goes through their time in the barrel.
"You either come out on the other side of it way, way, way better, or way, way, way worse," he reflected, before crediting "recovery, sobriety, and therapy" for saving his life.
Sticking it to Him
Montecito funnyman Steve Martin has received his coronavirus vaccination.
The Father of the Bride star was given the first dose of the COVID-19 shot in New York and praised "the smooth as silk" service.
Taking to Twitter, he wrote: "Good news/bad news. Good news: I Just got vaccinated. Bad news: I got it because I'm 75. Ha!…Thank you all and thank you science."
Steve, who lives in Toro Canyon, signed up online through a New York City government website and waited in line at Javits Center for his injection.
At the age of 67, I am in the next tier – over 65 – eligible for the vaccine and will happily be making an appointment in due course.
You might also be interested in...