Love, Anyone?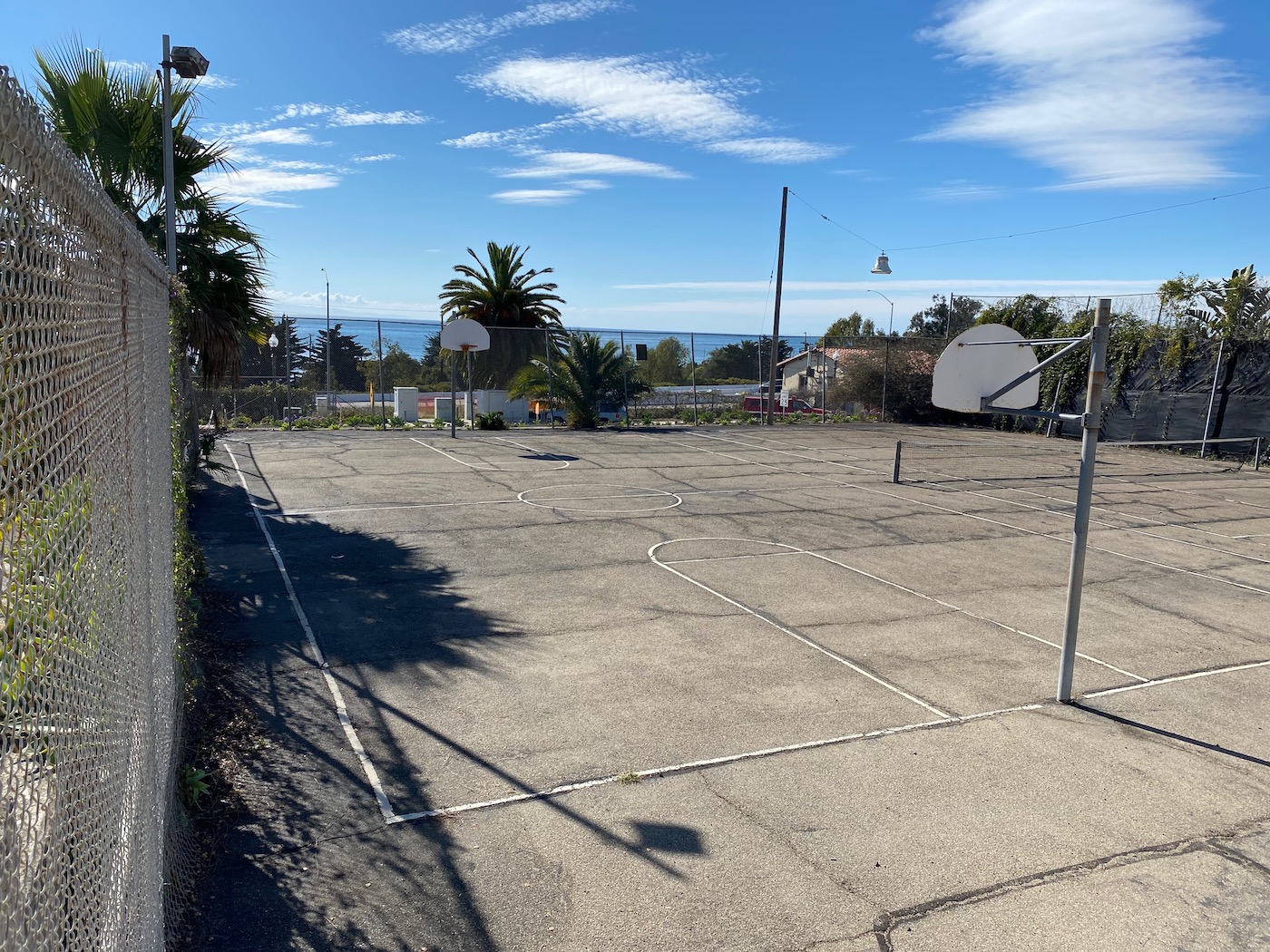 We can't think of a sweeter Valentine's gift than the one from generous Summerland resident and philanthropist Nora McNeely Hurley and her husband, Michael Hurley. Summerland School's very tired tennis courts will be undergoing a complete renovation thanks to a two-year grant from the Manitou Fund. Nora McNeely Hurley is a Trustee and Chief Programming Director of the fund. The $1.3 million gift seems in keeping with the legacy of Hurley's Minnesota based family grant-giving foundation created by her late father, Donald G. McNeely, that has traditionally bestowed gifts that have benefited the environment and education.
Not only will the tennis courts be a joy to Summerland School students, but the courts will be available on weekends and after school hours to Summerland residents.
Known for her generosity to Heal the Ocean, including funds donated to help with the leaking oil well capping efforts, Ms Hurley has tennis in her bones. She credits her all-girl's high school days tennis matches as contributing to making friends, teamwork, and all the other benefits of being outdoors and exercising.
"This is a way I can give back to a sport that has brought so much to my life. I enjoy playing tennis to this day. What an incredible location for the kids and it's also wonderful for the community. A win-win for everybody," the bubbly Summerlandian said, adding, "The kids deserve it and I love their name for their sports team: The Waves! Let's do it!"
The Hurleys discovered the disintegrating courts during their exploratory walks through the town and decided this was something they could do for Summerland School and "these deserving kids" as well as the community.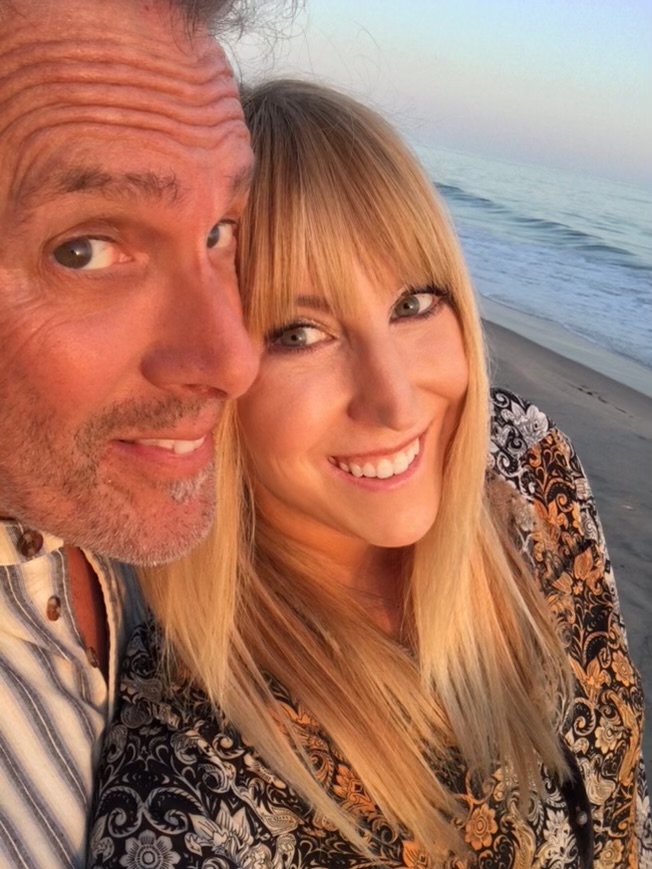 The grant funds will support design, engineering, and construction costs of the new courts in their current location at the corner of Valencia Road and Lillie Avenue. This renovation project will be managed and overseen by the Carpinteria Unified School District and is a collaboration of "highly motivated participants" including Manitou Fund, Summerland Elementary School, CUSD, and USTA Southern California, which will provide world class tennis equipment. 
The projected finish date is by late 2022, so there is time to get those old tennis rackets restrung.
Site planning for the courts cannot begin to take place until the new Summerland School is complete – more info on that, forthcoming soon!
The CUSD press release states that tennis offers students great mental and physical benefits that include "better grades, higher college aspirations, improved behavior, and proclivity to be involved and volunteer in their communities."
The renewed facility will have the support of the United States Tennis Association Southern California, thanks to coordination by Nora with the foundation. The progressive and diverse not-for-profit organization is dedicated to promoting and developing the growth of tennis. The USTA So Cal is the local arm of the U.S. Tennis Association, the governing body for the sport of tennis in the United States.
The Manitou Fund, according to a report in the Minnesota Star, is one of Minnesota's top philanthropic nonprofits now run under the watchful eye of Hurley, her two brothers, and a family friend. The Manitou Fund at Hurley's direction has also restored the Japanese Garden at Lotusland and provided an endowment for ongoing care, and has installed state-of-the-air technology in theaters, performing arts venues in Santa Barbara, and at Our Lady of Mt. Carmel in Montecito for those with hearing challenges, inspired by Nora's own hearing loss.
This generous gift to the community will benefit generations to come and complement the new Lookout Park improvements along with 101 Highway and intown upgrades in the heart of the burgeoning business community.
Great teamwork and good sportsmanship is expected on the road to completion ahead and bravo to Nora and Michael Hurley for their foresight in upgrading this neglected sports facility for the tiny, but mighty, Summerland School.
Summerland is lucky to have you!
A Final Note
Please don't let your guard down and be sure to practice mask wearing, safe social distancing, and hand washing – even if you have gotten your first vaccine. Summerland has had cases of COVID-19 in the community, including amidst business owners and shoppers. I've noticed that all the shops and businesses I have visited have very nice hand sanitizer liquids at their entrances – be sure to use 'em and continue to stay safe!
You might also be interested in...