Happy Zoom Birthday to You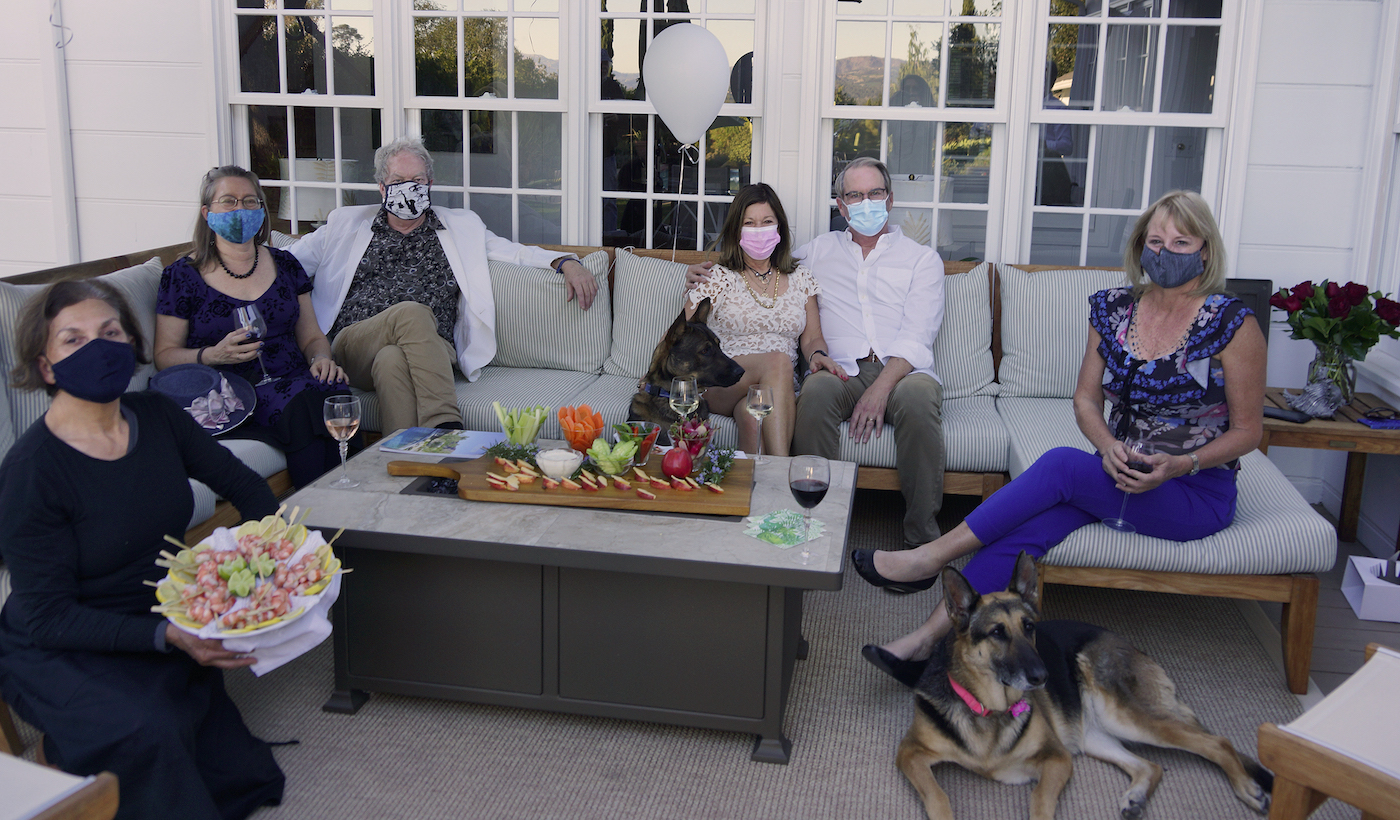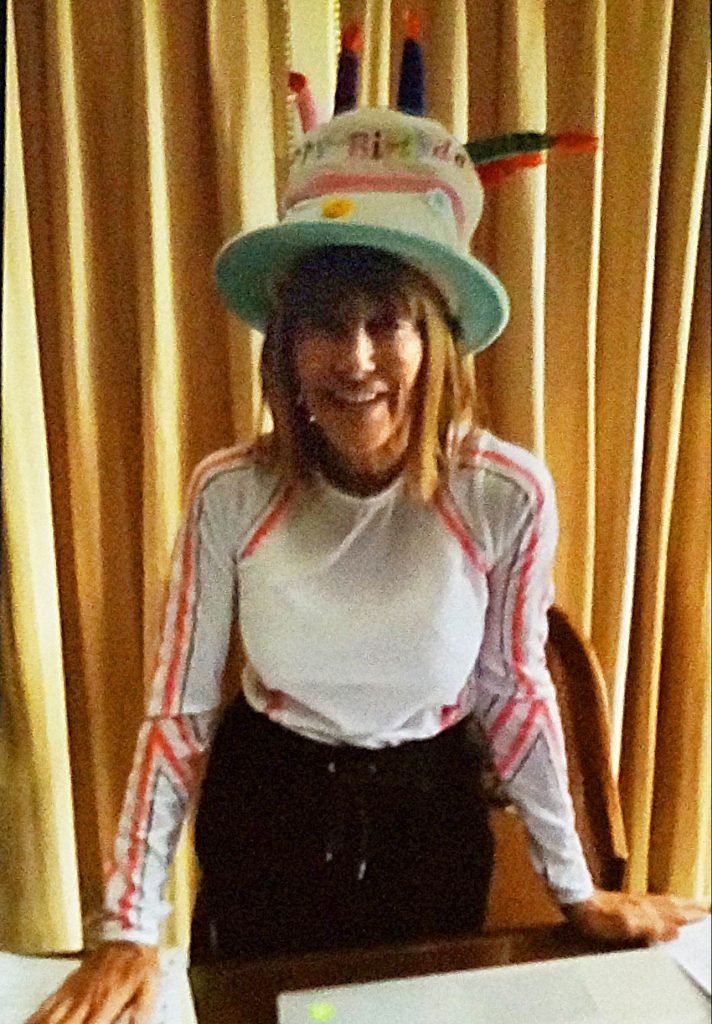 Normally the party animals are out in force when Gretchen Lieff hosts her birthday bash at her Arcady estate, but the pandemic restrictions put paid to that.
So the annual fun fest became Zoom with a view when friends from far and wide "attended" the party on their computer screens, while the few real guests present noshed on a host of comestibles, including jumbo prawns, miniature burgers, and three-day simmered onion short rib papiniarde, from Montecito caterer Elena Wegner and quaffed Prosecco and wines from animal activist Gretchen's Santa Maria vineyard.
"Having any kind of gathering, except for just a very few suitably socially distanced guests, would have been irresponsible, not to mention dangerous," says Gretchen.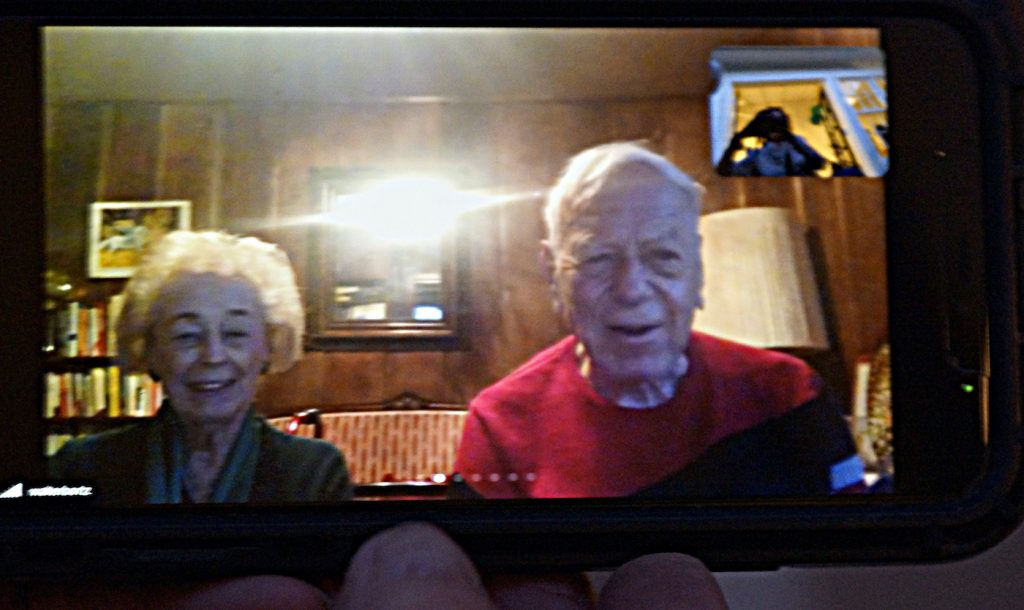 "So it was suggested we do a Zoom call and the result was an extraordinary outpouring of love.
"It was deeply gratifying. We all need to feel that sense of connection… of community."
Among those "attending" were Anne Towbes, Nancy Gifford, Francis Shannon, Corinna Gordon, Ann Smith, Robert Adams, Nancy Capone, Iris Rideaux, Alana Tarkington, Gwyn Lurie, Brendan Twigden, Miles Hartfeld, Tracy Rochestie, Sarah Chrisman, Kristi Newton, and Ariana Katovich.
Continue reading...