Festival of Hearts Goes Virtual
For the last 22 years, Montecito's Friendship Center has hosted a fun-filled pre-Valentine's event to raise funds for the Center's HEART (Help Elders At Risk Today) Program, subsidizing the cost of adult day services for low-income aging and dependent adults and their families. This year, thanks to the pandemic, the event is going virtual, and is going on now until Saturday, February 6.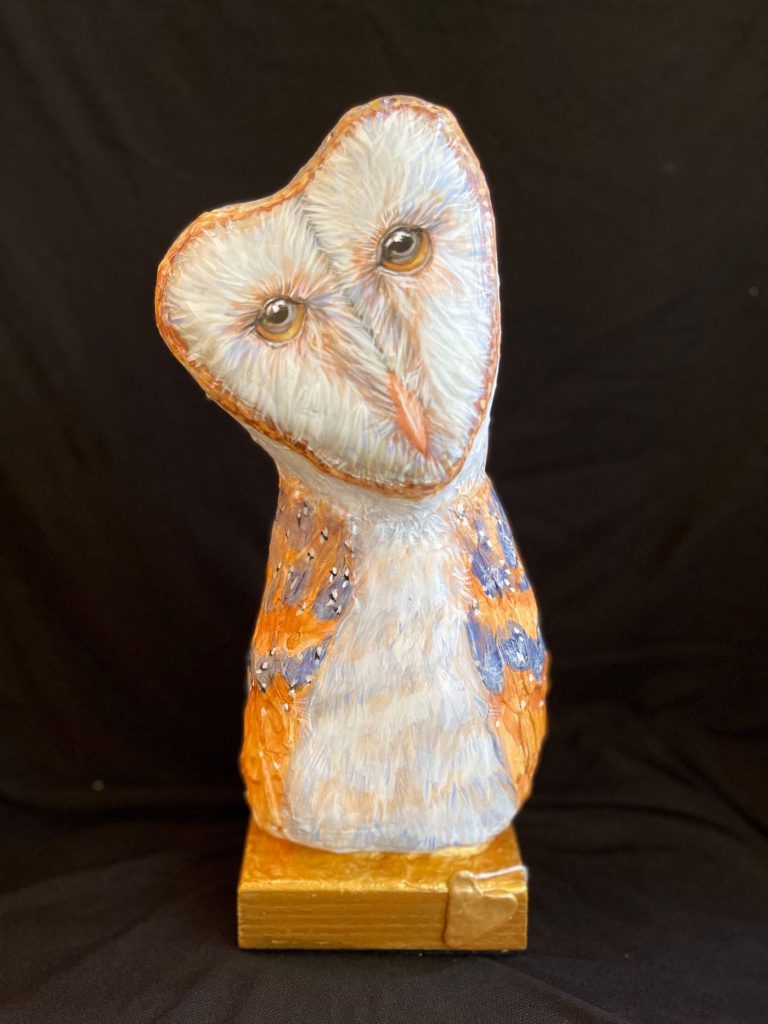 The virtual event includes a video with interviews, song, and dance, and a link to a page in order to purchase Valentine's Day gift baskets, bid on one-of-a-kind "heart art," bid on unique experiences, or to simply sponsor membership fees for low-income seniors.
Since the first Festival of Hearts in 2000, the centerpiece of the event has been the exquisite "heart art" sold at silent auction, which has been created by local artists and celebrities, including Jeff Bridges, Julia Louis-Dreyfus, Tony Askew, and Rod Lathim, over the years. This year's artists include Susan Tibbles, Steven Gilbar, Ginny Speirs, Jeff Bridges, and others. Provided with a blank papier-mâché heart, the ever-inventive "heart-ists" paint, sculpt, and decorate in a multitude of ways to create these unique works; bidding is available now.
Unique experience packages include paddle boarding and lunch for two at Brophy Brothers; a watercolor painting class for up to six people; dog training classes; round of golf for four at Santa Barbara Golf Course; and a seafood dinner party for eight at the home of diver Matt Lum.
Sponsors for this important event include SB Home Improvement Center and Gary Simpson, Union Bank, Jackie Quinn and Quinn Fiduciary Services, Boone Graphics, First American Title Company, Matt Lum, Nate Cultice of Castle Wealth, John and Gloria McManus, Sally Hall, Al Anglin and Vangie Herrera, Penny Mathison and Don Nulty, Noozhawk, David and Louise Borgatello, Karolyn Hanna, Pat Forgey, Garcia Architects, Kenneth and Frances Jewesson, Kathy Marden and Pamela Vander Heide, Marty Moore, Mary Walsh, Dana and Randy VanderMey, Sue Adams and Marcella Simmons, Janet and Harvey Wolf, and Quinn Sellars and Mossaad Family.
To join the event, visit www.friend
shipcentersb.org/foh2021. Friendship Center is located at 89 Eucalyptus Lane in Montecito. While currently closed during the pandemic, the center is offering a virtual program. Visit www.friendshipcentersb.org. •MJ
You might also be interested in...