Welcome Back!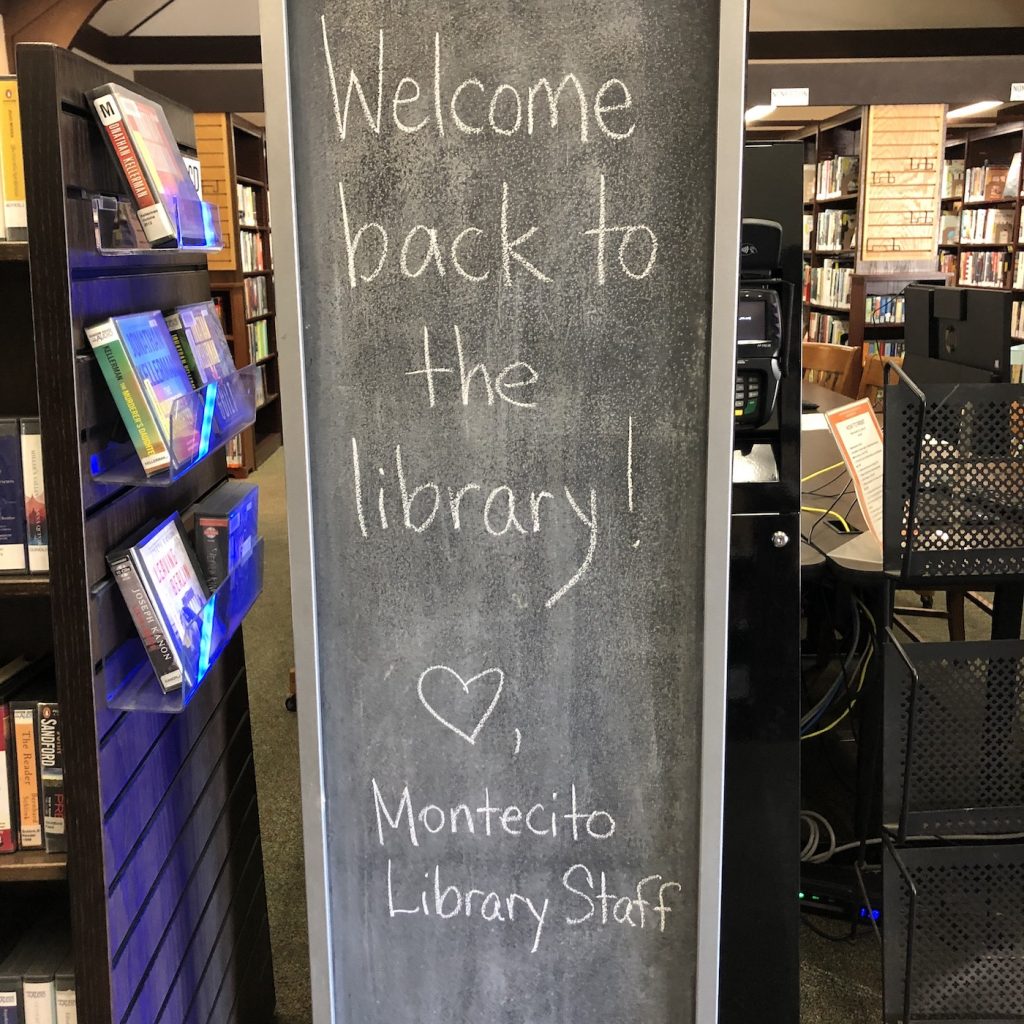 We now offer limited indoor browsing for our patrons, one household at a time. We will admit that staff were wary about this. We have been pleasantly surprised by how cooperative and respectful people have been with our new procedures.
"Grab-n-Go" is offered Tuesdays from 2 pm to 5 pm and Thursdays from 10 am to 1 pm. Masks, hand sanitizer, and your library card or photo I.D. are required to enter and there is a 15-minute time limit.
We are using a mix of appointments and walk-in spots to accommodate people and prevent lines or long waits, so please call ahead if you would like to reserve a time.
This has been very popular and people have remarked that it feels great to be back.
Outdoor Holds Pick-up Continues
Fortunately, we are also able to continue offering the majority of our pick-ups outside. To request items, please find them in our online catalog (sbplibrary.org/catalog) or give us a call if you would like staff to assist you.
When your materials are ready, you will be notified by email or phone and you can let us know when you would like them on the table outside during Grab-n-Go.
Stay-at-Home Library Card
There is a new library card status that has been created for users who need books delivered in the mail. This is one of the ways that the library has pivoted during the pandemic to provide more equitable service.
Homebound service will be provided to residents of Santa Barbara Public Library's service area who are not able to visit the library. "Homebound" is defined as being generally confined to the residence either temporarily, due to illness or accident, or permanently, due to age, disability, or other mobility problems.
To apply for a library card with homebound status, get in touch or check our website for the new application. You are eligible to receive two deliveries (up to ten items) per month.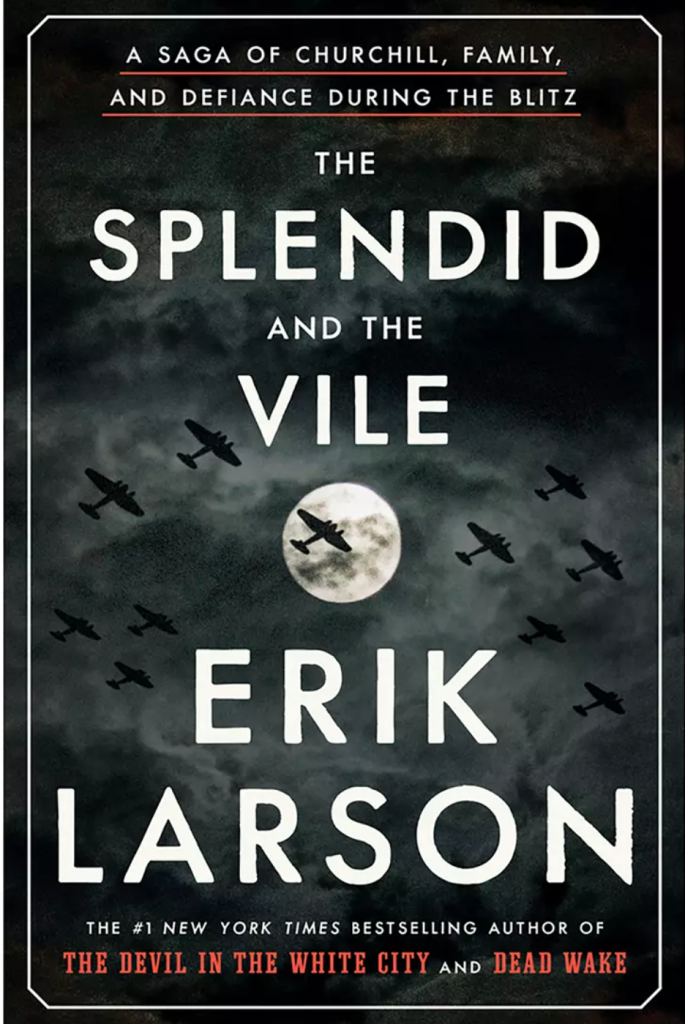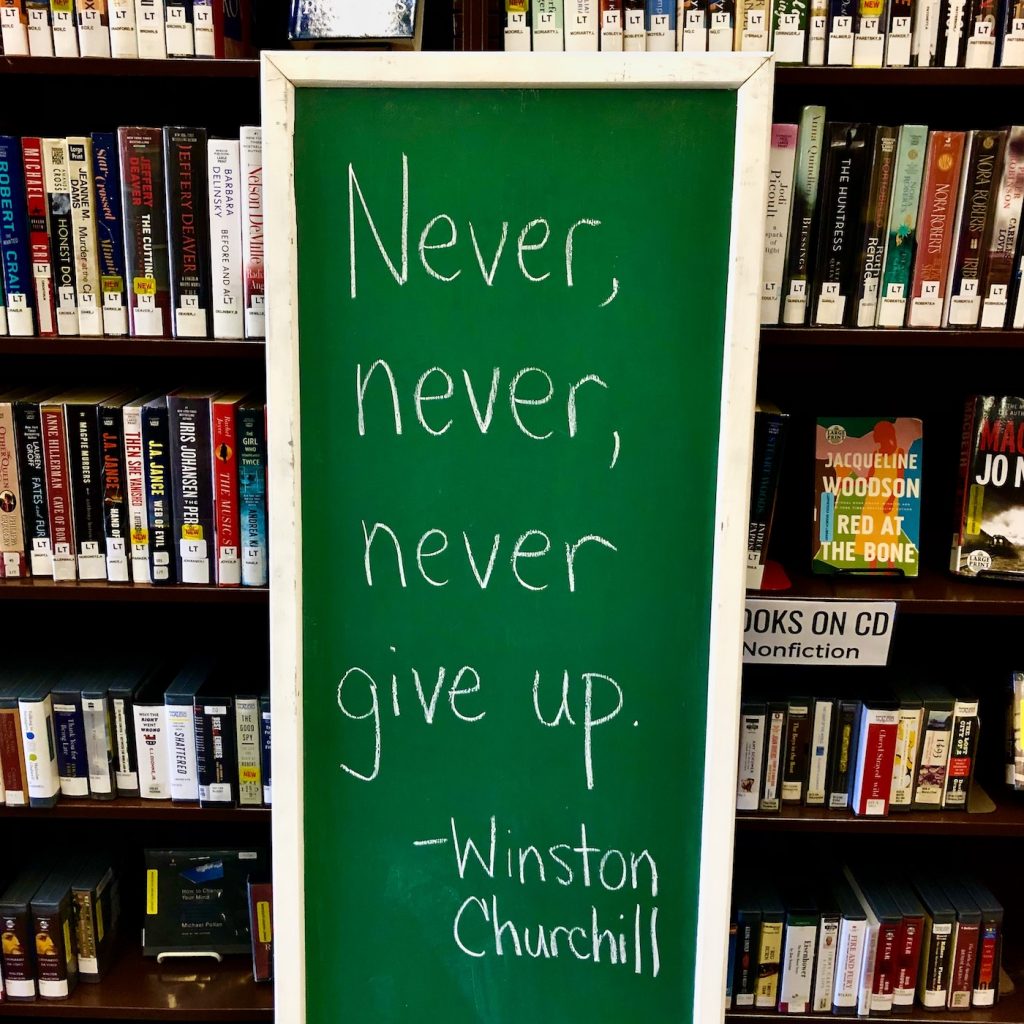 Digital Services
Lynda.com, movies through Kanopy, ebooks and audio through Hoopla and Libby, learning languages with Mango, Chromebooks, and internet hotspots are all accessible through the library.
The digital service that I use most is our free online subscription to The New York Times, which you can access daily through the website (SBPLibrary.org). If you have any questions or need assistance with any of these resources, we're glad to help over the phone.
Wishing You Heart and Courage
"It would be foolish to disguise the gravity of the hour. It would be still more foolish to lose heart and courage." – Winston Churchill, quoted in The Splendid and the Vile: A Saga of Churchill, Family, and Defiance During the Blitz by Erik Larson
Montecito Library staff are available Tuesday through Friday by phone at (805) 969-5063.
Happy Reading! See you at the library!
You might also be interested in...