Paul Walker's Shelby Cobra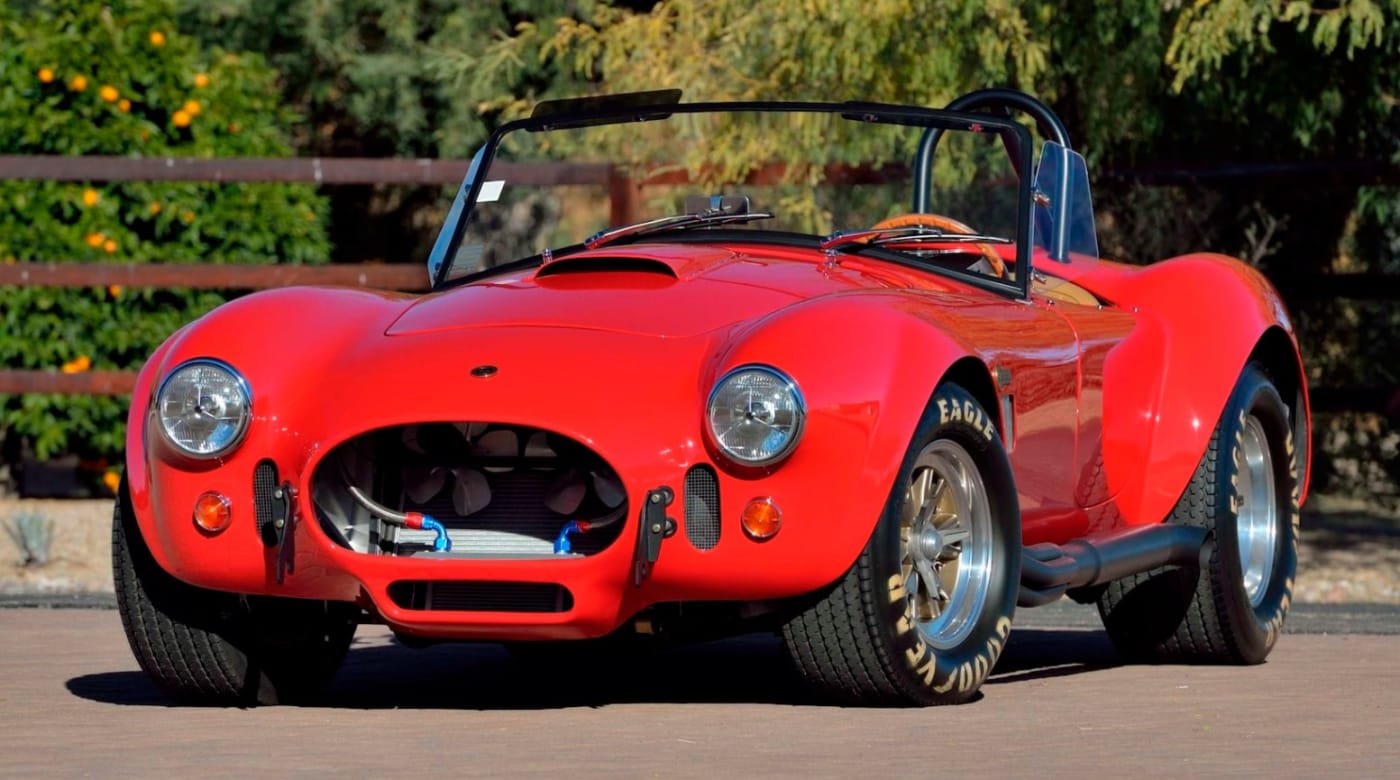 The late Santa Barbara actor Paul Walker was an avid car collector and one of his prized autos is coming up for auction.
The Fast & Furious franchise star, who died in a car accident in 2013 in Santa Clarita aged 40, had a number of exotic cars in his collection, including the 1965 Shelby Cobra.
One of only 14 produced in the signature paint color of Ferrari and the interior is dressed in the saddle leather tan of classic Ferrari cabin schemes.
The Cobra features a 550 horsepower V8 engine and a Tremec five-speed manual gearbox.
It is being auctioned by the auction house Mecum in Glendale in March.
You might also be interested in...