Happy News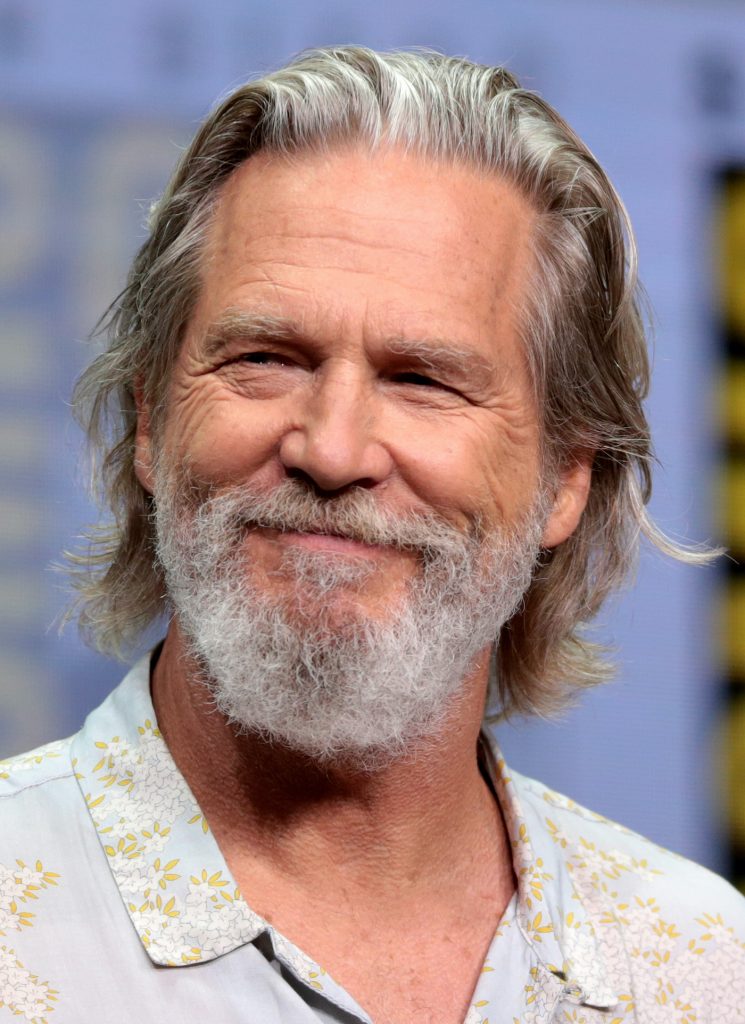 Oscar winning Montecito actor Jeff Bridges, 71, who revealed he has lymphatic cancer in November, is making great progress in his medical battle, I'm delighted to report.
The Big Lebowski star says in a statement on his website that a "new protocol" he's under seems to be a success.
"I go in for a CAT scan to see if my new protocol is shrinking my tumor," says Jeff. "Turns out it's working beautifully. The thing has drastically shrunk."
The Hollywood veteran of such films as Crazy Heart, Starman, True Grit, and The Last Picture Show, says he returned home "elated with the news."
We all wish him the very best…
Continue reading...