Compliments to the Chef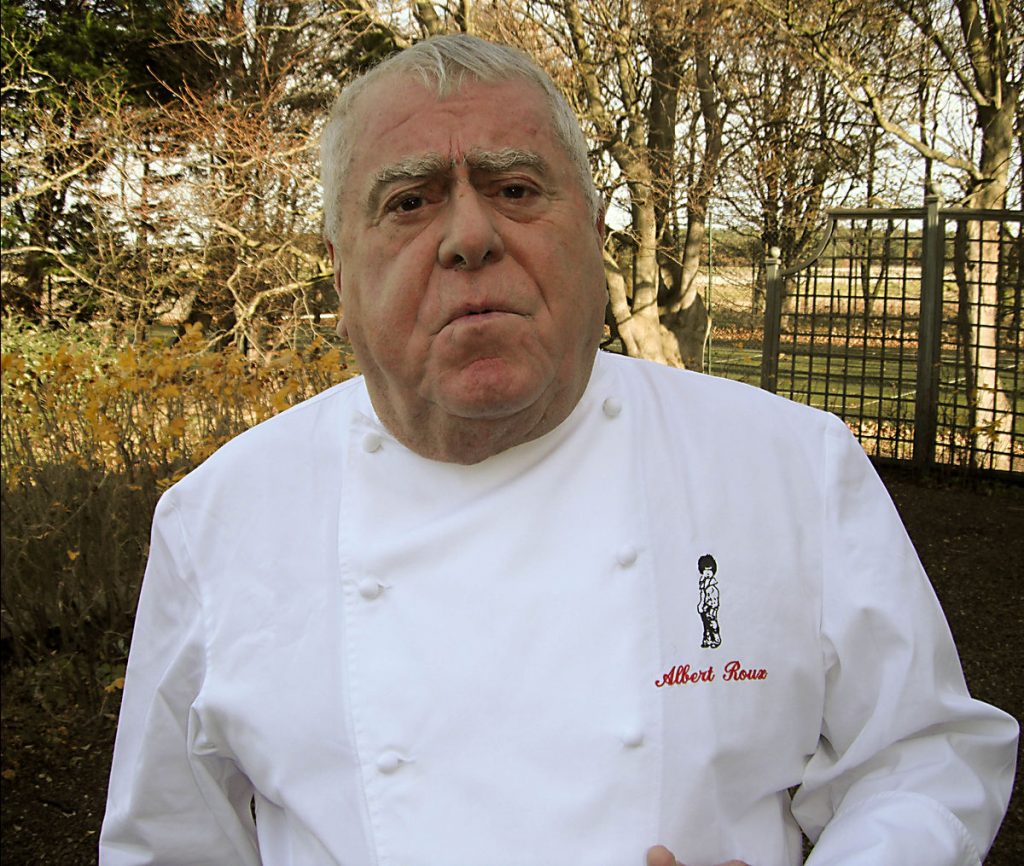 On a personal note, I remember Albert Roux, the French-born chef whose London eatery, La Gavroche, was the first in Britain to earn three Michelin stars, who has died aged 85.
Albert and his brother, Michel, who moved to more heavenly pastures last year, opened their restaurant, named after a character in Victor Hugo's novel Les Misérables, near my home off Sloane Square in 1967 before moving to Mayfair 15 years later. The brothers also opened the Waterside Inn in Bray, a short drive from Windsor Castle, which was patronized by Queen Elizabeth and her mother, Queen Elizabeth the Queen Mother.
I also ate there as well as Heston Blumenthal's The Fat Duck, a short walk away, considered one of the world's top restaurants.
From a local point of view, Albert set his sights on Santa Barbara in 1986 and invested in his first American gastronomic venture, Michael's Waterside Inn, which was established by an American protégé Michael Hutchings, and opened between 1984 and 1993. Michael, who was also chef at the Santa Barbara Polo & Racquet Club and Birnam Wood, retired in 2020 and moved to Charleston, South Carolina.
Sightings are suspended during the total lockdown ordered by Gov. Gavin Newsom, hopefully to return in due course.
Pip! Pip! – Be safe and wear a mask
You might also be interested in...