Montecito Trails Foundation Celebrates New Year With Trash Pickup on Local Trails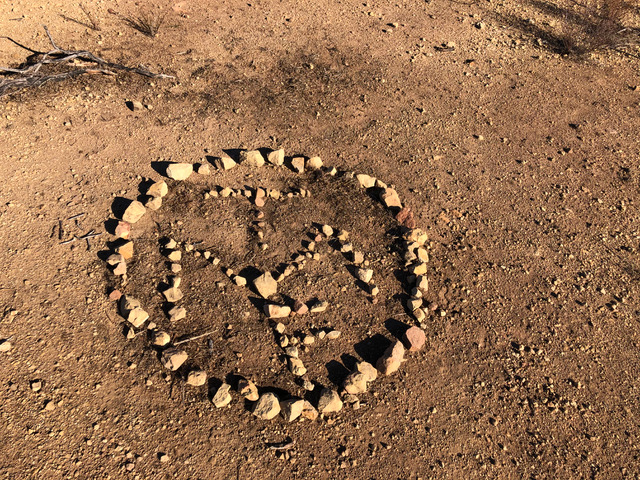 On December 31, the Montecito Trails Foundation (MTF) held its inaugural New Year's Eve trash pickup event on local trails, with dozens of members fanning out along some 90 miles of trails in the front country above town as well as community trails within Montecito, Summerland, and Carpinteria. Because of COVID-19 concerns, the group encouraged members to work alone or in socially-distanced family units as they collectively picked up trash and otherwise beautified our local trail network.
According to MTF president Ashlee Mayfield, the event was the brainchild of the group's newest board member, Kristine Sperling. "She is passionate about the environment and this was really her idea," Mayfield said. "We are all looking for a way to connect with each other, and this was an amazing case where we were able to do things on our own but also in synch with each other in a community effort. People loved it so much we are going to do it every year and are even talking about doing one on Memorial Day weekend this year."
Because of the pandemic, Mayfield added, trail usage throughout the United States has exploded in recent months, and Montecito is no exception. Unfortunately, all the extra hikers means extra trash, the most common item being discarded beer cans. "We have had an uptick nationally in hiking in open spaces, and despite the crowds, it's really a good thing," she said. "As we see an increase of use and increase of desire in these spaces, it's fantastic to have all these other people on board helping us. Stewardship is contagious: Once you see you can make a difference, it becomes part of your daily life."
You might also be interested in...