Remembering John le Carré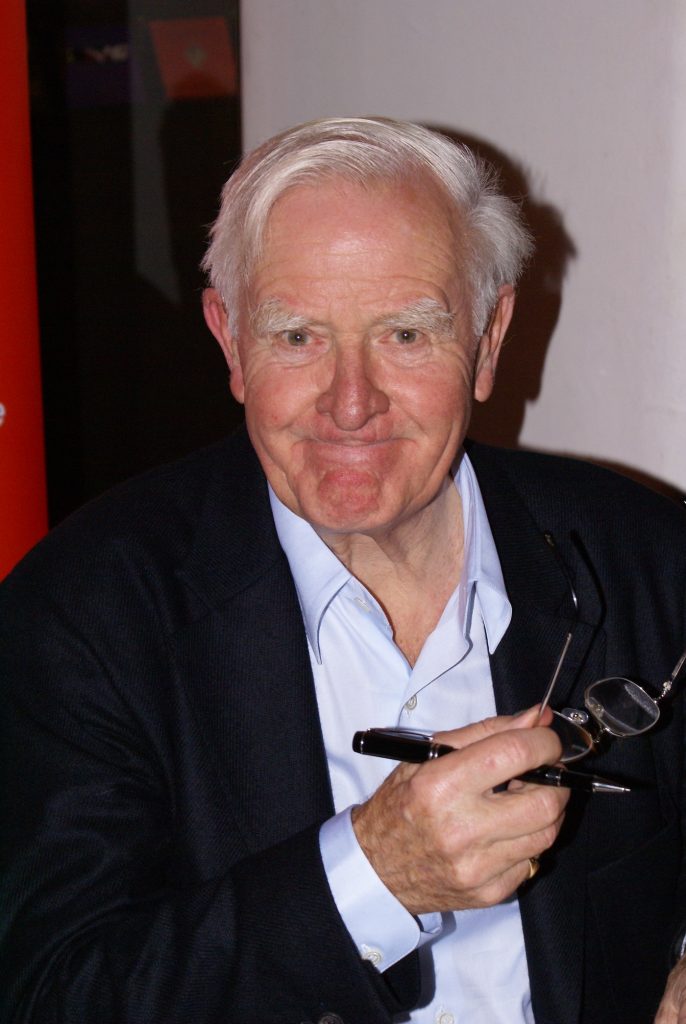 On a personal note, I mark the passing of the prolific author John le Carré, who has died at his home in Cornwall aged 89.
For six decades his 25 gripping thrillers dominated the bestseller lists and review pages using his pseudonym, although his real name was David Cornwell.
His enormous body of work goes back to 1961 with his novel The Spy Who Came in From the Cold, which made into a memorable 1965 film with Richard Burton, Claire Bloom, and Oskar Werner – which won four BAFTAs, the British equivalent of Oscars – catapulting him to global acclaim.
Le Carré wrote with authority having worked for the British Secret Service – MI5 and MI6 – in the '50s and '60s. Other works included Tinker, Tailor, Soldier, Spy in 1974 and The Constant Gardener in 2001.
His books sold more than 60 million copies worldwide, many being made into feature films and TV series.
I would often see John and his wife, Jane, on my annual visits to Cornwall, either strolling around the historic town of Penzance or at my local pub, The Logan Rock in Treen, a short drive from his cliffside aerie near the charming village of St. Buryan.
Sightings: TV talk show host Ellen DeGeneres shopping at Jeni Kayne Apparel and Home in San Ysidro Village driving her new Land Rover… Singer John Legend and wife, Chrissy Teigen, noshing at Ca'Dario… Actor Adam Sandler strolling around the Rosewood Miramar
Pip! Pip! – Be safe and Happy Holidays
You might also be interested in...