Miramar Compliance Update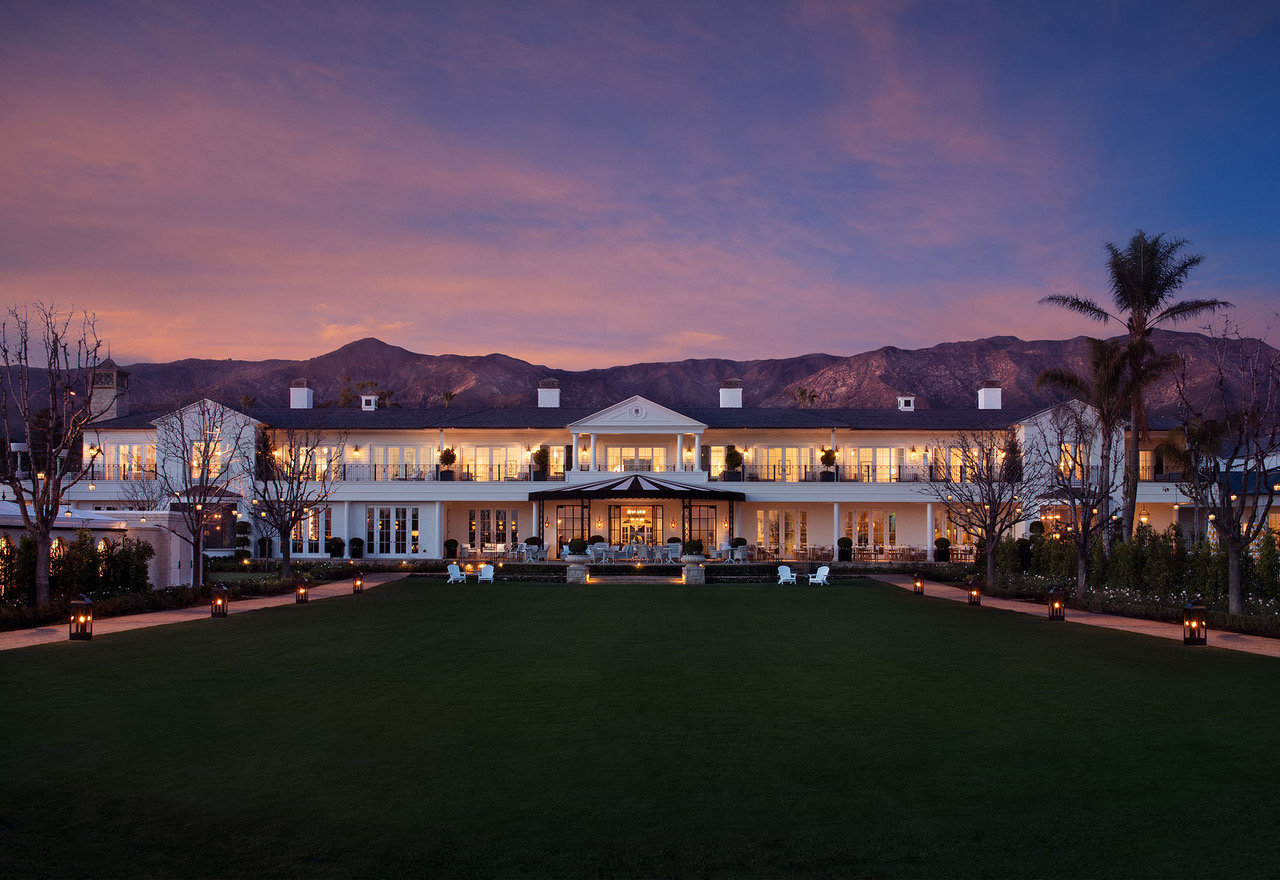 Last Wednesday, December 16, reps from the Rosewood Miramar Resort were in front of the Montecito Planning Commission providing an annual compliance update related to parking, events, and hours of operation of the hotel's Beach Bar. "Our primary goal is to be a good member of the community," said Miramar owner Rick Caruso's Vice President of Development Bryce Ross. "It's hard to believe it's been nearly two years since opening the Miramar. Everything that we do is centered around being a good neighbor and being a good contributor to the Montecito community." 
As part of the project's 2015 approval, it is required to be reviewed by the Montecito Planning Commission on an annual basis. County staff reported that there have been nine formal complaints to the County since the March 1, 2019 opening of the hotel. Seven of those are from the same individual, six in March 2019 and one in May 2019, related to employees of the hotel parking on neighboring streets. Another complaint occurred in August 2019, regarding the idling of an excursion bus off site. The latest complaint was earlier this year, stating that it appeared that hotel guests were parking in the public parking spaces on South Jameson, which are not to be used by guests staying overnight at the hotel. Ross showed the commissioners a map showing the parking situation on the Miramar property, and saying that the complaints received had been mitigated. No formal complaints have been filed regarding the hours of the Beach Bar, which are currently 9:30 am to midnight.
Several members of the public spoke at the hearing, including Montecito Association Executive Director Sharon Byrne, who reported that she has fielded several complaints at the MA office in regard to overnight parking in the spots on South Jameson. Byrne, who is spearheading the Hands Across Montecito homeless outreach project on behalf of the MA and nonprofit organization City Net, let Mr. Ross know that homeless outreach is taking place near the Miramar property, and any support from the hotel would be much appreciated. Hands Across Montecito is a one-year pilot initiative to provide adequate resources to the homeless in Montecito and nearby communities.
Megan Orloff and Cori Hayman also spoke on the Miramar project, giving praise that the hotel management and staff has embraced local Montecito residents. "I'm thrilled to see the fruition of what we get to enjoy as a community asset," Orloff said. Montecito resident Emily Roos also chimed in, saying that the hotel has been a gathering spot both pre-pandemic and during the COVID-19 crisis. "I think Rick Caruso has opened his hotel to the people of Montecito like no one else has in my lifetime," Roos said, adding that the pivoting of the hotel to offer to-go food from its food truck has been a welcome addition to the neighborhood. 
The Commissioners, of which Susan Keller was absent, voted to receive and file the reports related to the compliance update, and determined that the current Beach Bar hours are compatible with the surrounding area. "If members of the community have any concerns, we ask that they call [the Resort] directly," Ross said.
You might also be interested in...