Loading Up on Real Estate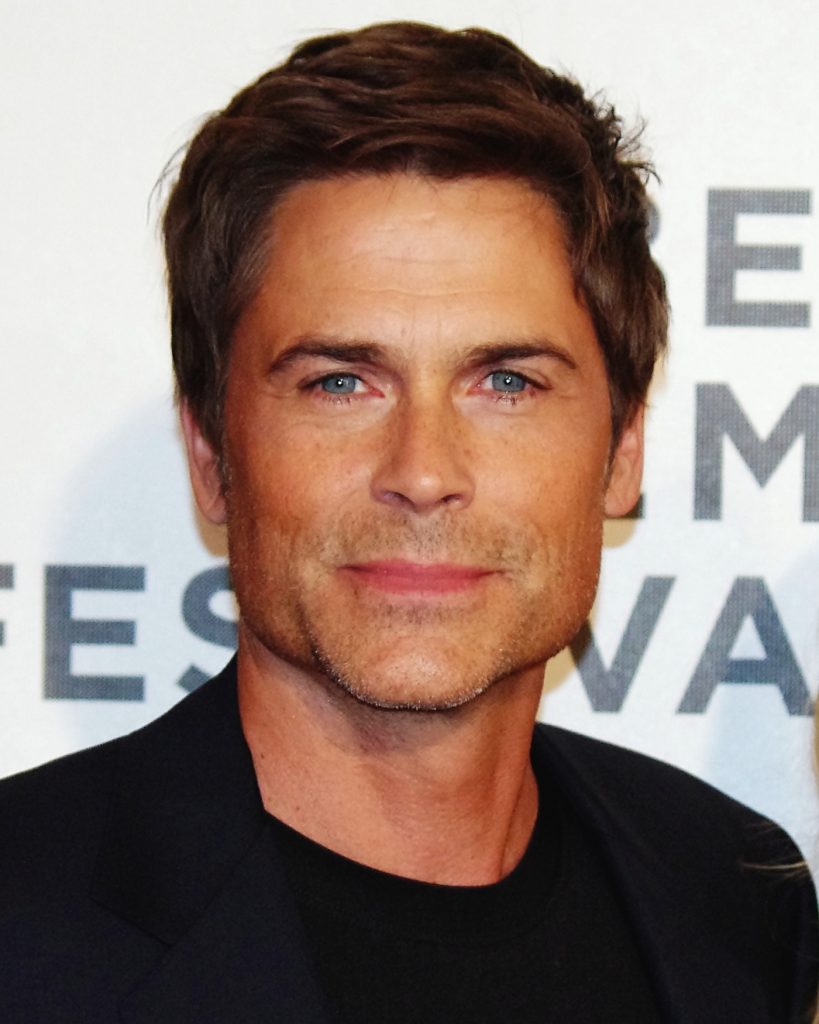 Montecito actor Rob Lowe who sold his 10,000 sq. ft. Picacho Road estate for $46 million has lost no time in spending the money, having purchased three new residential properties in Southern California since the sale just three months ago.
Having spent $13 million on a new 6,000 sq, ft. five-bedroom, six-bath estate, Stonehedge, on a 6.7-acre lot and a cozy Spanish-style in our rarefied enclave for $5.2 million, as I reported in this illustrious organ, Rob, 56, also grabbed a 1950s 3,000 sq. ft. house in Beverly Hills for $3.75 million.
He currently stars in the Fox TV series 9-1-1: Lone Star.
You might also be interested in...