Connecting Women Professionally and Compassionately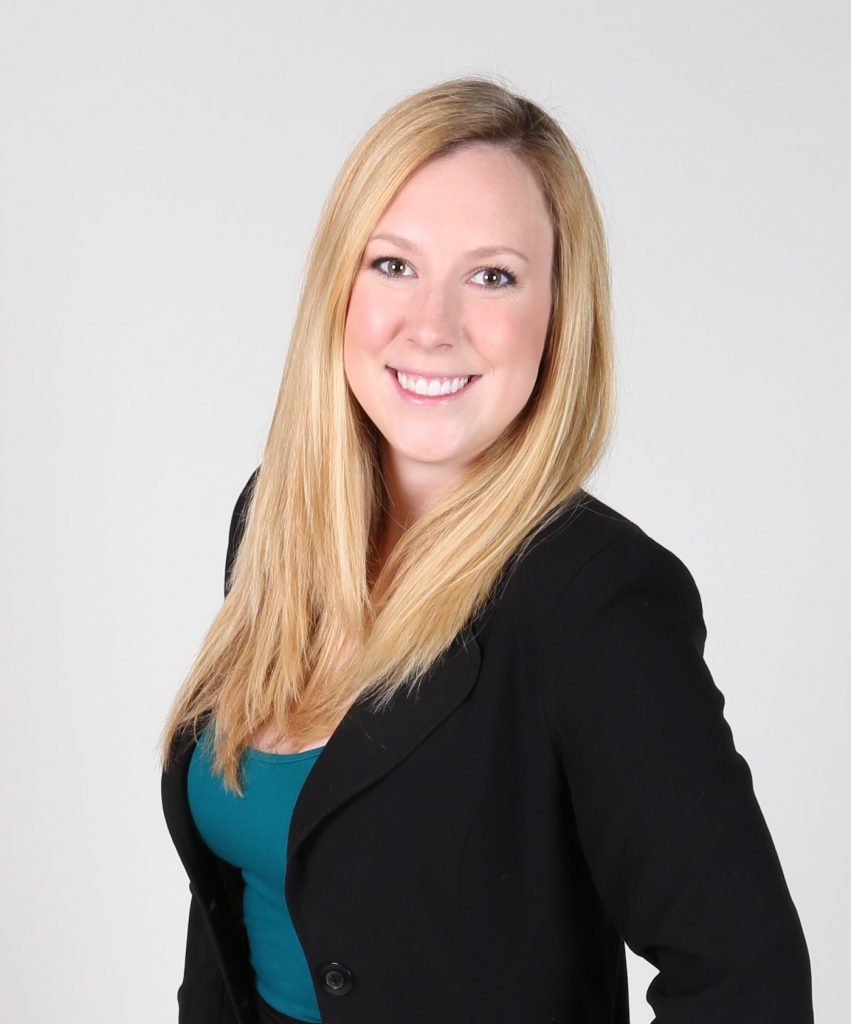 A warm, inviting atmosphere greets clients who step into the financial planning office of Hannah Buschbom '10 in downtown Santa Barbara. This welcoming space has witnessed many empowering conversations, especially with women. As a wealth adviser with multiple certifications, Hannah assists those navigating significant transitions in life. As co-founder of the W Source, an organization dedicated to growing and expanding professional networks for women, she seeks to empower fellow businesswomen throughout the nation.
At an early age, Hannah discovered a passion for leveraging finance to make a difference, and she decided to enter business or the financial world. Her love for Santa Barbara and the college's excellent academic reputation contributed to her decision to attend Westmont. As an economics and business major, she decided to pursue accounting. She wanted to stay in Santa Barbara and believed accounting would provide her with a stable job.
A speaker in Hannah's advanced accounting class her senior year changed her career trajectory. John Tynan, a business partner of Dave Odell '89, Westmont's athletics director, spoke about his experience as president and CEO of a successful real estate development services firm. After the class, John pulled her aside and encouraged Hannah to consider financial planning as a way to integrate her love for people with her passion for working in the financial world. He connected Hannah with her future business partners in The Ameriflex Group, a wealth management firm based in Santa Barbara.
Hannah has worked as a wealth adviser at AmeriFlex for 10 years and now is one of the owners of the larger firm. She is also a registered representative at SagePoint Financial Inc. Hannah helps people make major transitions in life, such as retirement, a change in marital status, the loss of a loved one, or the sale of business or real estate. Recognizing that many people find talking about money uncomfortable, Hannah strives to engage her clients with empathy, acknowledging that grief may be part of the process. "Life is ever changing," Hannah says. "It's important to approach these issues with compassion."
The AmeriFlex branch in Santa Barbara seeks to empower women in the community. Hannah belongs to a team of all women, an unusual circumstance in an industry where men make up more than 80 percent of the workforce. In fact, 60 percent of Hannah's clients are women. She offers them appropriate strategies, financial wisdom, and an abundance of compassion. Hannah loves watching women grow more knowledgeable and gain financial confidence. She speaks frequently to share her expertise with other female professionals, and she has contributed to a variety of notable financial publications.
The fact that few women work in Hannah's industry makes networking with them particularly challenging. In general, women spend more time working and less time networking, often because of their responsibilities at home. In 2017, Hannah co-founded the W Source with her AmeriFlex colleague and mentor, Thomas Goodson. The for-profit firm seeks to help women in financial services, the law, accounting, insurance, real estate, risk management, and other professions establish meaningful relationships in their community. The W Source holds breakfast or luncheon networking events, which align better with women's schedules and prove to be more efficient. The chapters, which include 20 to 25 women who've been invited to participate, have grown from one in Santa Barbara to 35 nationwide with a goal of 450.
You might also be interested in...