Aloha from Hawaii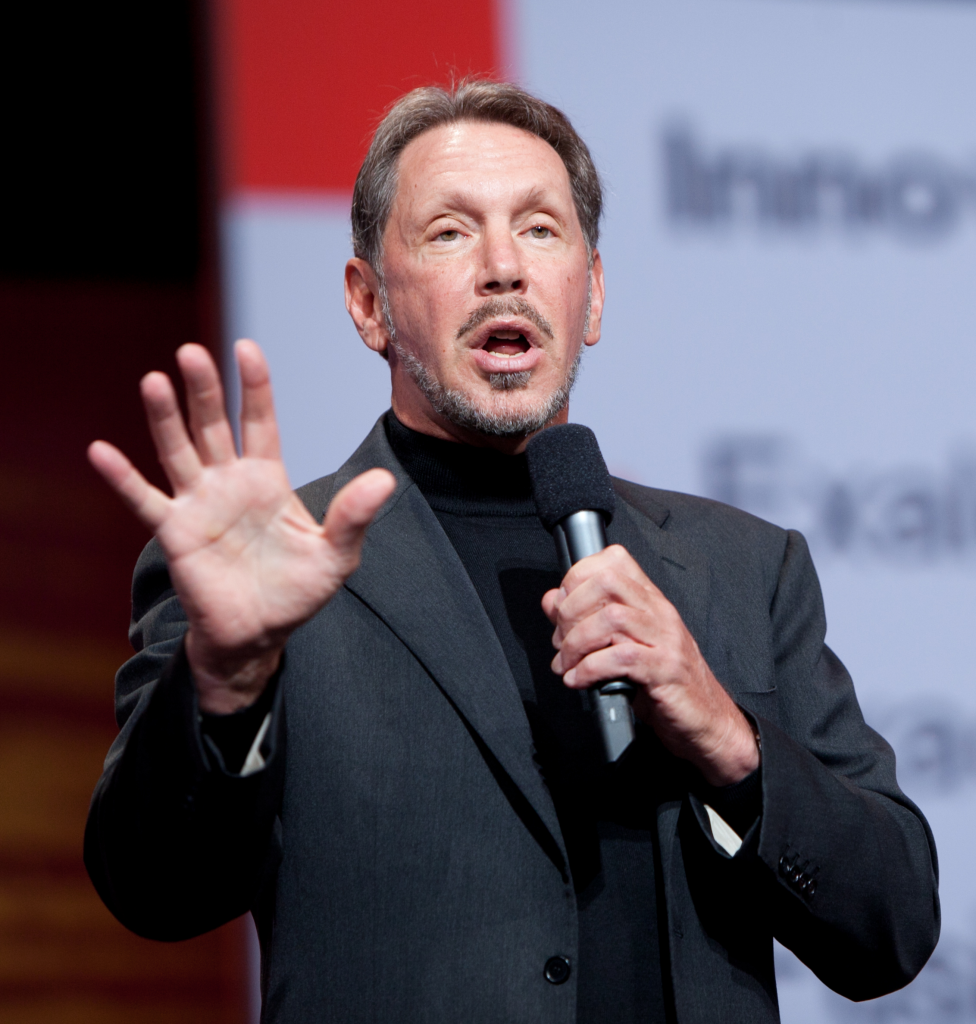 Oracle tycoon Larry Ellison, who has owned a number of homes in Santa Barbara for many years, is quitting California to live in Hawaii.
Ellison, 76, the world's 11th richest man, owns 98 percent of Lanai, the state's sixth largest island at 140 square miles. He bought it in 2012 and employs the majority of the island's residents.
His company follows in the footsteps of Elon Musk and Tesla, which is also leaving Silicon Valley for Austin, Texas.
Ellison, who is worth around $75 billion, told company employees he will work via Zoom for the foreseeable future.
Clevr for Christmas
New Montecito resident Meghan Markle has gifted her close friend and fellow neighbor Oprah Winfrey with an enormous hamper of coffee from a "woman-led" mission driven wellness company to mark the Yuletide season.
The former TV talk show titan, 66, showed off the contents from the California-based Clevr in an Instagram video, captioning the post with a crown emoji and writing: "On the first day of Christmas my neighbor 'M' sent to me – a basket of delicious coffees! (Yes, that M)
"My new drink of choice for the morning or night," she added.
Perfect publicity for the Duchess of Sussex, who is reportedly an investor in the company.
You might also be interested in...