The Little Fire Engine That Could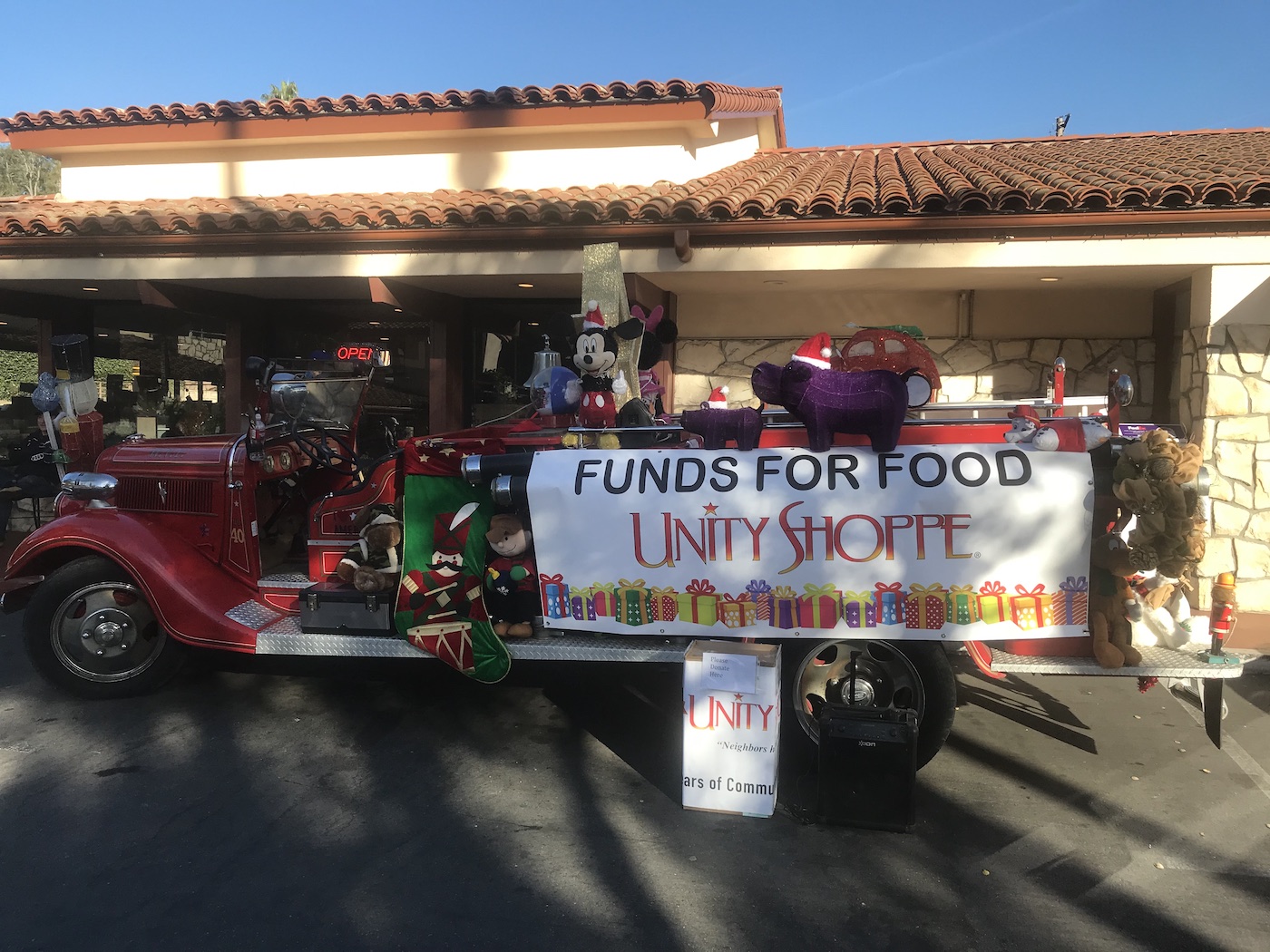 You might recognize Dana Newquist and his 1937 Ford Fire Engine from Montecito's annual Fourth of July parade, which he cofounded in 1996. Newquist bought the engine about 20 years ago from a Hollywood producer who used the vehicle for only a day – the lovingly restored, bright-red truck still bears the previous owner's initials and the number 40, a reference to the special occasion of his wife's birthday.
According to Newquist, the engine belonged to a volunteer fire department in a small town in Iowa before it made its way to the Pasadena area, where a collector ultimately sold it to the television honcho. "He used it for one day and then put it out in a barn in Winchester Canyon," he recalled, adding that, ever since he sold his previous fire truck, he'd been hankering for it.
"I was lonely for a fire truck," Newquist admits. "So I found out the name of the guy who bought it and called him and asked, 'What are you doing with a fire engine?' He says 'Nothing, you want it?' I said 'Of course,' so he told me where it was. I took my wife out there and it had at least four or five flat tires and a lot of bird poop on it."
Despite his wife's relative lack of enthusiasm at the find, Newquist says he bought the truck. Years of parades and charitable events later, including this one, a food and toy delivery caravan he organized on December 13 to benefit Santa Barbara's Unity Shoppe, he still has no regrets.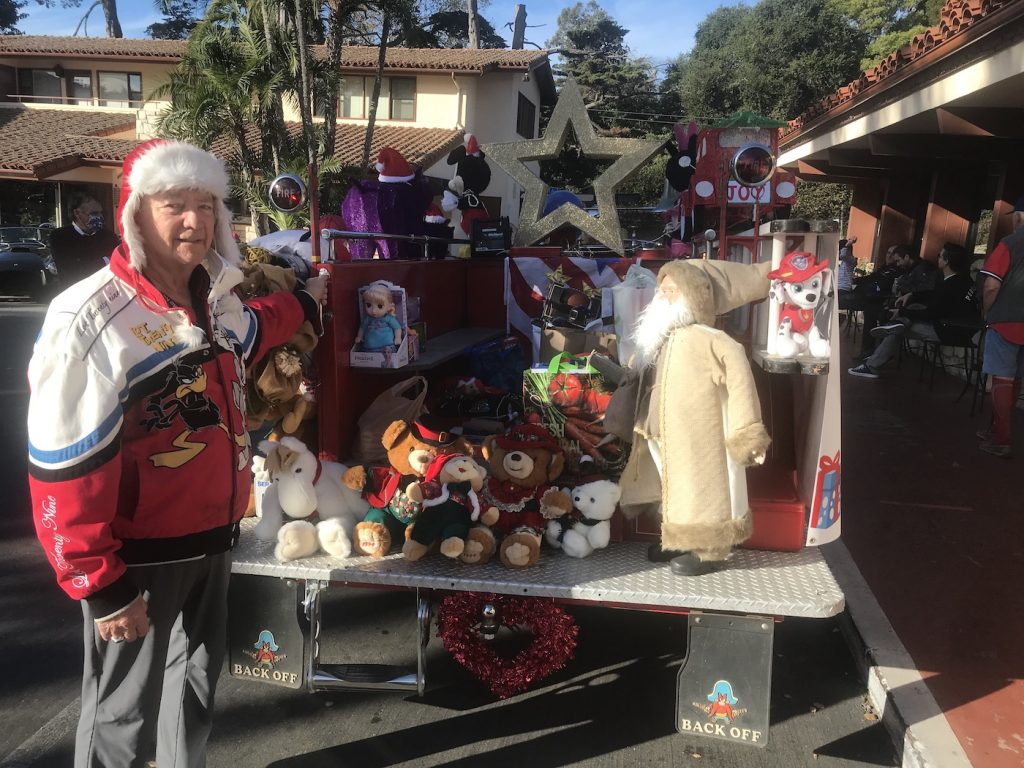 I try to do something like this each year," he explained. "This particular year we are taking donations and toys to the Unity Shoppe, and this is a bigger than usual gathering. We're going to drive down to the Church on 192 and then down Olive Mill Road to Coast Village Road over to Cabrillo, then up State Street over to Chapala and all the way over to drop off the toys. It should be fun."
You might also be interested in...