Stern Talking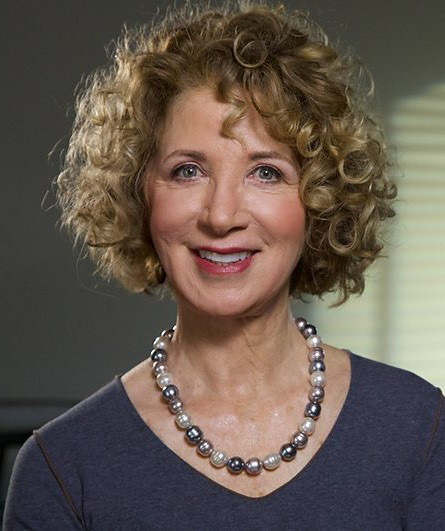 Top lyricist Toni Stern is waxing poetic again with her third and latest work, Loops.
Unlike her two previous collections, Wet in 2015, and As Close as I Can three years ago, Toni, who enjoyed a highly productive collaboration with singer-songwriter Carole King, describes the new work as "freewheeling within the medium of prose, poetry, amplifying and embracing our mutuality, our fallibility, our pathos, and our grace."
"It's a fun read, reassuring too as I intended it should be," she adds.
Toni, who lives in Santa Ynez, wrote the lyrics for several of King's songs, most notably "It's Too Late" for her 25 million selling album Tapestry.
The former Montecito resident, who lived in our oh-so tony enclave for 15 years, has also worked with Gloria Estefan, Barbra Streisand, Faith Hill, Andy Williams, the Carpenters, the Isley Brothers, and Helen Reddy, to name a few.
Continue reading...