Number One Stunner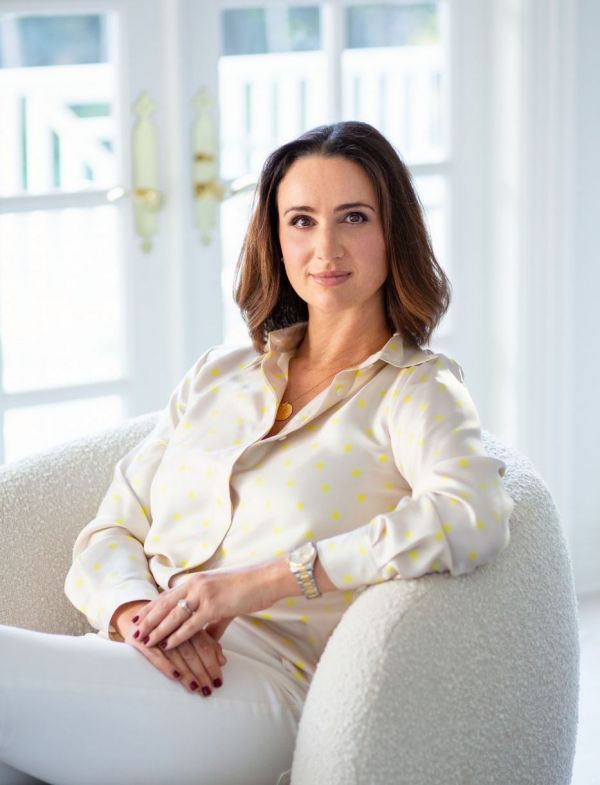 An interesting article in last week's The Wall Street Journal by Amanda Eberstein about the charming red-hot tapestry of real estate ownership in Montecito.
The onset of the COVID-19 pandemic and subsequent lockdown in mid-March has only bolstered our rarefied enclave's desirability, she concludes.
Marsha Kotlyar, a local realtor at Berkshire Hathaway, says: "I've been selling real estate for eighteen years and I have witnessed some very active markets, but I have never seen this many buyers in one place," noting an 80 percent increase in year-to-date sales over 2019.
"Montecito offers what everyone wants: a stunning setting, a small and über-safe community, and wide-open spaces."
In the last 30 days there have been 46 property closings, compared with nine for the same period last year – a staggering 511 per cent increase, mostly young families from Los Angeles, San Francisco, and New York.
The median house price in our Eden by the Beach, which has been dubbed Beverly Hills North, is $5.36 million, up 22 per cent from last year.
You might also be interested in...