No Fuss and No Chemicals, a Natural Wine Trend Here to Stay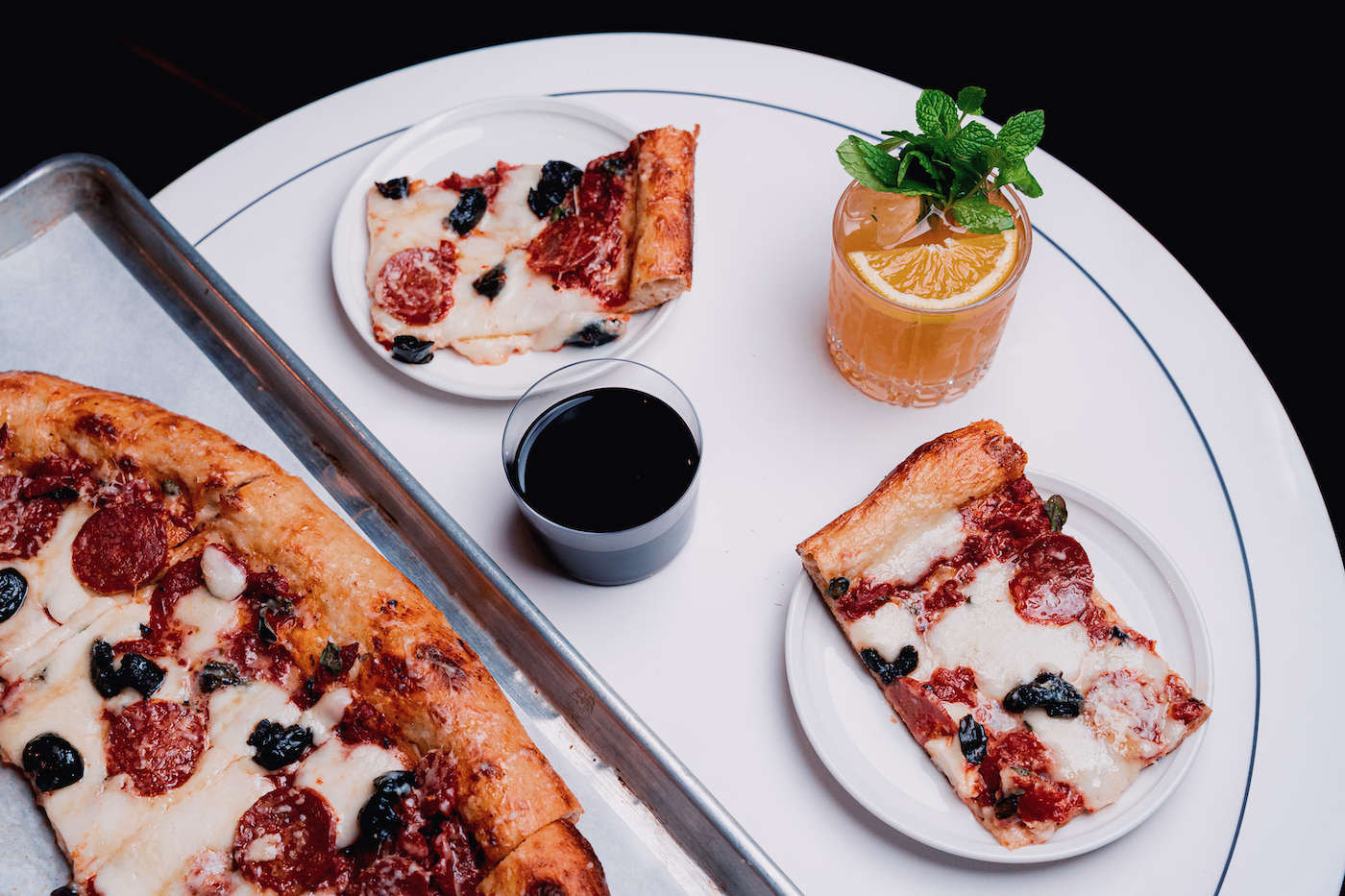 Natural wine refers to wine made from grapes farmed without pesticides and with minimal intervention in the cellar, meaning nothing is added or removed. Devotees think of it as the purest form of wine, and something as essential as choosing to eat organic foods. The arrival of two new natural wine-focused bars to downtown Santa Barbara proves the natural wine trend is not just growing here, it's here to stay. 
Venus in Furs is the newest venture from longtime hospitality pros Brandon Ristaino and Misty Orman, co-owners of Good Lion Hospitality Group (The Good Lion, Test Pilot, Shaker Mill), who teamed up with Santa Barbara-based chef and restaurateur Julian Martinez, of Barbareño and Cubaneo. Located on East Cota Street in what was formerly The Middle Child, Venus in Furs – named after the Velvet Underground song – is a wine bar and retail shop with punk rock vibes and an unapologetic commitment to serving natural wine and locally inspired seasonal food. 
Running the wine list is Lenka Davis, the longtime wine director of Barbareño who highlights producers from across the globe through a diverse selection of organic and biodynamic wines. Available by the glass or bottle, wines are divided into categories such as "Electric Whites," "Chillable Reds," and "Pitch-Black Reds." "Our wine list is about transparency, and the lack thereof in conventional winemaking," explains Ristaino. "We give a polite and subtle middle finger to the 70-plus legal chemicals used in conventional winemaking; it's more about showcasing the magic in grapes when winemakers trust the natural process, and offering those wines to people in an approachable, no fuss way."
Complementing the wine selection are several ciders, beers, and wine-based cocktails, plus a seasonal menu of bites, shareable plates, and pizzas from chef Martinez. On any given day you'll find a diverse array of flavors and ingredients that celebrate the bounty of Santa Barbara County, like tempura sweet potatoes with pistachio mayonnaise, zhoug, and mint; uni with burrata, charred sourdough, and chili honey; fried oysters with labneh, caviar lime, and tomatillo verjus; or sourdough pizza with mushrooms, truffle purée, and goat gouda.
"We want Venus in Furs to be a place to drink great natural wine at an affordable price without any fussiness," adds Ristaino. "We priced our wine and cocktails aggressively, and hope that this affordability allows for Venus to become a part of some folks' normal routine, like it has our own."
You might also be interested in...