Montecito Association Meets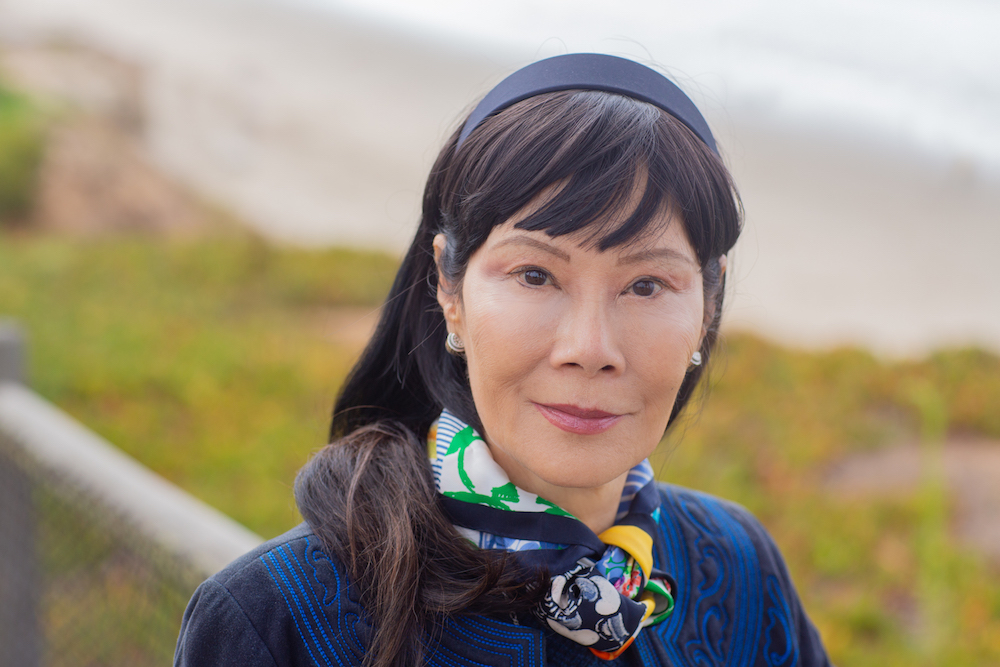 Last week, the Montecito Association Board of Directors held its monthly board meeting via Zoom.
During Community Reports, Montecito Union School and Cold Spring School superintendents Anthony Ranii and Amy Alzina reported that in-person learning continues to go well, despite increased COVID-19 cases in Santa Barbara County and beyond. Both schools have increased staff testing, in order to be able to intervene quickly if there is a COVID-19 outbreak. Both superintendents also reported that staff morale is low, as working in outdoor classrooms with masks on is not an easy task for teachers. 
MFPD's Chief Alan Widling reported that the District has partnered with the Carpinteria Summerland Fire Protection District on a Fire Station Location Study. The purpose of this study is to validate community risks identified in previous studies, identify mitigations to those risks, and to determine if a mutually beneficial location can be identified between the two Fire Districts for a single fire station location. As part of the study, the District is seeking community input via an online survey. The survey is available online in English and Spanish and takes less than ten minutes to complete. All survey responses are anonymous. The survey can be accessed by clicking the banner at www.monte
citofire.com. It's available until January 8, 2021.
The Montecito Association is active in several community issues that will be discussed further in 2021, including a new CA housing bill which would allow duplexes to be built on single-family lots. The MA is discussing hiring a lobbyist to contest the proposed bill; we'll have more on this in a future edition.
The MA is also monitoring crime in Montecito, and invited Santa Barbara Sheriff's Lieutenant Butch Arnoldi to give an update on recent crimes. There was a grand theft from a vehicle on Miramar Beach Road, an attempted burglary at San Ysidro Pharmacy, an intruder on Danielson Road, mental health issues on East Valley Road and on Miramar Beach, and credit cards stolen from a vehicle on Fairway Road. Lieutenant Arnoldi reported that it is critical for all crimes to be reported immediately, so that Sheriff's deputies can arrive in a timely fashion and attempt to apprehend the suspects. The MA may decide to form a neighborhood watch in 2021.
The MA board received a resignation from Land Use Chair Dorinne Lee Johnson, who was elected to the Montecito Sanitary District Board in November. Johnson has been an active member of the community, serving on MBAR for many years before chairing the Land Use Committee. In January, the Montecito Association Board will have four open seats, and four candidates chosen by the Nominating Committee will be appointed in lieu of an election. Those candidates will be announced at the January board meeting, on Tuesday, January 14.
For more information, visit www.montecitoassociation.org.
You might also be interested in...