Homes805: Putting Your Home in Good Hands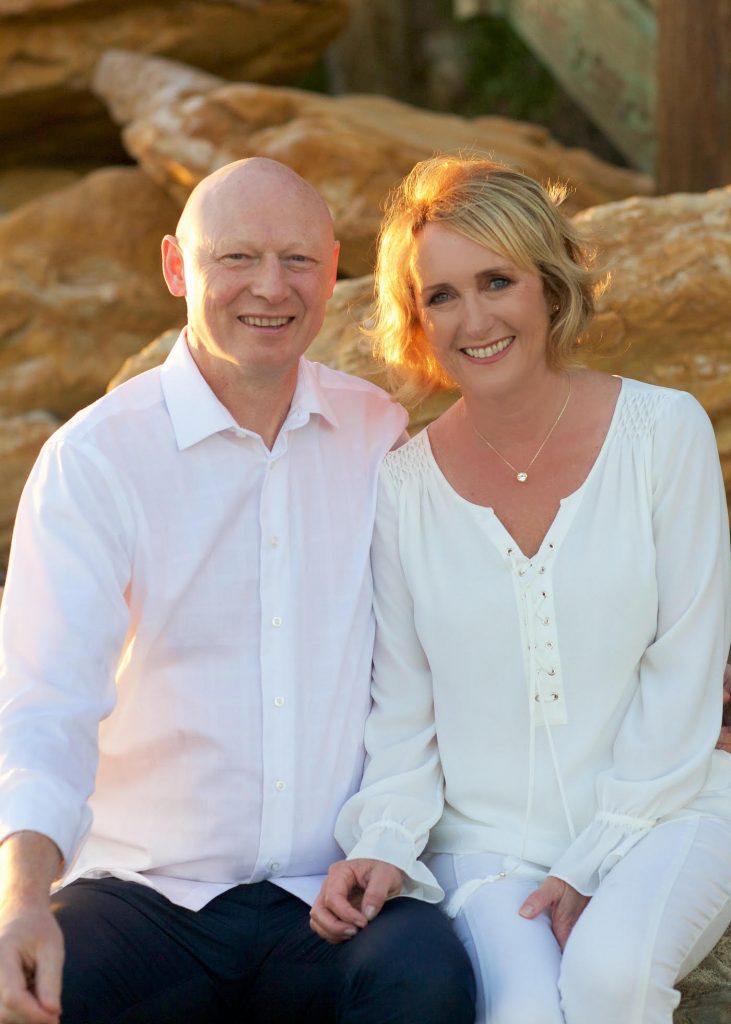 With over fifty percent of the homes in the area being rentals, and many of the owners living outside of the region, property management plays a vital role in maintaining the range of real estate found throughout Santa Barbara and Montecito. Many houses have just mom and pop homeowners who may not have the time to oversee their properties or do not want the added stress of maintaining the home they own. Leanne Wood, with her years of experience from founding and owning a real estate company in North Carolina, and as the current executive director of Village Properties, was well aware of this. From her experiences in the area, she found a real need for high quality property management and decided to start her own independent venture, Homes805, with her husband, Murray Wood. Together they wanted to create a property management that provides superior service to each client and does not cut any corners in anything they do.
Homes805 combines Leanne and Murray's extensive experience in real estate and property management with their dedication to quality care for their clients. Their services include everything from moving in and out tenants to rent collection and home repairs from their cadre of top-quality vendors that have all been vetted by them. If a serious problem does occur with the property, or even if it's just a simple maintenance issue, both the owner and tenant want to make sure it is taken care of promptly. Over the years Leanne has noticed a lack of communication and responsiveness from property management companies and wanted to make sure that was not the case with Homes805. They are available 24/7 and respond within hours of any request, providing a caring ear and quick, active action with skilled and reliable vendors.
Homes805 is there to not just meet the needs of the homeowners but the tenants as well. Homeowners are seeking long-term tenants and it can be hard to keep one if they are frustrated with the upkeep of the home and feel like their needs are not being met or heard. Homes805 is there to listen to both the homeowner and tenant, addressing the needs of both and facilitating communications between the two. They can also assist with the application and rentee selection process, ensuring homeowners find reliable and trustworthy tenants that will last.
Of course in the area there are many estate owners who split their time between several properties and may not necessarily have anyone living onsite at their local property year-round. To address the needs of these clients, Leanne and Murray launched their Concierge program that brings an extended offering of services to the estate, with the same care and attentiveness that they bring to each client. From gardening services and property maintenance, to weekly inspections and even being on call with the property's security systems, this service is catered to the specific needs of each estate. They can also hold and receive mail and packages, forwarding them as needed, or just leave food and care packages in the home as a warm welcome for when the owners return. The Concierge service can provide peace of mind to the owners knowing that their estate is being well-maintained in their absence.
Whether it is renting a property or maintaining an estate, homeowners can sleep well at night (in their other home's bed) knowing that their Santa Barbara property is in the compassionate care of Leanne, Murray, and Homes805.
For more information visit:
homes805.com
805.284.7177
You might also be interested in...