Shining On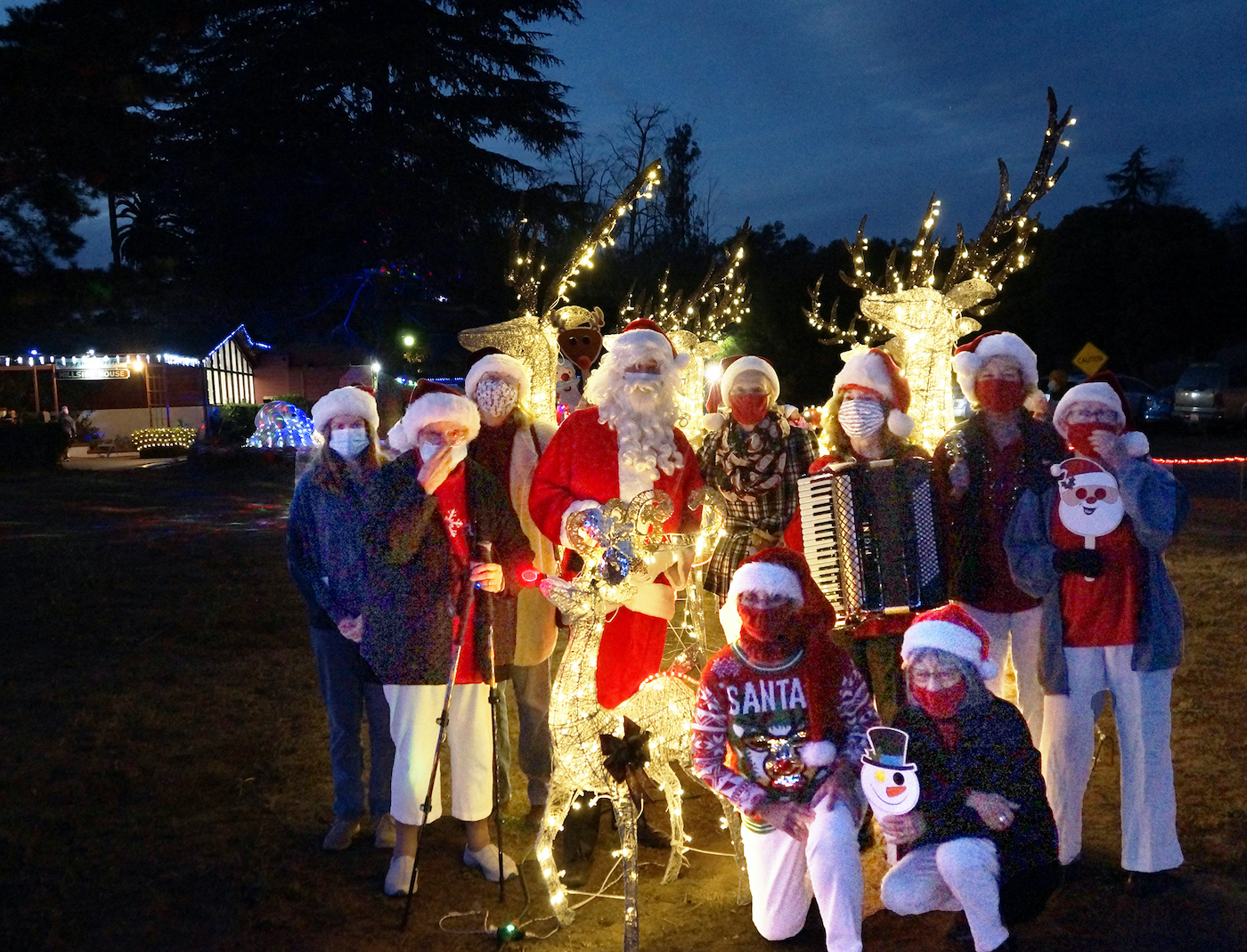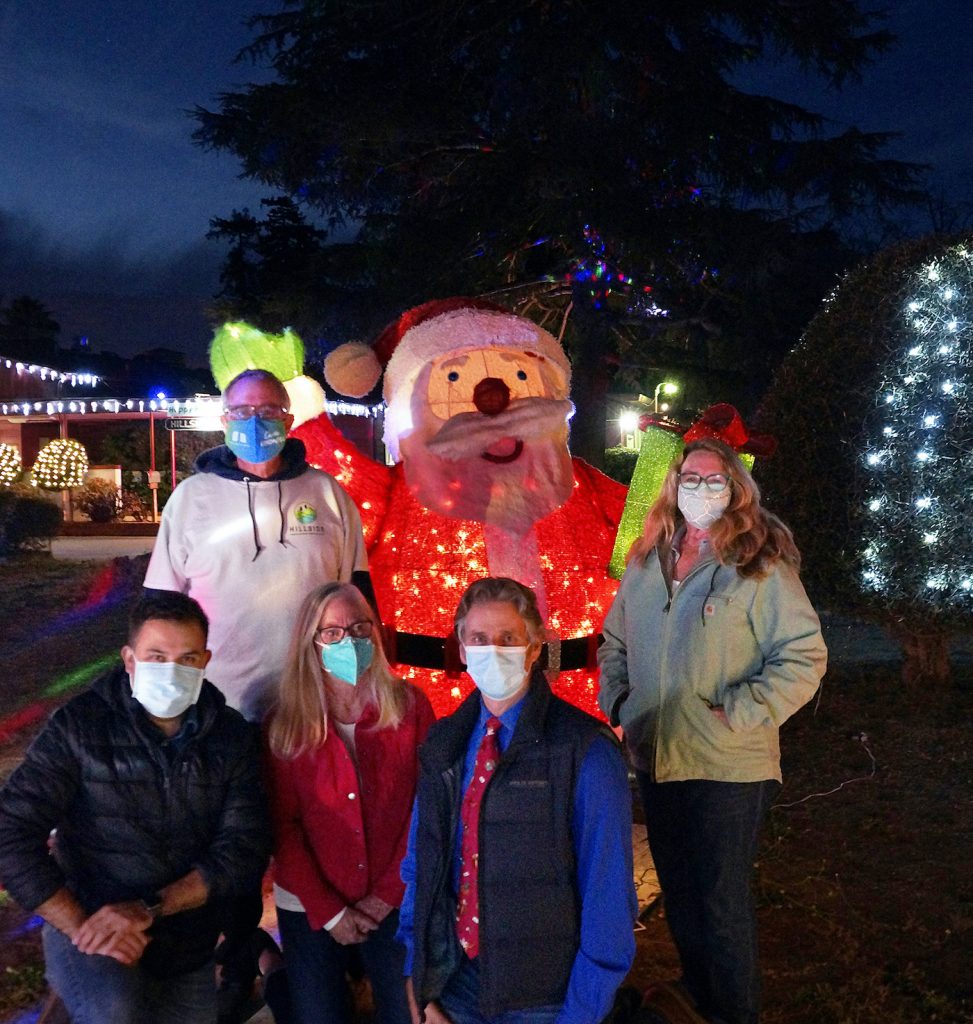 Hillside House's fourth annual Shining Light on Abilities was decidedly illuminating!
More than 100 cars, with drivers and passengers staying in their autos, turned out to see the holiday lights and decorations at the 75-year-old charity's headquarters on Veronica Springs Road where 59 residents with intellectual and developmental disabilities are housed.
Nearby properties join in the Yuletide fun and the area is a regular stop on the Santa Barbara Trolley, Rock Star, and Land Shark tours.
"It was so gratifying that so many turned out in these difficult times," says Michael Padden-Rubbin, director of development. "The only real difference this year is we encouraged everybody to stay in their cars rather than getting out for photographs."
Truly negative times…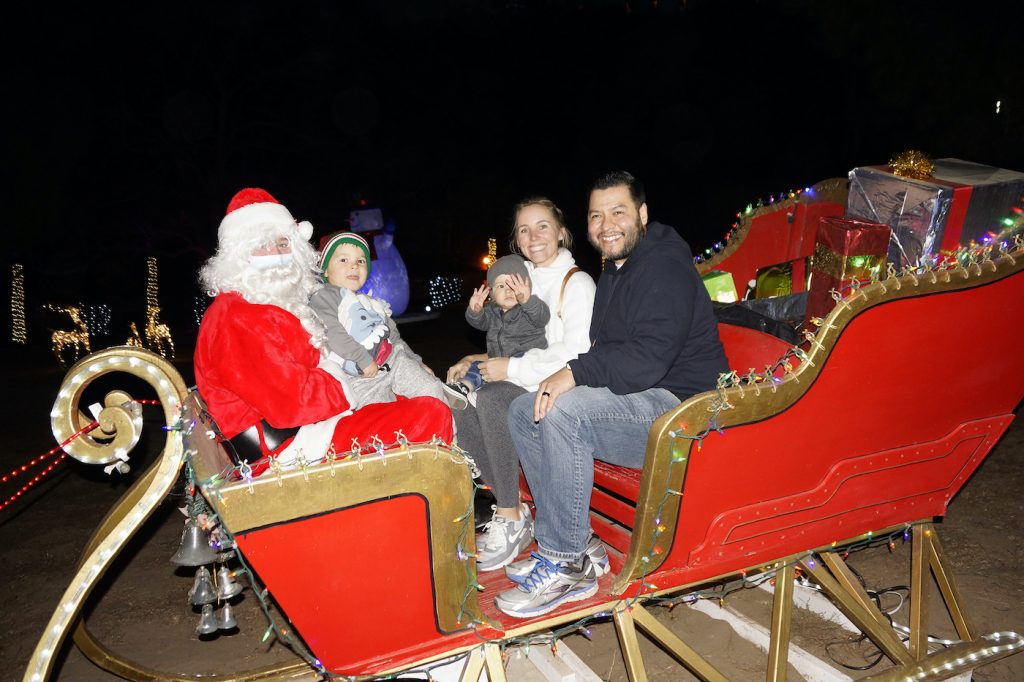 Continue reading...