Coming Up Rosés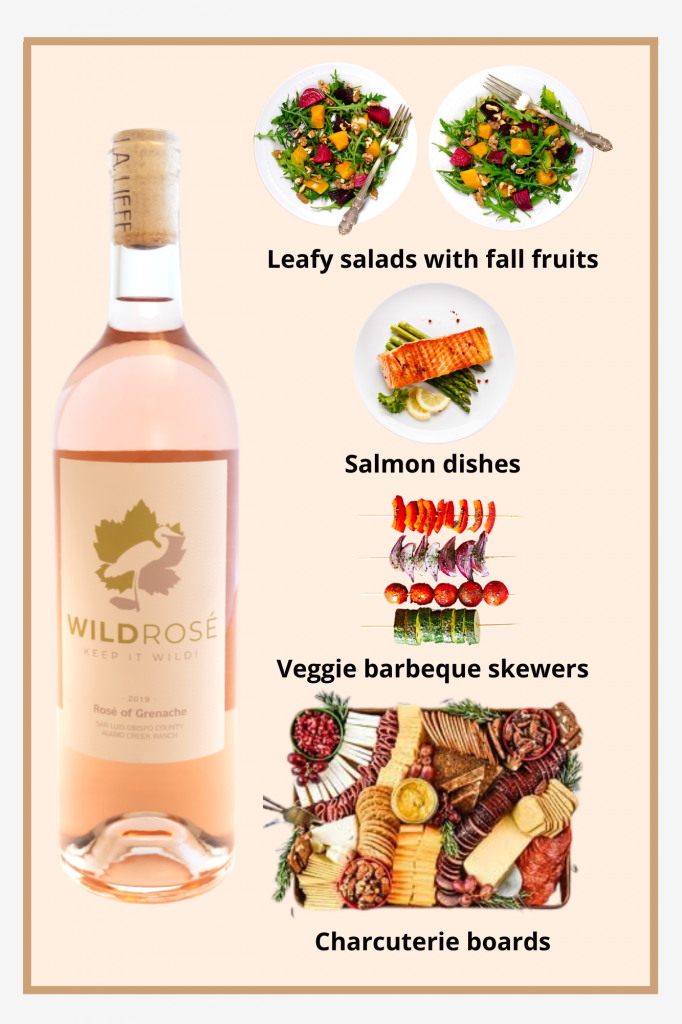 Santa Barbara Wildlife Care Network is launching a Wild Rosé limited edition fundraiser. The Grenache Rosé wine, available for a limited time, was made specifically to benefit the popular charity by renowned winemaker Kris Curran, voted one of California's highest profile winemakers with grapes from Montecito animal activist Gretchen Lieff's Alamo Creek Ranch.
Donor premiums are being offered for a case of 12 bottles at $300, half a case or a single bottle of the wine which has light floral aromas of rose petal and nectarine blend with clay and damp stone, with the delicate palate hinting of peach, tangerine, Pink Lady apples, and a touch of minerality, reminiscent of classic wines from the south of France.
"We are delighted to offer this Wild Rosé as a donor premium just in time for the holidays," says Ariana Katovich, the network's executive director.
So far this year the network has cared for 4,541 animals, a 14 percent increase from last year, with 139 animals currently in care.
As well as building a $5 million animal hospital at its Goleta locale, a dedicated wildlife transport vehicle will also be joining the fleet in due course.
To make a donation visit www.sbwcn.org/wildrose.
You might also be interested in...