Collection of Artifacts Up for Auction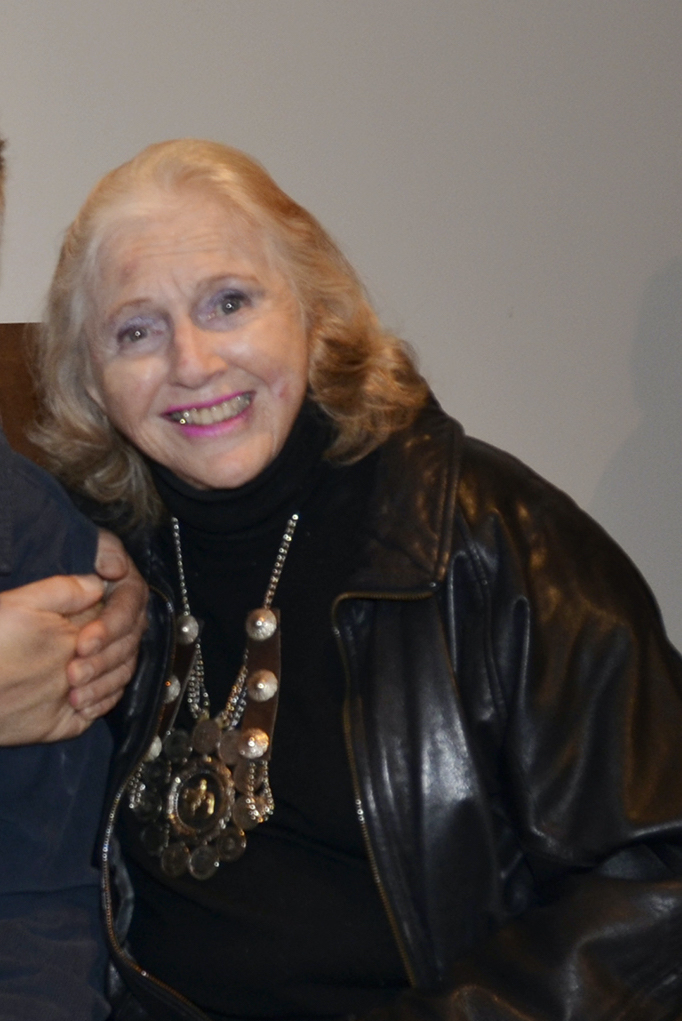 The extensive Chinese collection of the late society doyenne Beverley Jackson is being sold by Kaminski Auctions in, appropriately enough, Beverly, Massachusetts.
The former society editor of the News-Press for 22 years, who died in August aged 91, was an avowed Sinophile after a visit to China during the Cultural Revolution changed her life.
The purchase of an exquisite silk robe on that trip was the start of building an important collection of Chinese clothing and customs, including tiny shoes from the ancient tradition of foot binding, many of which she donated to the Santa Barbara History Museum or put on display in her Montecito Shores home.
Beverley, who was a very dear friend, spent her life researching and writing about 18th and 19th century Chinese clothing and customs. In turn this led to a career lecturing on the subject in America and around the globe, including London's Victoria and Albert Museum, and the Museum of Art in Shanghai.
She published five books with New York publishing giant Random House, including the 1998 work Splendid Slippers: A Thousand Years of Erotic Tradition.
The sale includes a dazzling array of Chinese robes, jackets, capes, skirts, and important Chinese court crowns and headdresses inlaid with pearls, precious stones, and kingfishers' feathers set in gold. There is also a collection of Chinese rank badges.
Conan Moves On
Conan O'Brien is saying goodbye to late night after 28 years.
The 57-year-old Harvard comedian is ending his eponymous show on TBS and moving to a weekly variety program on HBO Max.
"In 1993 Johnny Carson gave me the best advice of my career: As soon as possible get a streaming platform," O'Brien said in a statement. "I'm thrilled that I get the chance to continue doing whatever the hell it is I do on HBO Max. I look forward to a free subscription!"
His TBS show Conan has been on the air since 2010 and will end when its tenth season airs in June 2021.
Conan, whose Padaro Lane neighbors include Oscar-winning actor Kevin Costner and Star Wars mega-director George Lucas, has fronted 1,400 of the shows for the cable network after his departure from NBC's Tonight Show.
You might also be interested in...