Goodbye to a Unique Lady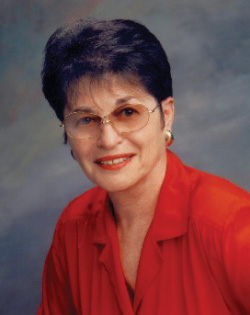 On a personal note I remember Barbara Tellefson, founder and president of the Unity Shoppe, who lost her valiant battle with a terminal illness aged 84.
A woman of extraordinary fortitude and passion, Barbara was without doubt a force of nature who devoted her life to the century-old nonprofit, working innumerable hours directing operations for the more than 20,000 homeless and hungry coming through its doors annually.
Having known her for 13 years since arriving in our rarefied enclave, she told me that on her move to more heavenly pastures she was willing her sprawling Victorian estate, just a tiara's toss from the Natural History Museum, to the charity.
A unique lady who will be much missed…
Sightings: Actor Orlando Bloom picking up coffee at Merci Montecito… Former rocker Peter Noone chatting to customers at Pierre Lafond… Actor Jonah Hill and fiancée Gianna Santos at Butterfly Beach
Pip! Pip! – and be safe
You might also be interested in...