Gone But Never Forgotten, Even This Year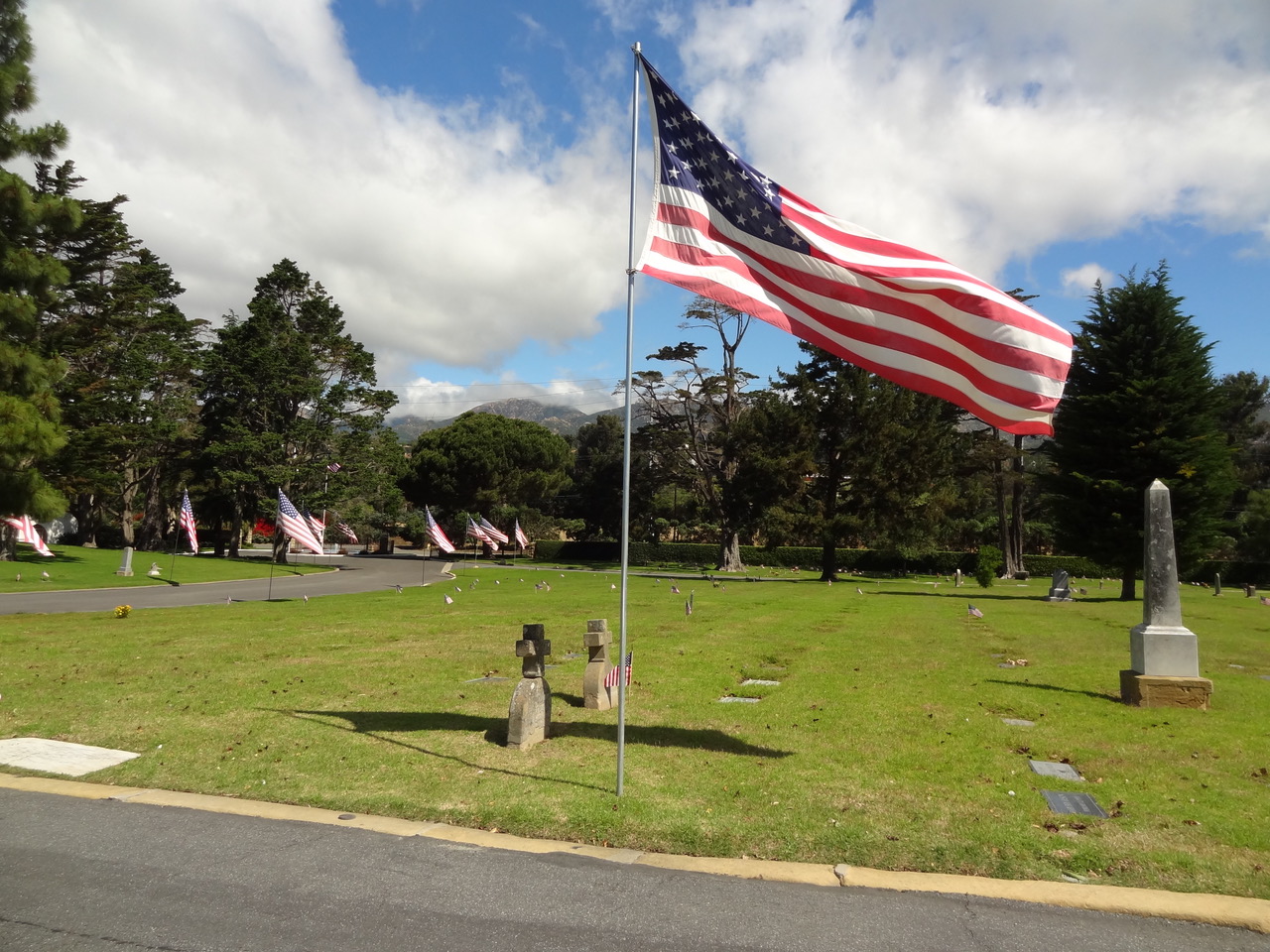 Instead of getting all decked out in long gowns and tuxes for the Military Ball, we donned our best drive-in attire to pay tribute to veterans and have a night at the West Wind Drive-In. "Pierre Claeyssens Veterans Foundation (PCVF) is proud to be able to have a Veterans Day event for Santa Barbara since we can't have our annual Military Ball. We were excited to show support for our local veterans during 'Night at the Drive-In' and it is with highest honor to show appreciation for Art Peterson and Ugo Arnoldi (deceased) during this event," said Lt. John Blankenship (USN former), a co-founder of the foundation. The other founder is John's wife, Hazel (CIA former). "Philanthropist Pierre Claeyssens initiated the Ball in 1996 as a way of paying tribute to the U.S. Armed Forces, past and present, in Santa Barbara and Ventura Counties," John told me. "Pierre respected the American Military and the Ball was his way to thank those who served regardless of their rank, branch, length of service, and if they served in a war or not." You see, he never forgot when he was a boy in Europe during World War II when the Allied Forces freed them from the Nazis.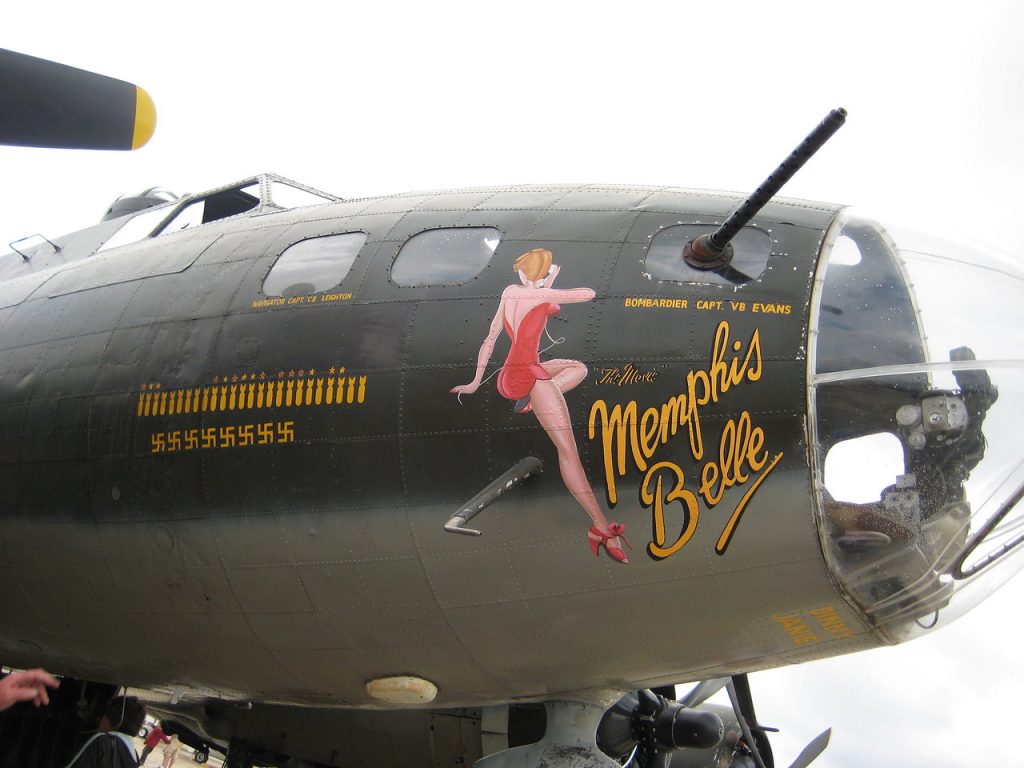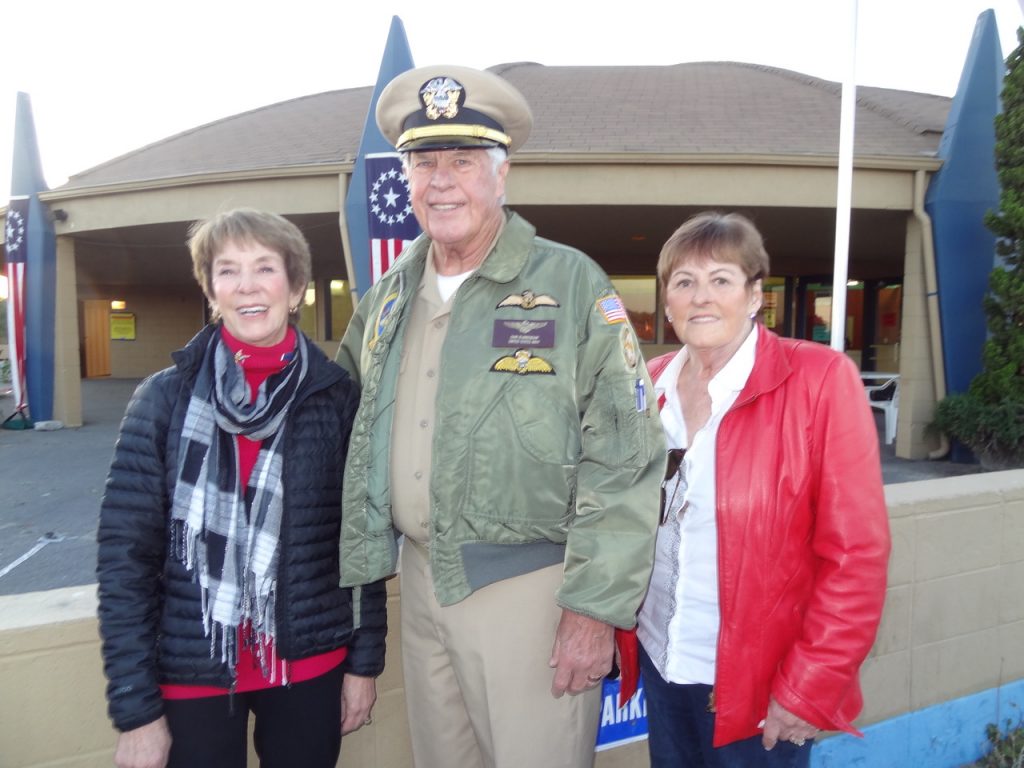 In the first years of the Military Ball, Pierre would plan every detail, from hand addressing each invitation to creating the seating arrangement. Clearly, honoring and celebrating went hand in hand for Pierre. He believed that the worst thing wasn't war, or dying, but the worst thing was to be forgotten.
The PCVF not only provides a patriotic ceremony highlighting the protocol and respect surrounding our national Veterans Day holidays to show the younger generation but honors all those who have worn a uniform. The PCVF contributes directly to UCSB ROTC, The Veterans Resource Center at UCSB, and SBCC's Veterans Support and Resource Center, and supports ending homelessness in the veteran community ensuring that post 9/11 veterans are "Never Forgotten."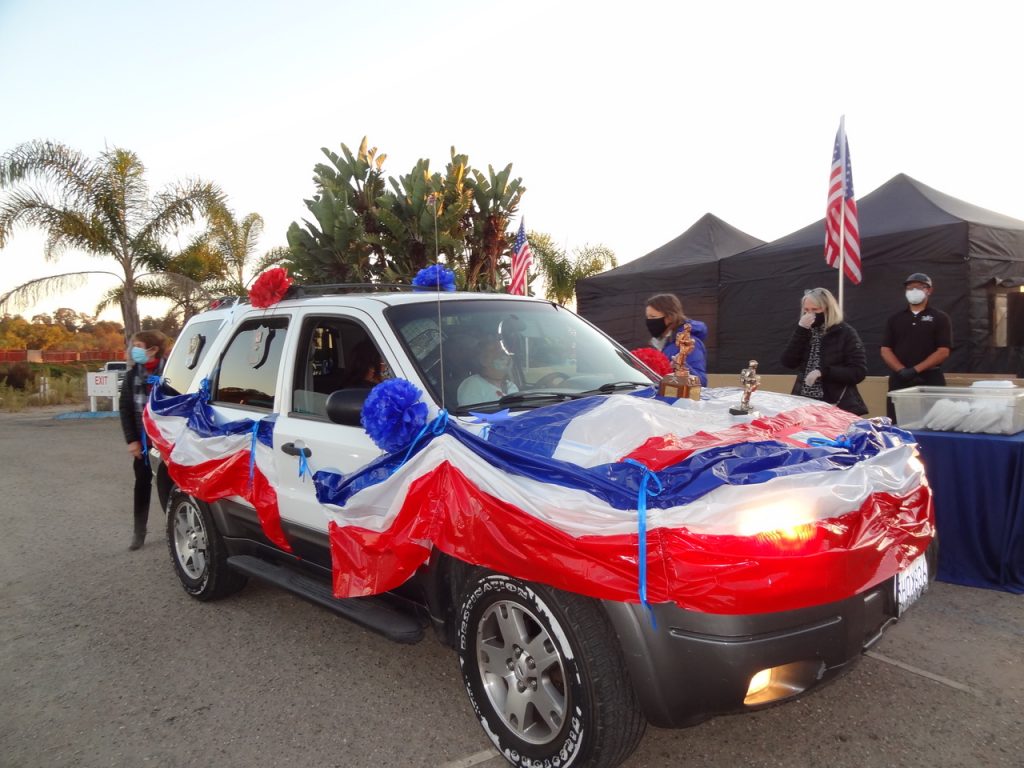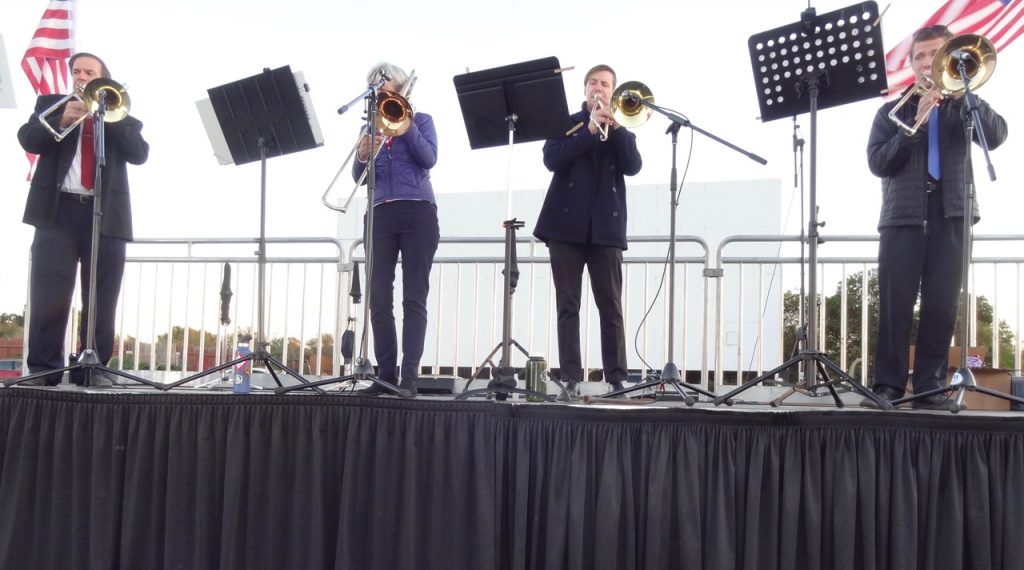 The sold out drive-in's entrance was dotted with American Flags with many of the cars patriotic pictures of red, white and blue banners and flags, all vying to win the prize for the best decorated. The Trombone Society was playing on the temporary stage. We picked up a gourmet BBQ boxed dinner and drove to our viewing spot. The Color Guard from UCSB ROTC was there, followed by the Pledge of Allegiance and David Gonzales, Sergeant Santa Barbara Police Department (ret.) singing the Star Spangled Banner.
U.S. Army (ret.) LTC Jack Armstrong gave the invocation. Keynote speaker was Col. Anthony J. Mastalir, commander at 30th Space Wing Vandenberg AFB. There were stories about the late honorees, Ugo Arnoldi and Arthur Petersen. Eileen McDargh was a guest speaker. Then came the movie Memphis Belle, a fictionalization of the 1944 documentary Memphis Belle: A Story of a Flying Fortress. It was about the last mission of an American Boeing B-17 Flying Fortress bomber based in England during World War II. It was the first plane to survive long enough to achieve this feat. Santa Barbara's Eric Stoltz was in the movie, along with singer and actor Harry Connick Jr., who sang Danny Boy.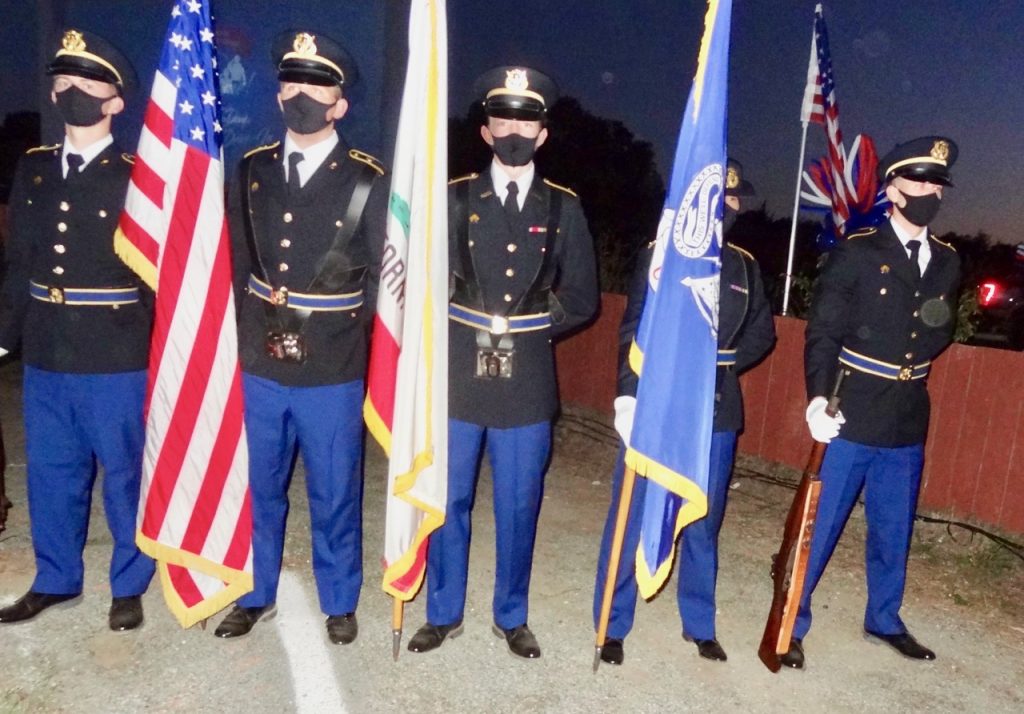 There was an online silent auction with tote bags made out of donated uniforms from local veterans – no two alike. Also available were documents from Germany and Japan's surrender and other treasures. Copies of Frank Cox's book, Stories of Service, Santa Barbara Veterans, were available. Frank, who passed away earlier this year, spent three years interviewing veterans and telling their stories in their own words. The tales appeared originally in a weekly piece for the Santa Barbara News-Press.
For more information visit www.pcvf.org. Pierre never forgot those who served in the military and neither does his Foundation.
You might also be interested in...