Big Tech Bigwigs Buy Montecito Residence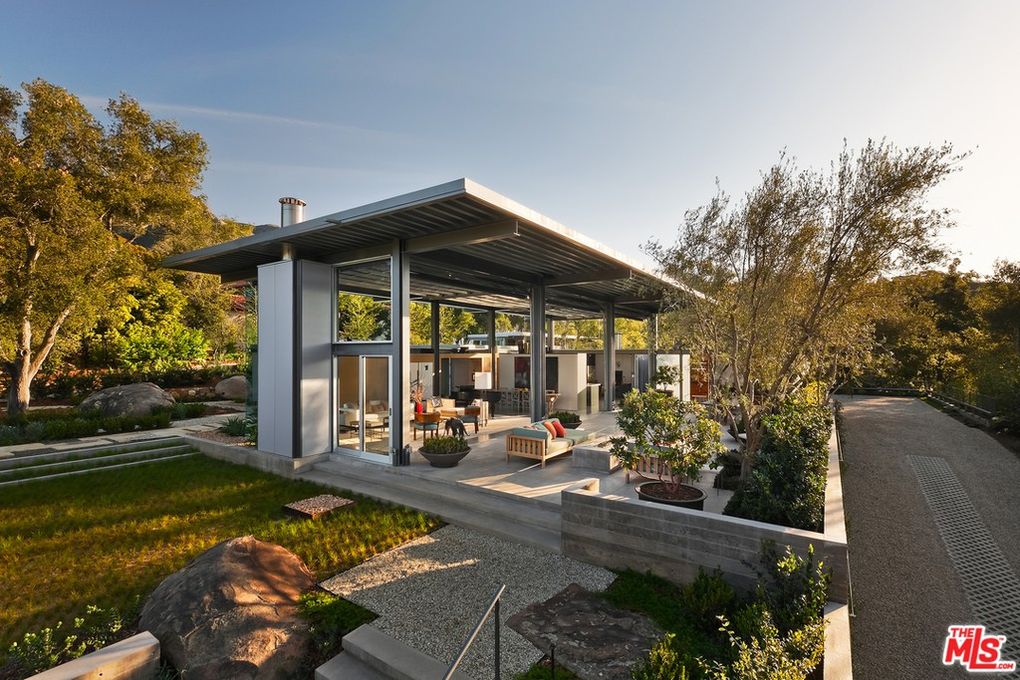 The nearly one-acre Montecito Residence, built barely a decade ago for Chicagoans John and Dorothy Gardner, has been sold for $7.2 million to Silicon Valley entrepreneurs Mark Armenante and Young Sohn, co-founders of Vlocity, the cloud-applications software company acquired by Salesforce for $1.3 billion earlier this year.
Built almost entirely from steel and glass, the Barton Myers creation spans about 4,000 square feet of living space, with two bedrooms and two and a half bathrooms.
It has soaring ceilings and an emphasis on light and shadow, with multi-pane glass doors that retract vertically, disappearing into the ceiling.
The contemporary masterpiece has two distinctly separate wings – one with public reception rooms, the other featuring bedrooms and other private spaces – linked by an all glass passageway.
You might also be interested in...