A Safe Space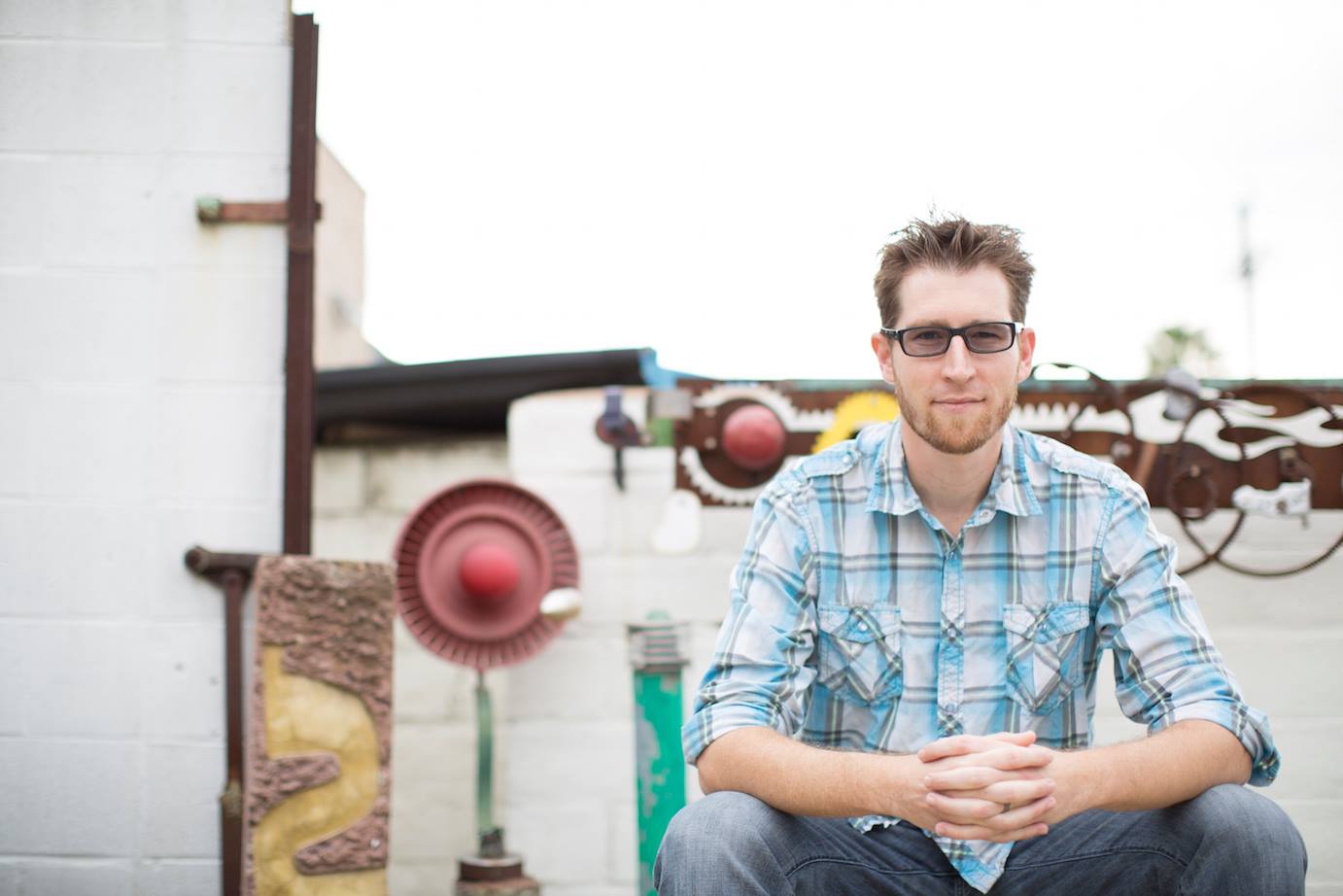 Santa Barbara creative marketing agency Oniracom is giving back to the community during the COVID-19 crisis, particularly during the holiday season.
The company, whose studio facilities are located near the Funk Zone, is providing at-cost pandemic friendly media space and live stream technology solutions.
"We are all part of an incredible community that it's our civic duty to as much as we can," says Jacob Tell, company co-founder who has worked with the SB Wildlife Care Network, the City College Foundation, Hospice of Santa Barbara, and Santa Barbara Channel Keeper, among others.
"It was just intuitive to build this company around community involvement. It's inherent and natural to occur.
"Simply hosting a livestream gala that would otherwise would be cancelled has helped several nonprofits stay connected with the community and raise substantial amounts of funds in a COVID-safe environment. Online events have the capacity to reach new audiences and makes events easy to share, access, and participate in without leaving the house."
"It's in our DNA to amplify positive impact, contribute to growing cause-oriented organizations, and foster our beautiful Santa Barbara community connectedness," he adds.
A great sentiment in these troubled times…
You might also be interested in...