Ron Popeil Ranch Up for Sale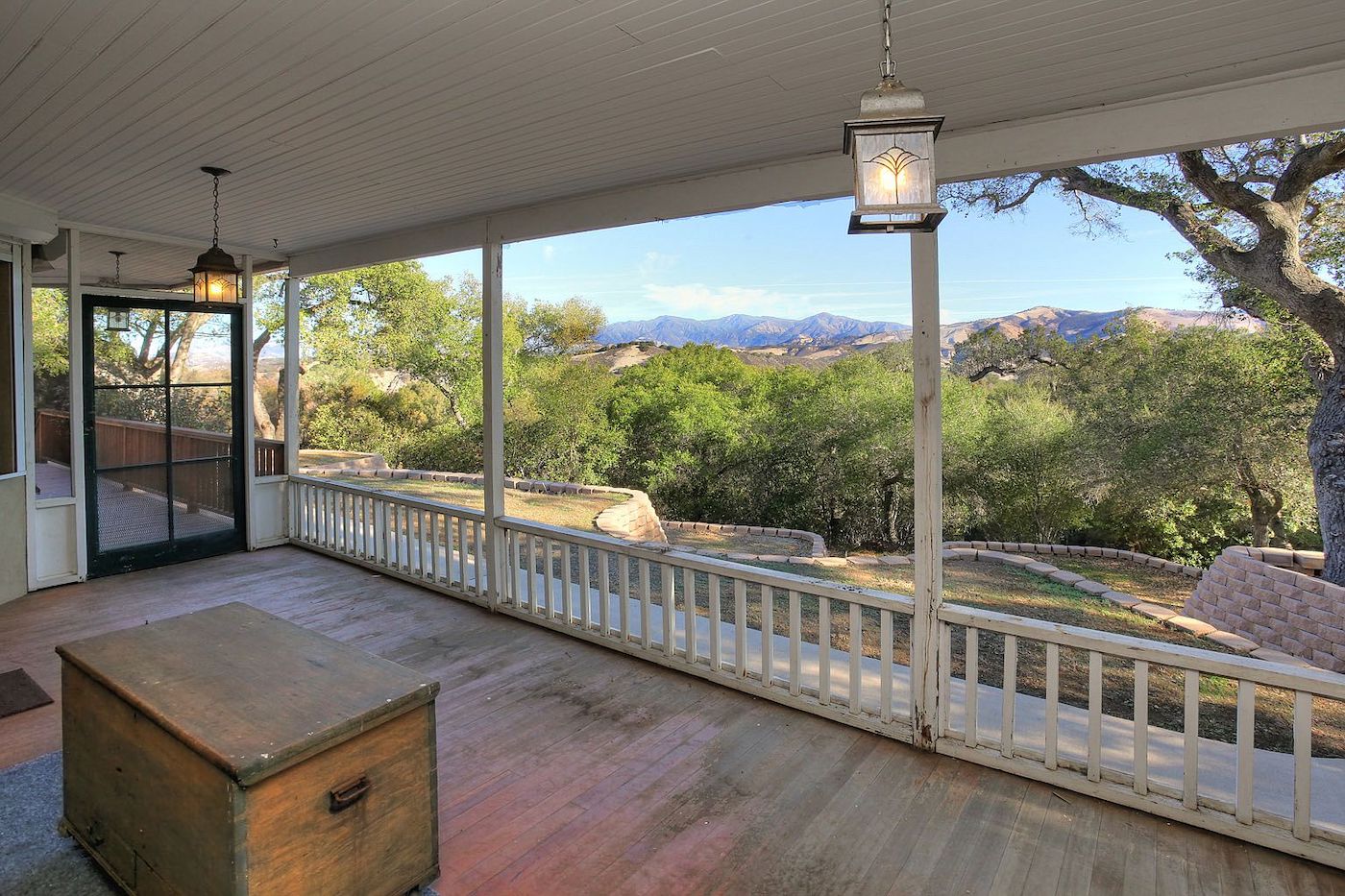 Inventor Ron Popeil, who brought us the Chop-O-Matic, the Veg-O-Matic, and the Showtime Rotisseries and BBQ, among many other creative TV infomercial inventions, is selling his Santa Barbara ranch for $4.9 million.
The bucolic property sprawls across 150 acres in the hills above our Eden by the Beach, centering on an 1800s home with a pair of bedrooms and bathrooms.
The estate also serves as an olive oil farm with 800 olive trees that Popeil, 85, harvests and bottles each year.
At the top of the property seven miles of meandering trails wind up to the mountains above.
The entrepreneur founded his direct response marketing company Ronco in the 1960s and sold it in 2005 for $55 million.
Famous for phrases such as "Set it, and forget it" and "But wait, there's more," the animated salesman also brought us the Dial-O-Matic, the Giant Dehydrator, the Beef Jerky Machine, and the Electric pasta Maker.
A colorful character…
You might also be interested in...