People of Montecito: Lanny Sherwin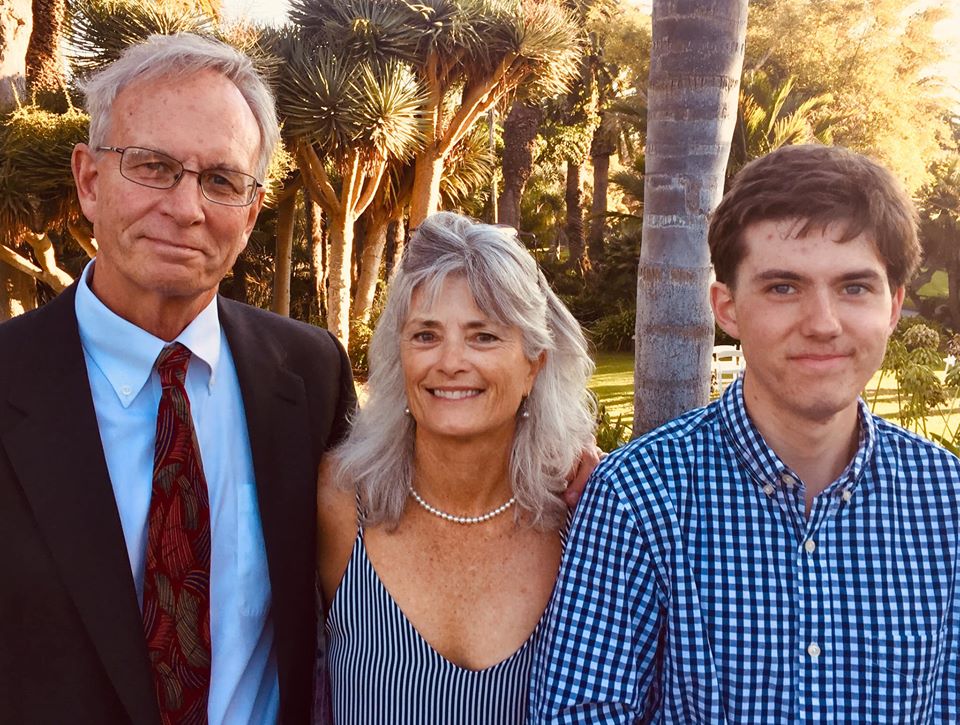 What Makes Montecito Stand Out for You?
Montecito Union School was a great fit for our son during his elementary years, and Coast Village Road and the Upper Village have been quaint yet perfectly suited to our lifestyle and needs. But there was some bad to come before it got better.
There were fires, then the Thomas Fire, then the debris flow, and suddenly Montecito seemed irreparably broken. In shock we mourned, we dug out, and then the sun began to shine as did our neighbors, emergency responders, and shopkeepers. And all the disparate parts of Montecito (and Santa Barbara as a whole) reached out, came together, and became a community.
In the aftermath of that traumatic time, we went from just loving our little town to being proud of it.
Lanny Sherwin
You might also be interested in...