Home, Sweet Hacienda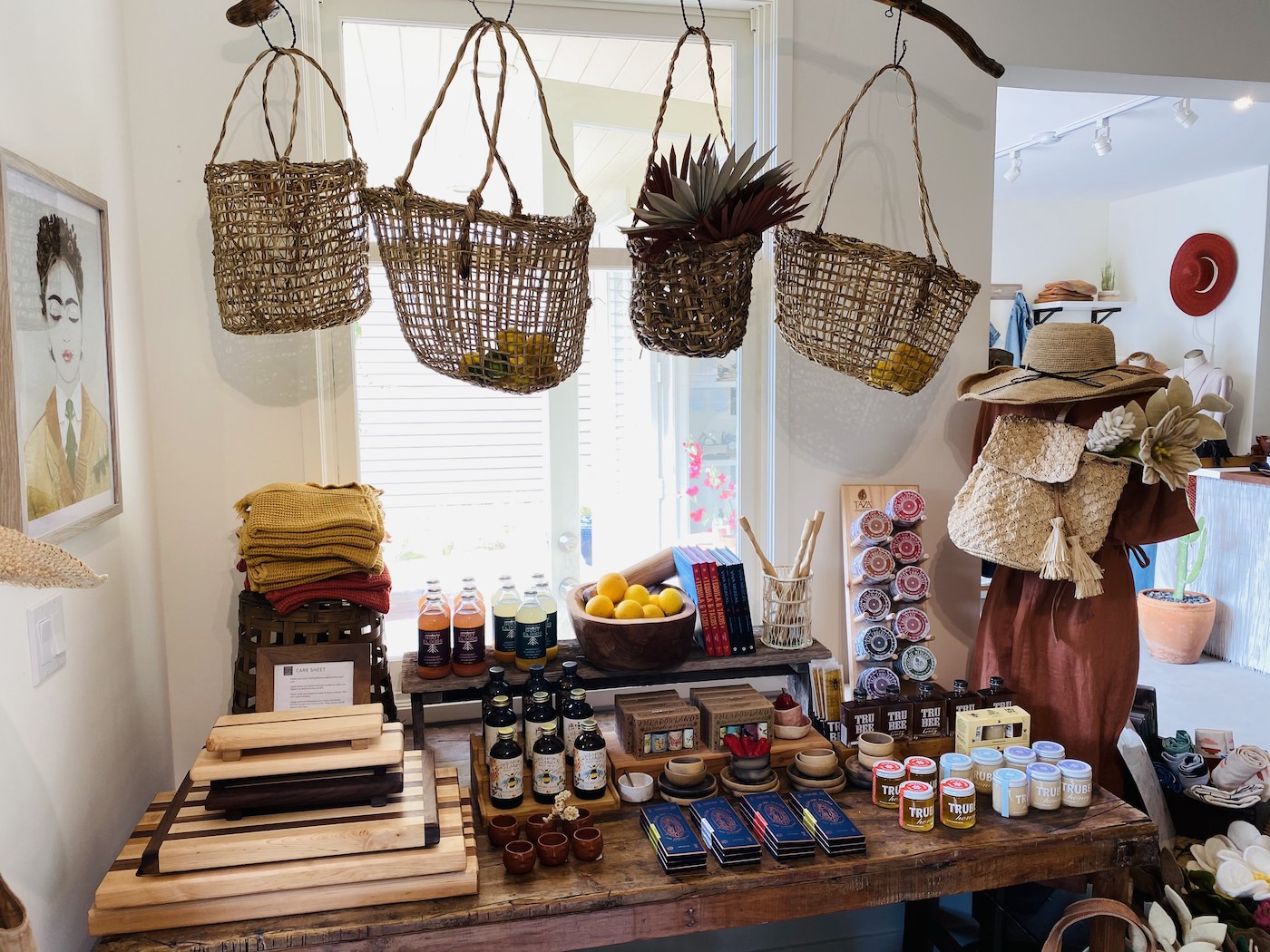 Hacienda, by Bonita Lifestyle, the latest incarnation of retail shopping therapy in Summerland by Rita Villa, opened its doors mid-November. Located just down the street from the Summerland Beach Café (and in the same row as Garde on the street behind the liquor store), the shop is the culmination of the many years of Rita's retail experience. Now a grandmother, Rita spent 15 years off and on, working at Wendy Foster, put in time at Gary Paul and Fibula jewelry, before opening her own first Bonita shop on Lillie Avenue almost 11 years ago.
I tried chasing Rita down for a couple of weeks to get the skinny but she was so busy putting together the new space we had to reschedule our interview quite a few times.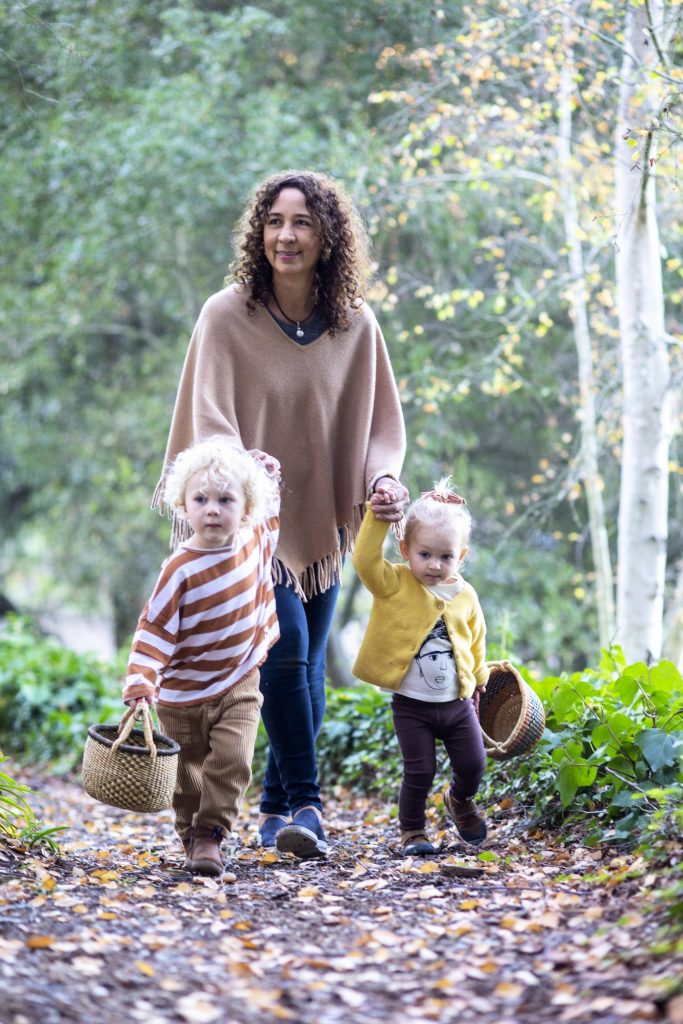 "Wow what a week!" she wrote on the morning of Friday the 13th. "We finished the shop last night and I have to say it's the most rewarding experience to see the beauty of our team's creative work. I am so proud of this baby and I feel like my circle is full and complete."
The third generation Santa Barbarian notes that each shop she has owned has reflected the stages of her life at that time, but feels most strongly with her new shop.
"I'm in love with it! We had to rethink the beach store on Santa Claus Lane after COVID," Rita said, noting that she followed her former neighbor Diana Dolan who moved Porch to Summerland. "I needed to feel like I was doing something more family oriented. It just evolved and I missed Summerland a lot!"
She is quick to give credit to her team, including interior designer Lauren Ravenhill, who helped set up the new space and is also a "fellow foodie" who helped Rita set up the pantry section which features soups to go from Duo Catering (she raves about the butternut squash soup), cheeses, and charcuterie items, spices, honey, olives, paella rice, cocktail mixes that change seasonally, and grazing boxes from Petite Hosting, including Tapas for Two and the Hacienda Classic for picnics at Loon Point. (I picked up a loaf of Duo's fabulous fresh sourdough bread – and ate way too much of it!)
"This store is so full circle, because I have strong memories of my grandmother and my mom in the kitchen cooking and in the garden," said Rita, recalling her parents had big fiesta parties every year at their Westside home where Rita grew up, "and being a native of Santa Barbara, I know the customers so well."
There's still a smattering of clothing from jeans to beach/resort wear – but there's also furniture pieces, interesting pottery from Mexico and Bestow Pottery made by Rita's daughter. There's a children's section as well with great gifts. Her son, who is a sous-chef at Sama Sama, is helping curate a line of artisan hand forged knives. Rita said to expect "different surprises" as the store evolves.
Buena Onda empanadas will be available for purchase the weekend after Thanksgiving and Hacienda's "official" opening will coincide with other merchants' holiday marketplace the following weekend, December 4-5.
Rita was the force behind the original Summerland Flea Market, but although she is no longer affiliated, I expect this powerhouse to be involved in town-wide efforts with other merchants – if she has the time to attract shoppers.
"My heart has always been in Summerland," Rita said. "It feels really good to be back!"
Hacienda by Bonita Lifestyle, is located at 2272 Lillie Avenue, call 805-565-4848. It is open Friday through Sunday and other days by appointment. For more info visit www.bonitalifestyle.com and Instagram @bonita_lifestyle_.
You might also be interested in...