Here's to the Heroes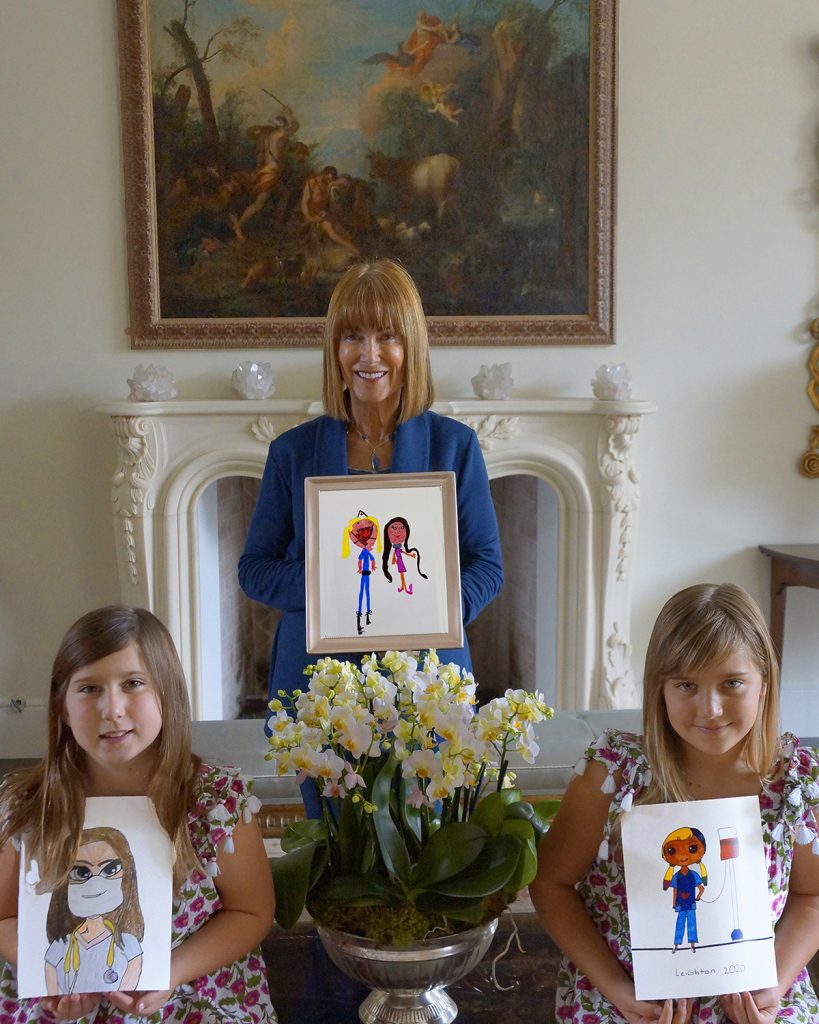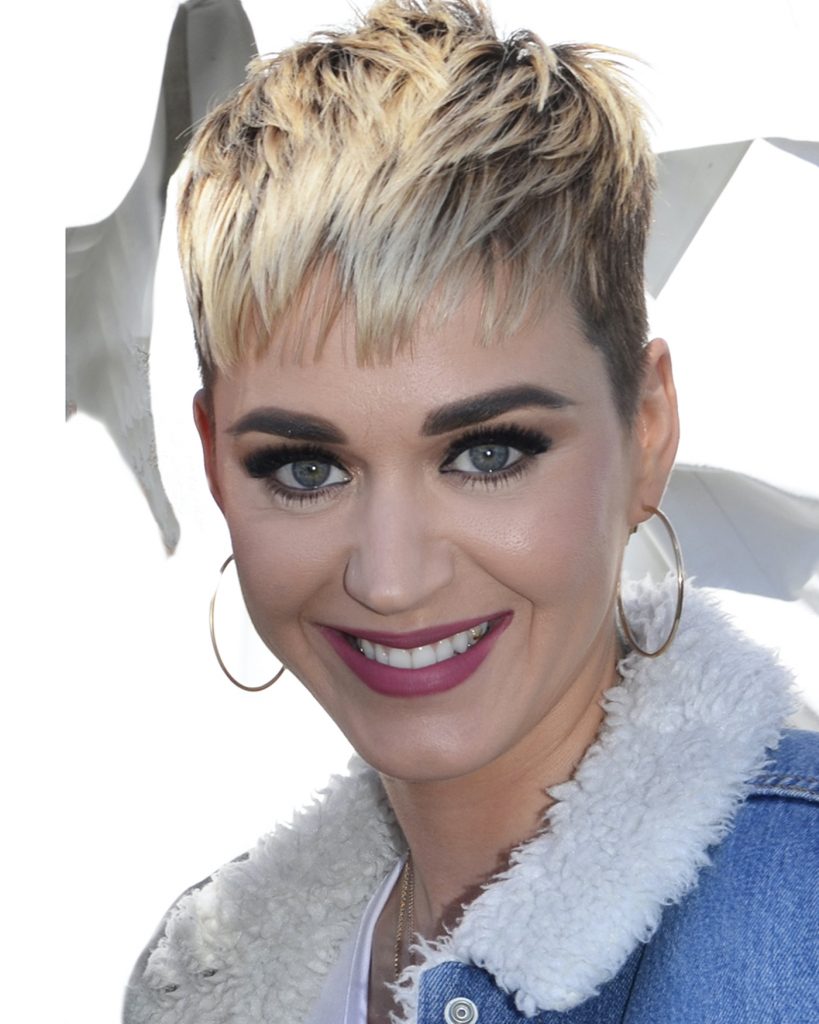 Montecito dynamic duo Bill and Sandi Nicholson, who recently sold their 11-acre estate Solana to Google billionaire Eric Schmidt for $30.8 million, have joined forces to honor Nurse Heroes with an all-star concert to be broadcast worldwide on Thanksgiving Day, which will provide much needed funds for programs including scholarships for nurses and their children.
The show Stand by Me: Honoring Our Nurse Heroes is produced by 19-time Grammy Award winner Emilio Estefan and features a host of iconic artists including the Black Eyed Peas, Andrea Bocelli, Celine Dion, David Foster, Josh Groban, Carole King, Stevie Wonder, Billy Crystal, Oprah Winfrey, and host Whoopi Goldberg.
A talented choir of 50 nurses from Northwell Health, one of the largest healthcare providers in the U.S., will also perform as an ensemble with the featured celebrities.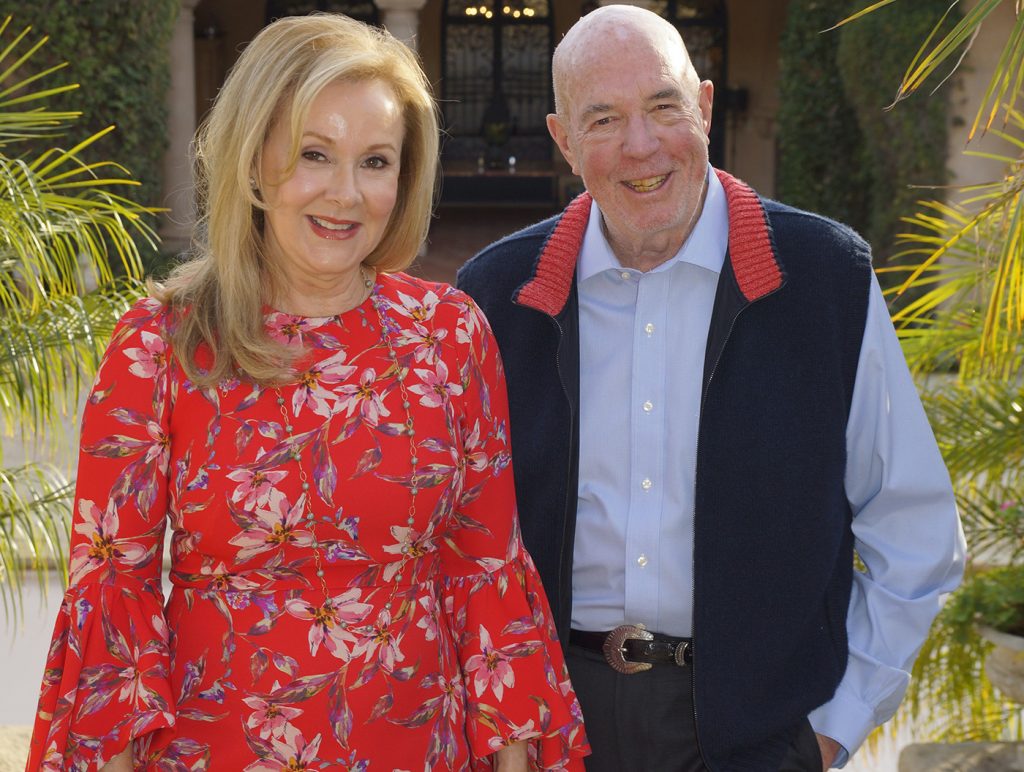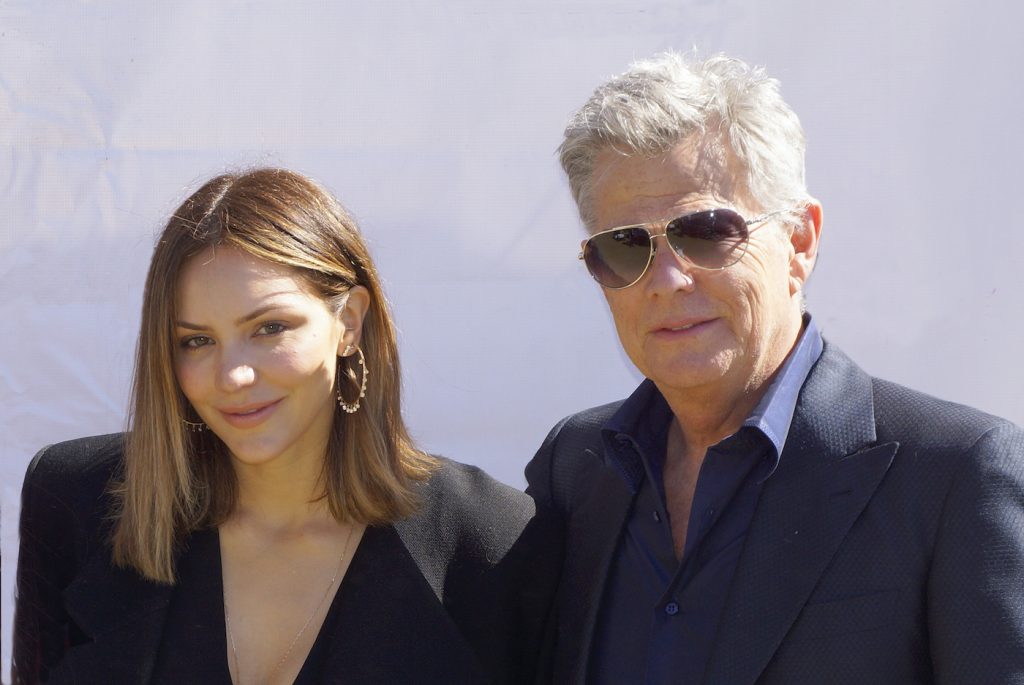 The concert benefits from a generous gift from Bill and Sandi and their "Women Who Dared" art collection – the largest collection of work exclusively by women artists in private hands. It includes art spanning 2,500 years from all seven continents and tells the story of grit and perseverance of women in the arts while celebrating their artistic talents.
During the show, select pieces from the collection will be seen by the public for the first time ever.
To make a donation to the Nurse Heroes Foundation text NURSE to 707070.
You might also be interested in...