Happy Anniversary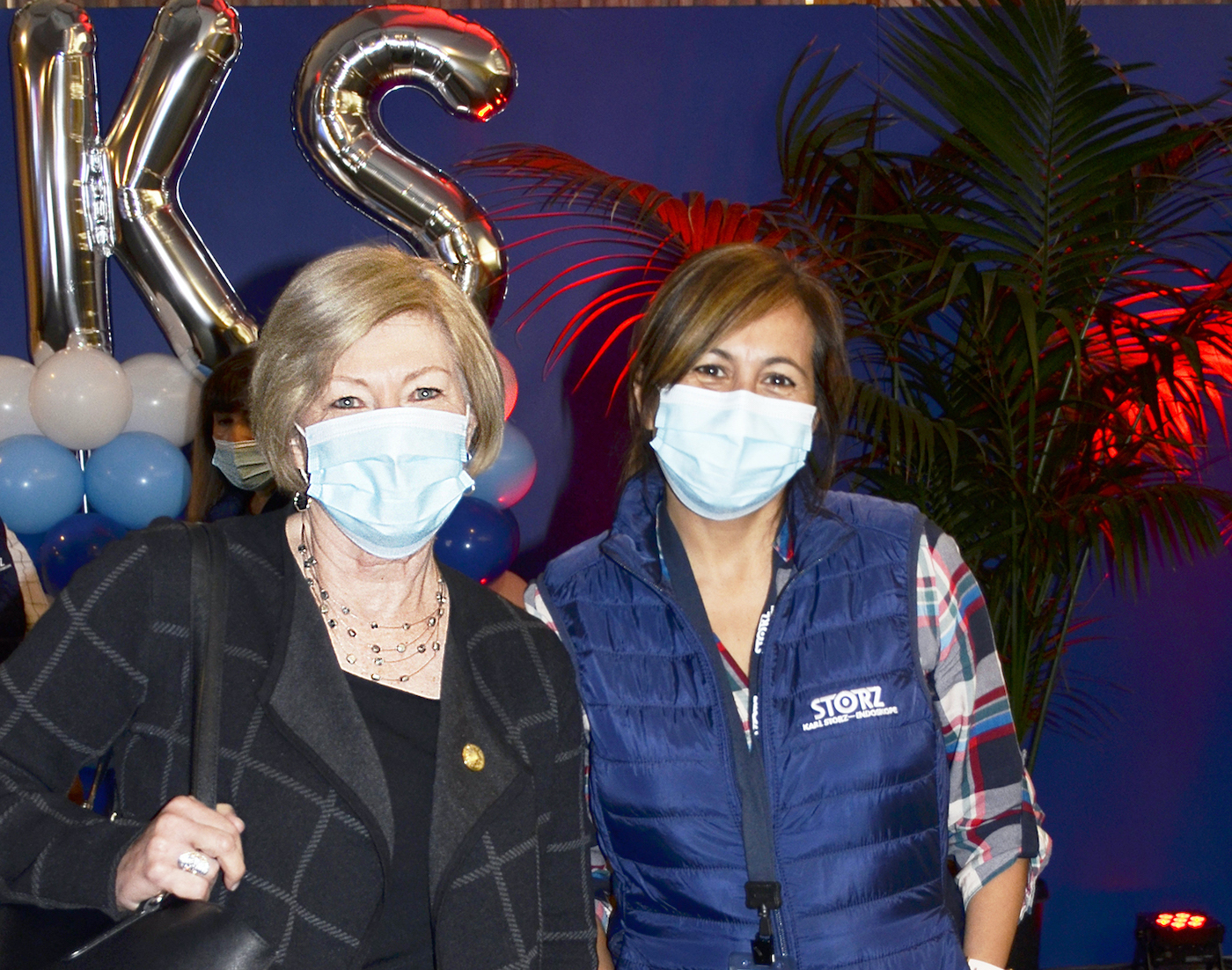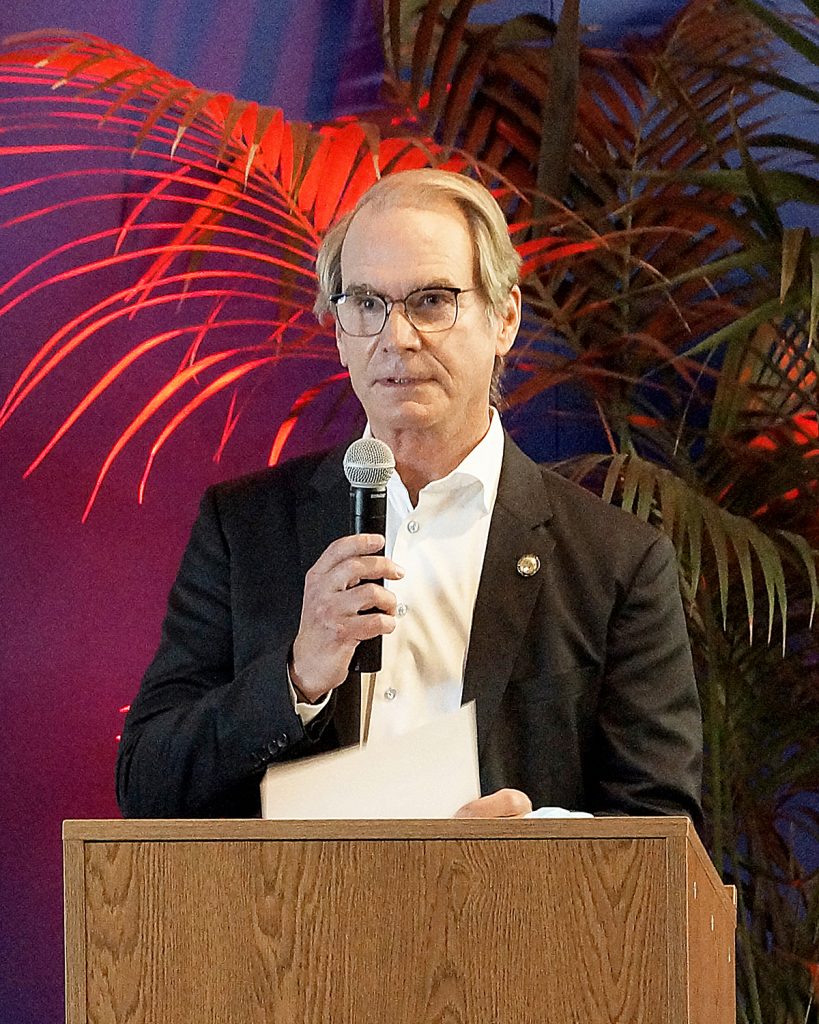 Karl Storz Imaging, which has been of a pillar of the Central Coast's technology industry and is one of the area's largest employers with nearly 400 staff, just celebrated its 30th anniversary.
KSI is a subsidiary of Karl Storz SE and Co. KG, a family-owned company based in Germany that employs more than 8,000 people in 44 countries.
It is a world leader in endoscopes used for medical diagnostics and minimally invasive surgery, which can achieve shorter hospital stays and recovery times.
In 1990 Karl Storz purchased the Goleta startup Medical Concepts and now has a 100,000-plus square feet facility on South Los Carneros Road.
"We have provided an uninterrupted flow of products to health care professionals during this pandemic at some personal risk to all of us," says president Miles Hartfeld.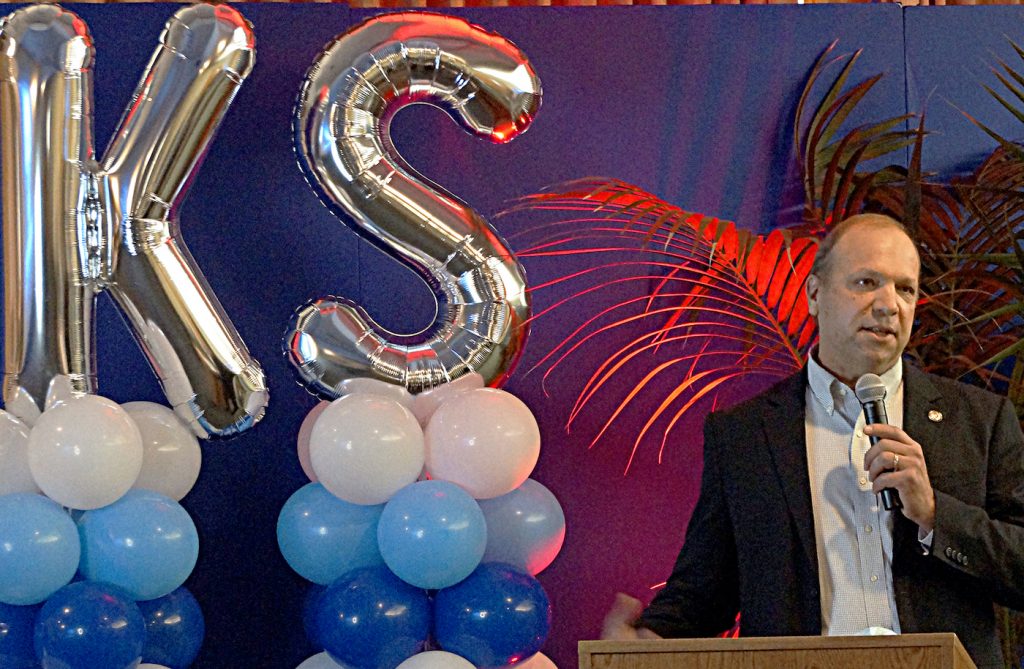 You might also be interested in...