New House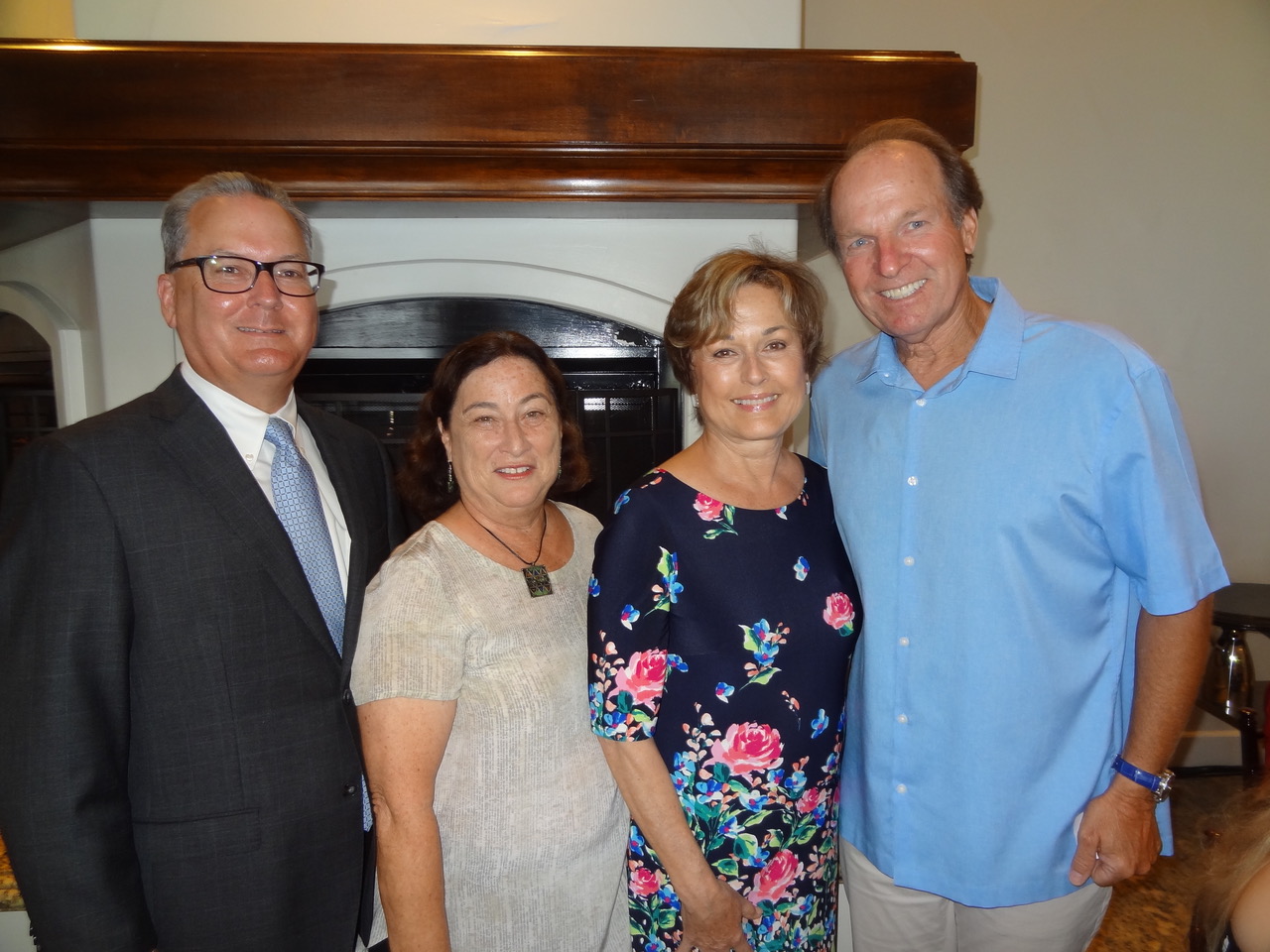 What many alcoholics need in Santa Barbara is a new house, on a new street, in a new city, for a newfound recovery." – Elmo Little
Elmo was one of the leaders in establishing a rehab place in Santa Barbara. It is called New House and is 64 years old. The idea that alcoholism is a disease rather than a moral failing was first suggested by Dr. Benjamin Rush in 1784. It was only many years later that the idea was accepted.
John Palminteri was emcee for the 4th annual New House luncheon at the Hilton Santa Barbara Beachfront Resort. He introduced board president Jeff Daugherty who told us, "New House is a leader in sober living. We have three homes in town with a total 98 bed capacity. We have helped about 20,000 men since the doors opened."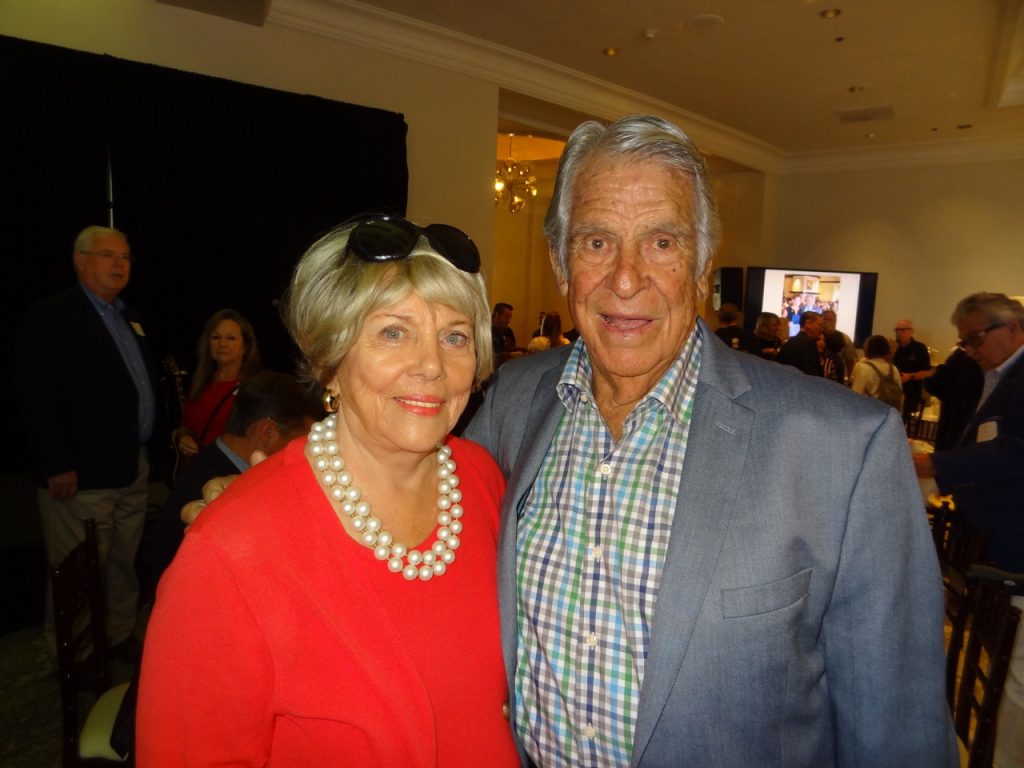 The Mayor Cathy Murillo spoke as did district attorney Joyce Dudley.
Executive director Gordon Guy couldn't say enough about the Heart of New House Award winners, Charlie Alva and Penny Jenkins. Charlie is local from birth and a Korean War veteran and an entrepreneur. "He has been a terrific friend and mentor to me, not to mention many other people." He is all about doing the right thing and is the founding sponsor of the New House luncheon event.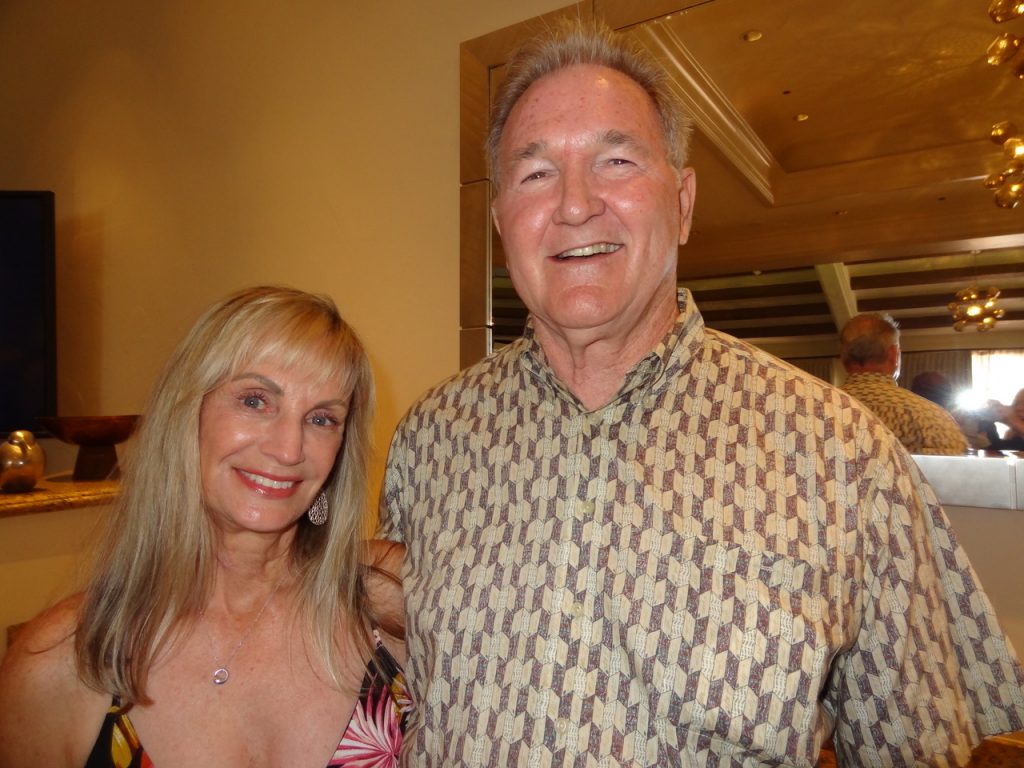 Penny Jenkins told us her devastating story of the suicide death of her daughter from alcohol. Penny began with CADA (Council of Alcohol and Drug Abuse) and was there for 30 years helping literally thousands of people recover. Gordon called Penny up for advice when he became the executive officer of New House. As he related, "She may not think so, but she has been steering and advising on every major goal New House has set."
Because the support of others is essential to recovery, New House is staffed entirely by residents with regular meetings of 12-Step groups as well as outside the home. Residents do pay rent, there are no restrictions on length of stay and many stay a year. They are encouraged to work and there are scholarships for those who need a hand up.
These are not bad men looking for good. These are sick men who are looking to get well. For information about New House and its program call 805.563.9647.
You might also be interested in...