What's Better Than Buying Property in Montecito? Buying Two, Of Course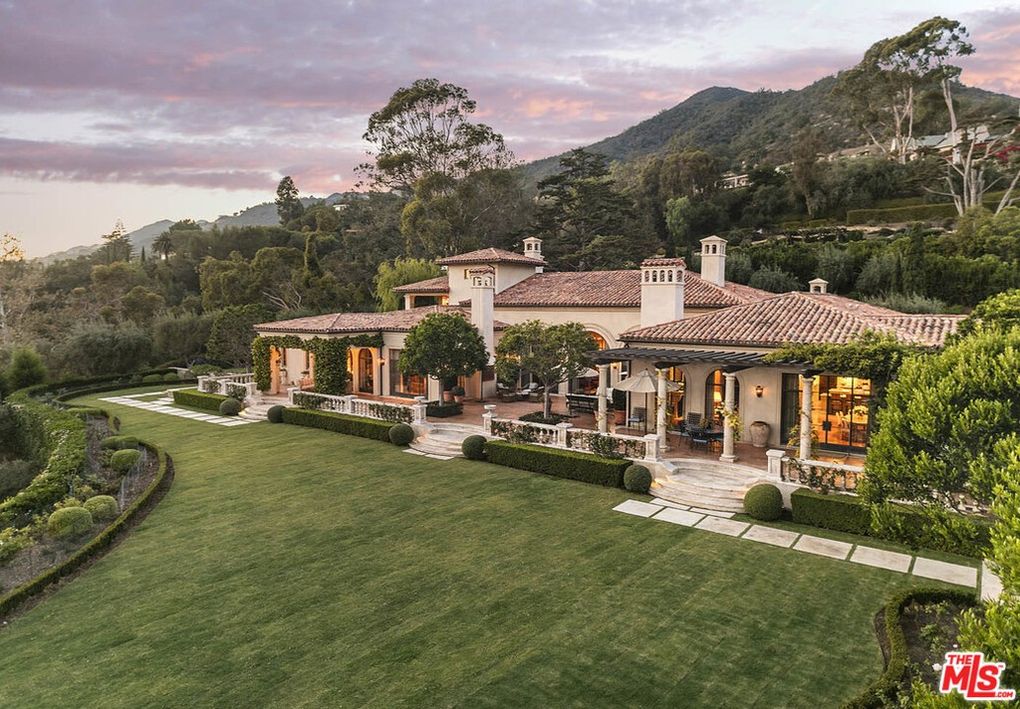 That's what ultra-wealthy San Francisco locals, Marc and Elisa Stad, have just completed in our Eden by the Beach.
The first deal closed in September when the couple forked out $12.2 million for a shingle-sided mansion with seven bedrooms and 13 bathrooms in nearly 14,000 square feet of living space.
Built in 2008, the 2.1-acre estate has a full size sports court, a 65-foot swimming pool with inset spa and Baja shelf, a 10-seat movie theater, mirror-walled gym, and two three-car garages.
Less than three weeks after buying the first property, Stad, who is 41 and is founder of the Dragoneer Investment Group, closed on a second acquisition, a $29 million Mediterranean-style mansion tucked into the Montecito hills.
The nearly 13,000-square-foot six-bedroom structure was built in 2005 and boasts a formal motor court that's more reminiscent of an Italian palazzo than an ordinary American drive. It formerly belonged to cell phone tycoon Craig McCaw, who paid $25 million for it in 2015, and then flipped it three months later to private equity magnate Jack McGinley for $27.5 million.
In the last five years it has had five owners. McGinley recently bought actor Rob Lowe's estate on Picacho Lane for $44.5 million.
Harvard alum Stad owns a big chunk of Uber and funded pre-IPO debt for Spotify, among lucrative investments in a number of other high growth tech companies. He also maintains homes in Pacific Heights, San Francisco, Lake Tahoe, and Napa Valley.
You might also be interested in...