Tasting Notes with Belmond El Encanto Sommelier Jordan DeVille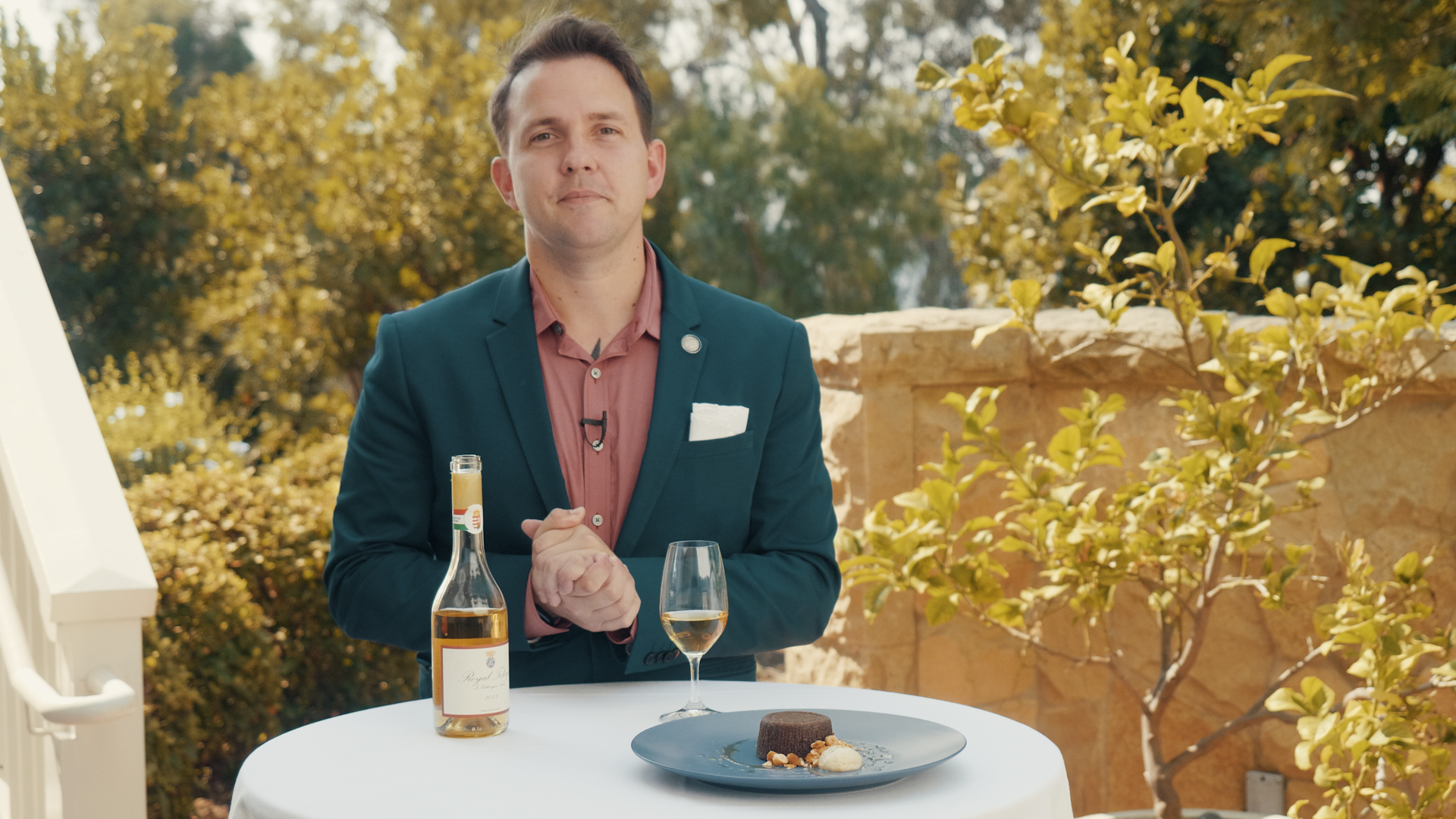 The holidays are all about celebrating the season and the start of a new year with family and friends. One of my favorite wine selections this season – and one to consider for your own holiday tables – is the 2016 Joyce "Massa Estate" Chenin Blanc. Joyce Vineyards is a family-run small-batch winery that began as a chance planting by Francis Joyce in 1989 on a steep hillside in Carmel Valley. 
In 2010, Francis passed the winery down to his son, Russell Joyce, who grew up working alongside his dad at the family's estate. Russell takes a classic and minimal approach to winemaking. He creates wines of such purity and elegance while focusing on the local varietals in Monterey County.
Chenin Blanc is a fun grape that is getting a lot of attention during the holiday season because of its light and fruity flavor. It's one of the most versatile, food-friendly wines for the holidays. Taste its fall flavors: Baked apple, apple cider, or yellow pear, hay, honey, beeswax, and dried lemon. Pair the 2016 Joyce "Massa Estate" Chenin Blanc with a cream-based chicken entrée, grilled vegetables or a soft, creamy brie cheese. Or, enjoy a glass at Belmond El Encanto, where you can pair it with our lobster cobb salad, featuring tossed red gem lettuce, bacon, grilled corn, tomato, avocado and green beans dressed in tarragon-citrus vinaigrette. Cheers and Happy Holidays!
You might also be interested in...