Pathway To Community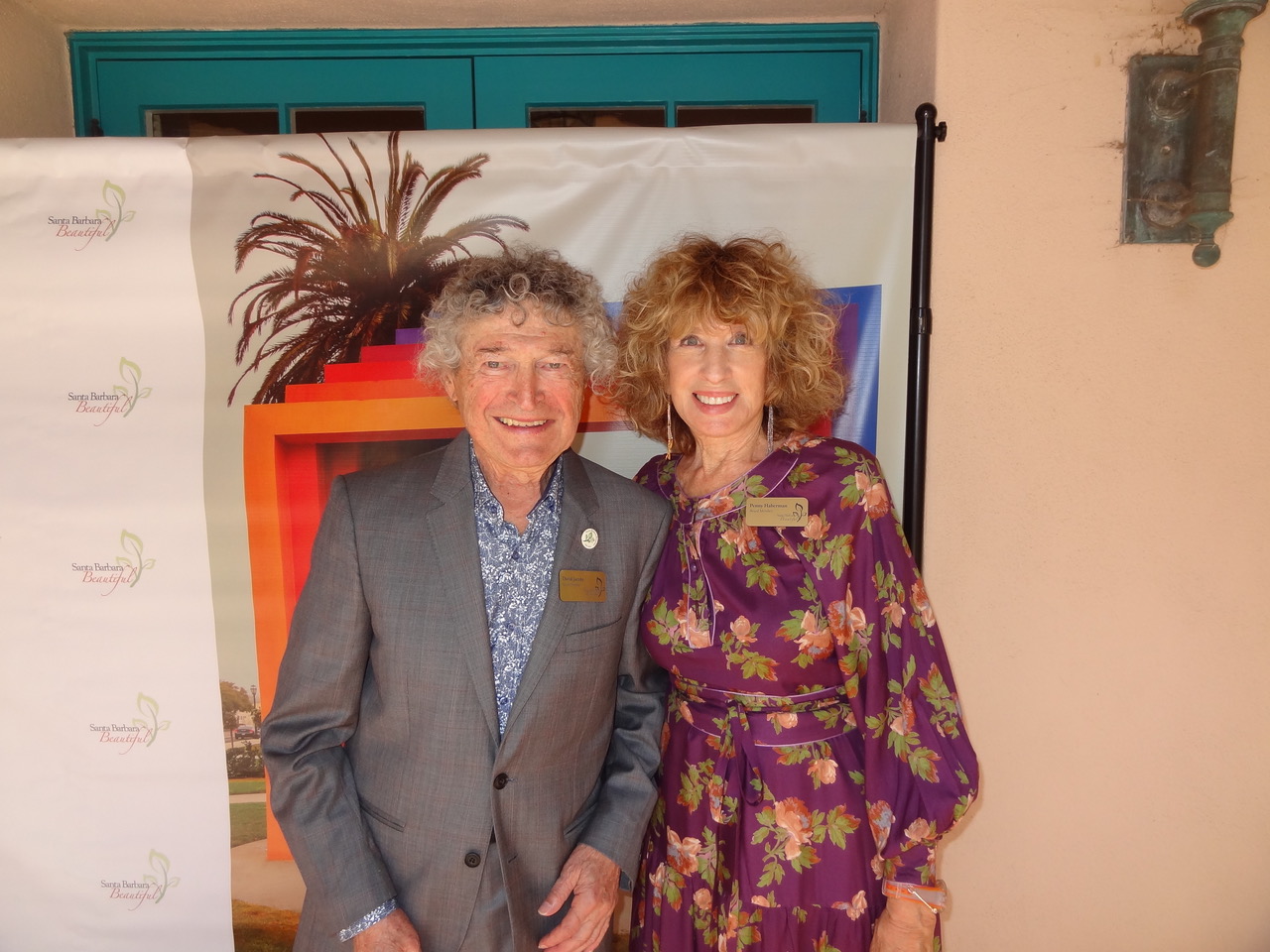 When Pearl Chase was attending the founding meeting of Santa Barbara Beautiful (SBB) in 1965 she offered this quote from Abraham Lincoln, "I like to see a man proud of the place he lives." And so Santa Barbara Beautiful was born.
Arriving at the Music Academy of the West for the annual awards, I was greeted by my longtime friend (1976) Penny Haberman, now the president of SBB. She told me, "Over the years we have provided the city with over 13,000 trees." They have helped fund many other projects including the latest, "The Tiny Libraries on State Street." Penny gets to choose the president's award, this year the Santa Barbara Inn (one of my favorites). The brick pavers came from a 100-year-old street found in Iowa and the list to detail of the Inn goes on.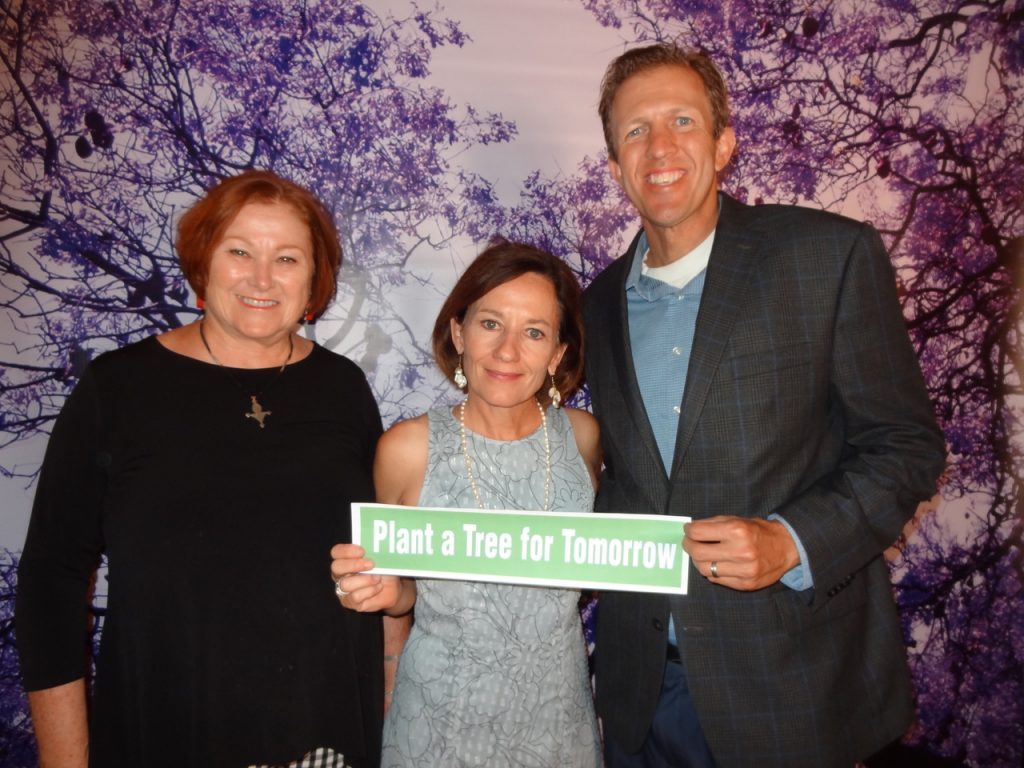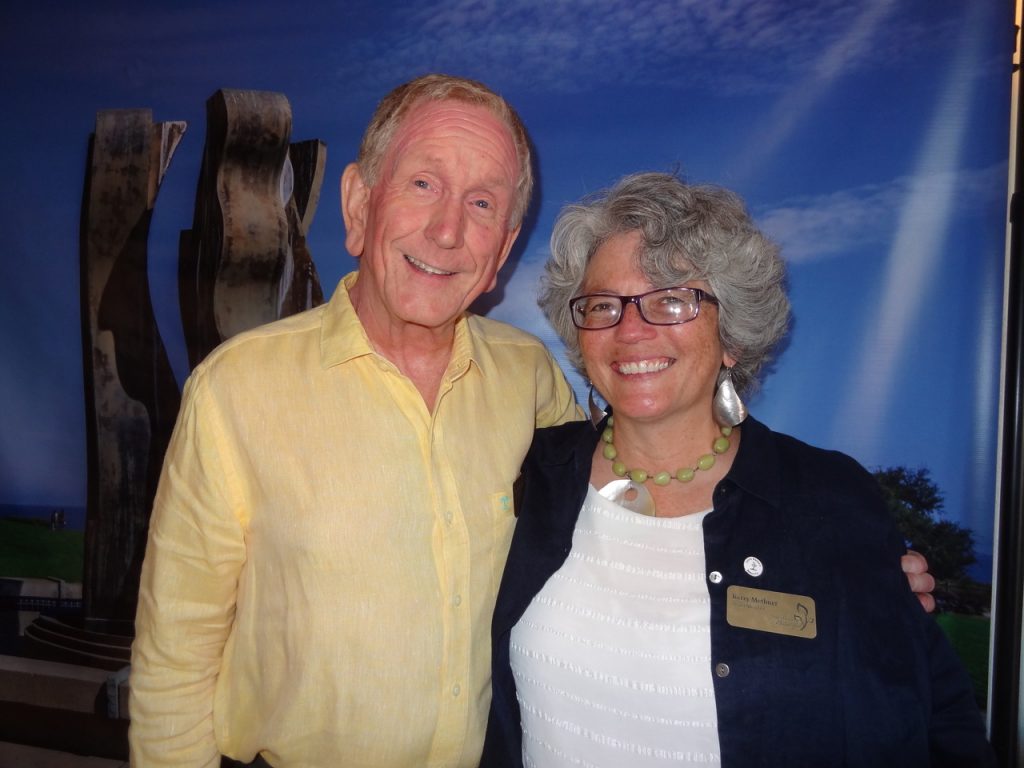 Before the presentations, guests strolled the Marilyn Horne house sipping wine and munching bites while listening to music in various rooms or learn to tango. In the Lehmann ballroom John Palminteri was the emcee. The Jacaranda Award for Award for Environmental Stewardship went to Explore Ecology. They have many programs that educate over half a million students in our County to be environmental stewards. The city of Santa Barbara Arts Advisory Committee presented the Business in Art Award to Indigo Interiors. In their boutique, Genny and Tom Cummings have promoted all things artistic for the past 30 years. There were also seven awards given to exceptional buildings and projects including the Museum of Natural History.
If you'd like to become a member or dedicate a tree to this wonderful organization, just call 805.965.8867.
You might also be interested in...