Up for Auction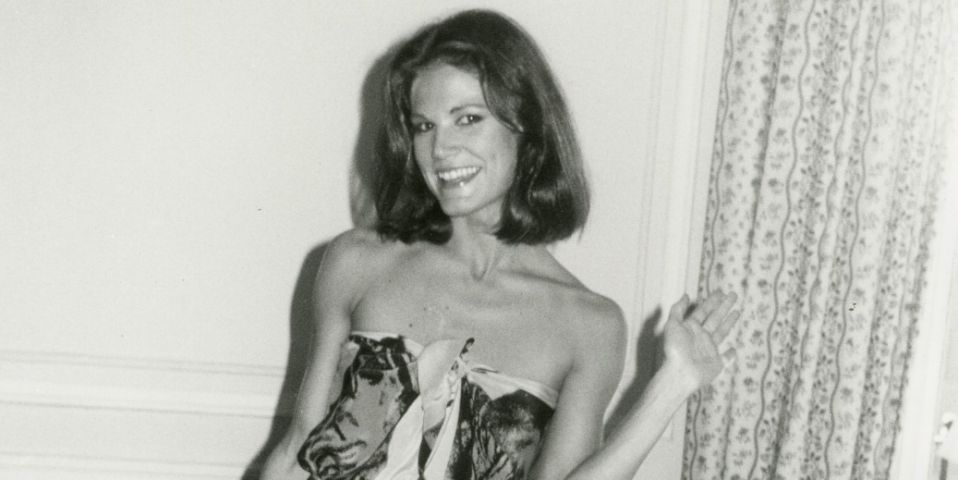 An old New York friend, former model and socialite Barbara Allen de Kwiatkowski, who left us far too early, dying of natural causes aged 69 in June, is having her possessions sold by Christie's in Manhattan in a total of eight sales over the next few months.
Barbara, whom I first met when she was modeling for the Italian couturier Valentino, was the muse for my Upper Eastside neighbor, artist Andy Warhol, and hung out at The Factory, his downtown studio.
Her first husband, Joseph, bought a share of Warhol's magazine Interview and she then remarried Polish-born aircraft broker and horse breeder Henryk de Kwiatkowski, 31 years her senior, in 1986. They had a son, Nicholas, before Henryk's death in 2003.
Their myriad homes included Conyers Farm in Connecticut, Calumet Farm in Kentucky, Lyford Cay in the Bahamas, near the late actor Sean Connery, and 1 Beekman Place, near Manhattan's East River. Many of them were decorated by Parish-Hadley, the same firm Jackie Kennedy used to decorate the White House.
The extensive collection includes a 1973 Warhol silkscreen of Mao, and an extremely rare portrait sketch of Barbara.
Other items include furniture by Diego Giacometti, vases by Jean Dunand, and iconic jewelry by Verdura, Harry Winston, Belperron and JAR.
Continue reading...