Stuart Whitman's Montecito Ranch Up for $62 Million
A scenic Montecito ranch owned by the late Oscar-nominated actor Stuart Whitman is up for grabs for $62 million, one of our rarefied enclave's most expensive properties.
Stuart, well-known for cowboy roles in films with John Wayne, owned the 13-acre estate in the Santa Ynez Mountains until his death in March at the age of 92.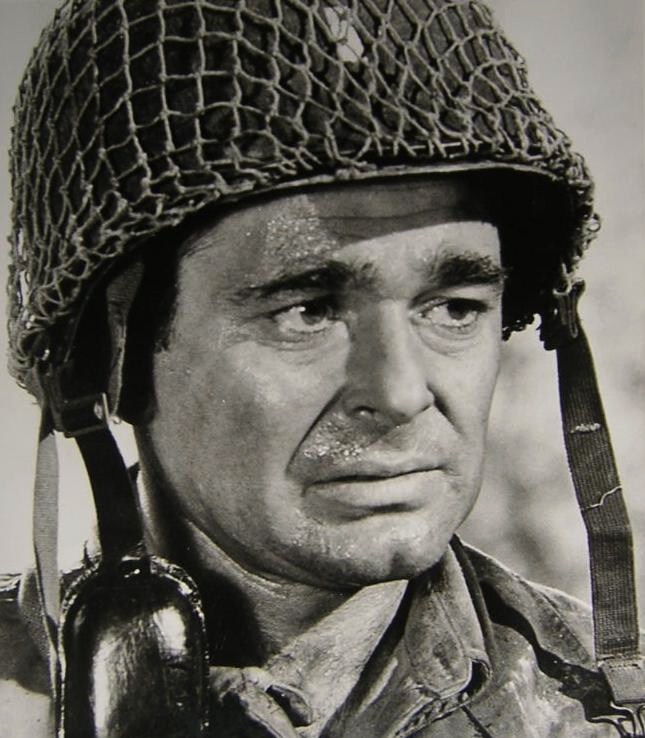 He sold another property, just a tiara's toss or two from the San Ysidro Ranch, two years ago to local philanthropist Sara Miller McCune.
The hacienda-style compound has three structures with a total of four bedrooms, and three and a half baths, a swimming pool, tennis court and sweeping ocean, mountain and island views.
It is reached by a 200-foot driveway and covered patios line the backside of the home and walking paths wander through the palm-topped grounds.
Stuart, whom I would often drink coffee with at Pierre Lafond, was known for his acting in The Comancheros, Night of the Lepus, and the Western series Cimarron Strip.
You might also be interested in...