A New Lease on Life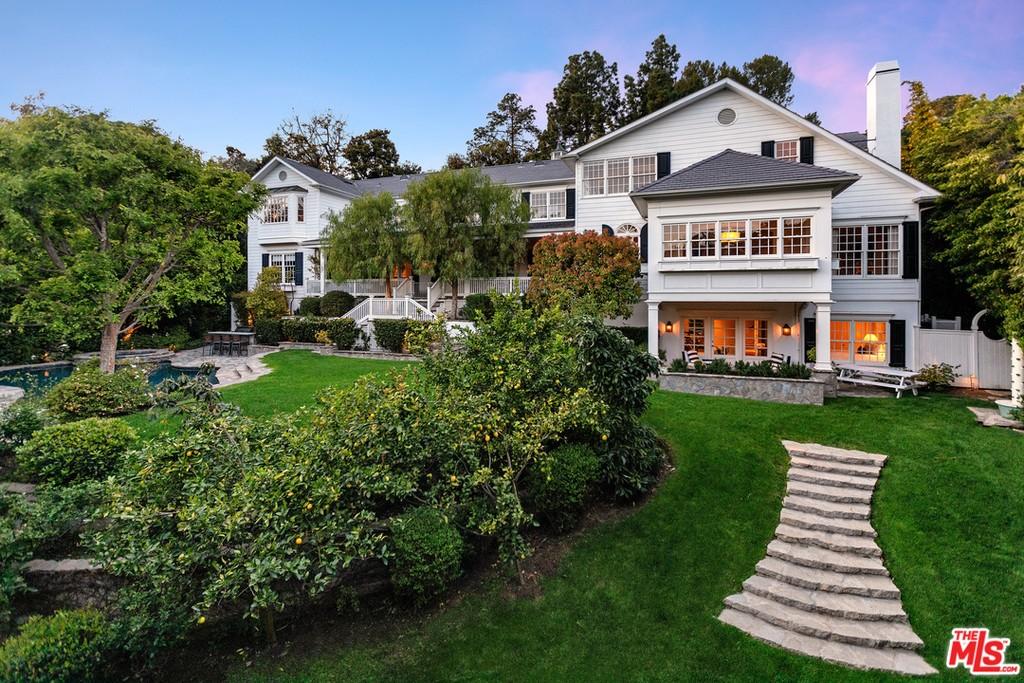 Carpinteria twosome Ashton Kutcher, 42, and wife Mila Kunis, 37, have listed their 7,351-square-foot Beverly Hills home on half an acre for rent.
The property in Hidden Valley in the mountains above Coldwater Canyon is a guard-gated community with neighbors including singers Adele and Katy Perry, and actresses Nicole Kidman and Jennifer Lawrence.
The estate, which has five bedrooms and five bathrooms, was first listed for sale in May for $13.99 million and there were non-takers, even after a price drop for $12.25 million.
The dynamic duo, who lives locally on Padaro Lane, near Oscar winner Kevin Costner and Star Wars mega director George Lucas, are leasing the L.A. property for a hefty $55,000 a month.
Let's Talk Turkey
As Thanksgiving looms large the Foodbank of Santa Barbara is looking for 4,000 fresh or frozen turkeys and chickens to provide healthy meals to families who cannot afford them.
Donations can be dropped off at the organization's warehouse at 4554 Hollister Avenue from 8 am to 3 pm.
"We need small turkeys and chickens to ensure everyone in our county can have a wholesome holiday dinner," says Paul Wilkins, chief operations officer. "With shortages expected for food banks across the country in the last quarter of the year, and when our community is facing rampant job losses and economic crisis, the need is higher than ever this year."
The Foodbank provided food for more than 240,000 people in the county in the last year. Forty-one percent of those served are children, which amounts to more than 83,000 youngsters.
Sightings: Singer John Legend and wife Chrissy Teigen noshing at Ca'Dario downtown… Former Charlie's Angel Jaclyn Smith checking out Opal… Actor Adam Sandler at the Rosewood Miramar
Pip! Pip! – and be safe
You might also be interested in...