Cookbooks to Inspire Holiday Spirit in the Kitchen
Mastering Bread: The Art and Practice of Handmade Sourdough, Yeast Bread, and Pastry, by Marc Vetri, Claire Kopp McWilliams, David Joachim (Ten Speed Press, Hardcover $23.99)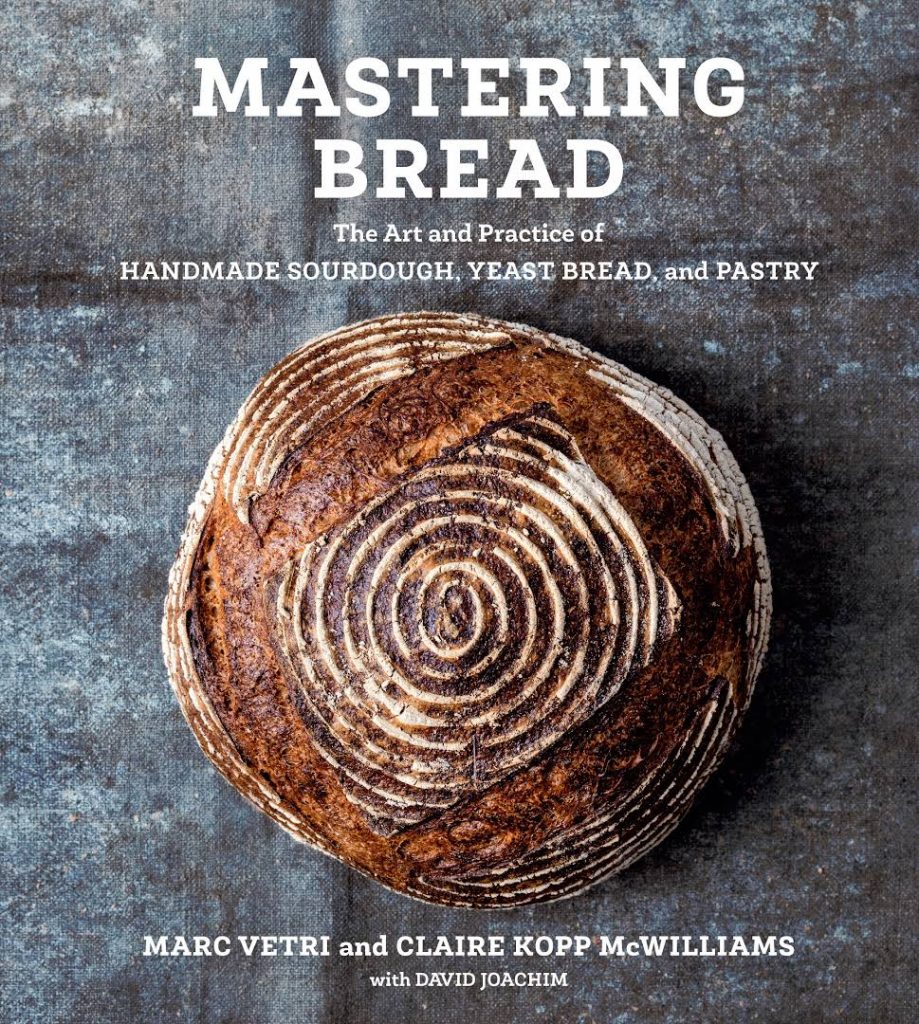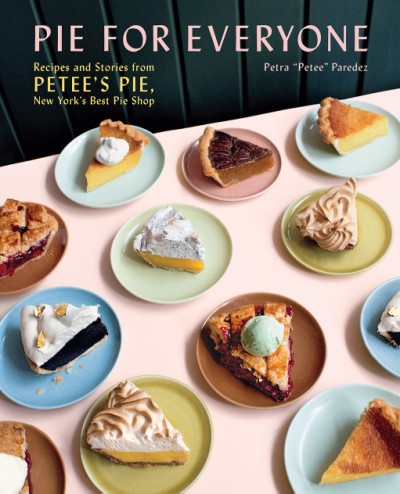 The Vetri Cucina Bread Program began over a decade ago and has been part of the American movement to reclaim high-quality bread as a cornerstone of our food culture. In Mastering Bread, Marc Vetri and his former head baker, Claire Kopp McWilliams, show home cooks how to create simple breads with unique flavors in their own ovens. Included are more than 70 recipes for their bestselling sourdough and yeast loaves as well as accompaniments to serve with the breads. The book shares everything that Vetri and McWilliams have learned over the years about the art and science of making incredible bread. They explain how to use fresh milled and whole-grain flours as well as local and regional wheat varieties, with easy instructions for adapting bread recipes for success with whatever flour is available in your market. Included throughout are bios and interviews with grain farmers, millers, and bread bakers from around the nation.
Pie for Everyone: Recipes and Stories from Petee's Pie, New York's Best Pie Shop, by Petra Paredez (Abrams, Hardcover $23.95)
Petra Paredez shares her personal repertoire of impeccable baking techniques that have made her pie shops, Petee's Pie Company and Petee's Café, New York darlings. At the heart of it all, the goal is simple – a tender, flaky crust and perfectly balanced filling – and this cookbook leads the way with easy-to-follow, step-by-step guidance. It's filled with vibrant photography and recipes for just about every pie imaginable, from fruit and custard to cream and even savory.
You might also be interested in...