Behind the Velvet Ropes
An old New York friend, Ben Widdicombe, now editor-in-chief of Avenue Magazine, has sent me his new 287-page book Gatecrasher: How I Helped the Rich Become Famous and Ruin the World.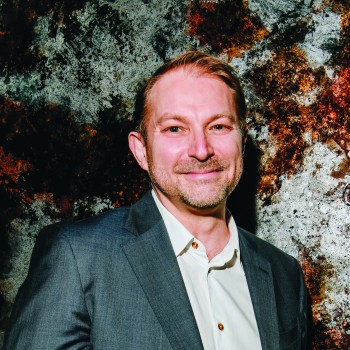 Australian Ben, whom I first knew when he scribed for the gossip column of the Daily News with George Rush and Joanna Molloy, whom I frequently appeared on TV talk shows with, also worked for the New York Post's legendary Page Six column, The New York Times and was managing editor of the syndicated TV show TMZ in the Big Orange.
The riveting tome, published by Simon & Schuster, pretty much reflects my celebrity lifestyle after moving to Manhattan in 1978 from the London Daily Mail to become gossip columnist on Rupert Murdoch's Star Magazine before moving to New York Magazine, when the owner of the Fox News Channel bought it from Clay Felker, and then becoming a contract regular on The Joan Rivers Show.
Ben, a founder of the fashion gossip blog Chic Happens, recounts his lifestyle in no holds barred intimate detail. He has appeared at nearly every gossip-worthy venue from the Oscars to the Metropolitan Museum gala, which I used to attend with the late Pat Buckley and Nan Kempner, and Donald Trump's Palm Beach country club Mar-a-Lago, where I was once a guest of Ivana Trump for her extravagant wedding to Italian toyboy, Rossano Rubicondi, with George Hamilton in 2008.
As he whisks us past the clipboards and the velvet ropes, Ben shares secrets on how to crash parties, climb the social ladder, and make small talk with bold faced celebrity names, from Henry Kissinger to my erstwhile New York Magazine colleague, Anna Wintour.
This book is so deliciously interesting I devoured it in 24 hours! So hot you'll need asbestos gloves to turn the pages.
You might also be interested in...