Enter United Boys and Girls' Club Raffle for a Vintage 1956 GMC Truck!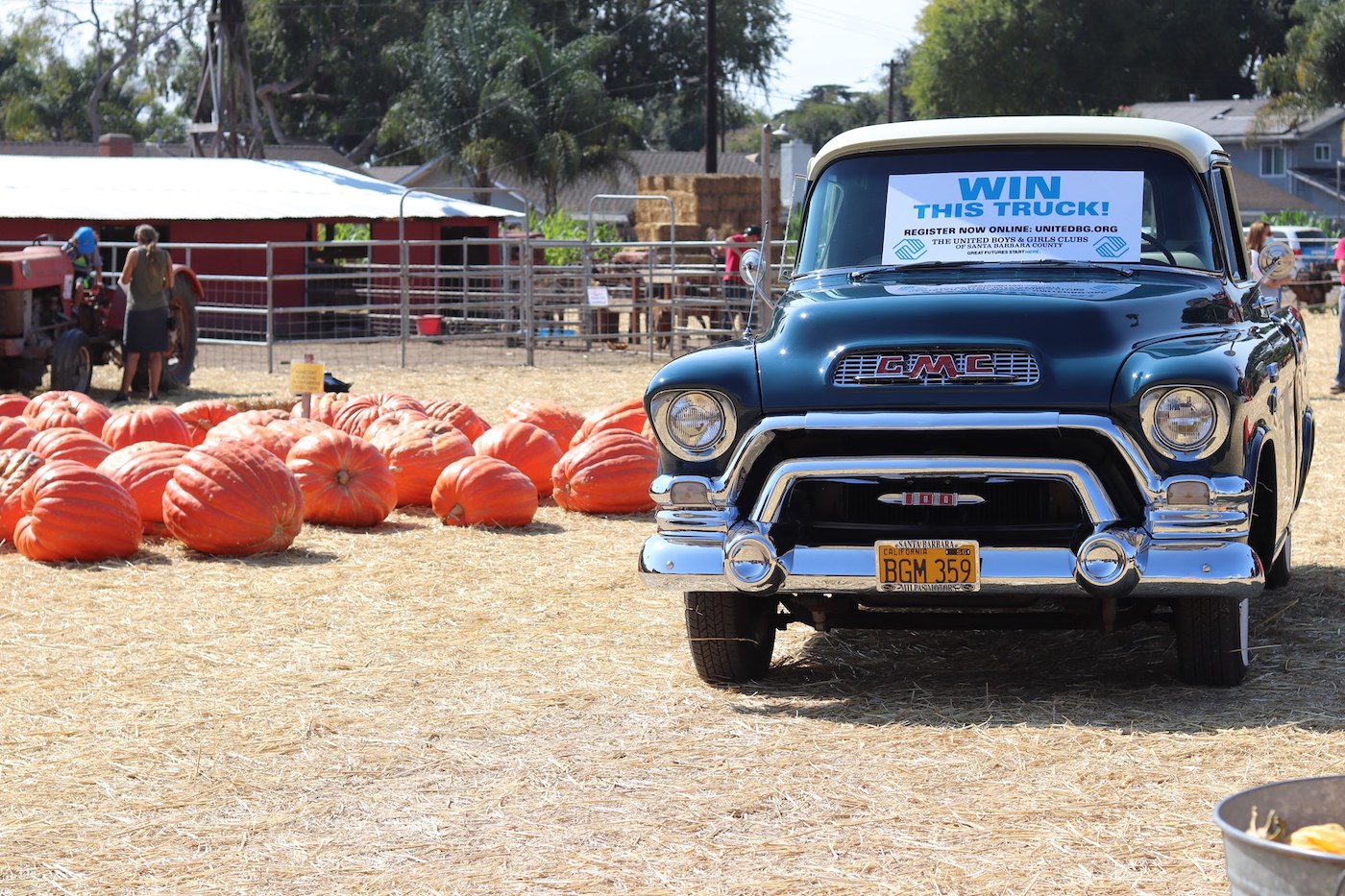 Ever see a beautifully restored vintage pickup truck and think you'd love to have one? Well, here is your chance and be able to do so from the safety and comfort of your own home. We are excited to raffle off this beautiful 1956 GMC truck valued at $60,000. Tickets are $150.00 each and the drawing will be limited to 1000 tickets, so your chances to win are higher than you would normally see. If you'd like to see it in person, the truck will be on display at Milpas Motors. The funds from this raffle will provide scholarships for youth to attend the full-day Community Learning Centers at four locations in Santa Barbara County.
The Clubs' primary focus is on education and, in essence, mirror the school schedule. Working with our Club Directors and the school districts, we will identify the kids with the highest need and provide academic support, physical activity, and free meals between the hours of 8 am-3 pm. The fee is $150 a week, and we hope to raise funds to provide scholarships to over 100 youth. Five Club locations include Carpinteria, Downtown Santa Barbara, Westside, Goleta, and Lompoc. We believe that education and mentoring should not be contingent on the ability to pay, and our goal is to provide scholarships at each site, so every child has an opportunity to attend.
You might also be interested in...