James Corden's Son Stars in Janet Adderley Play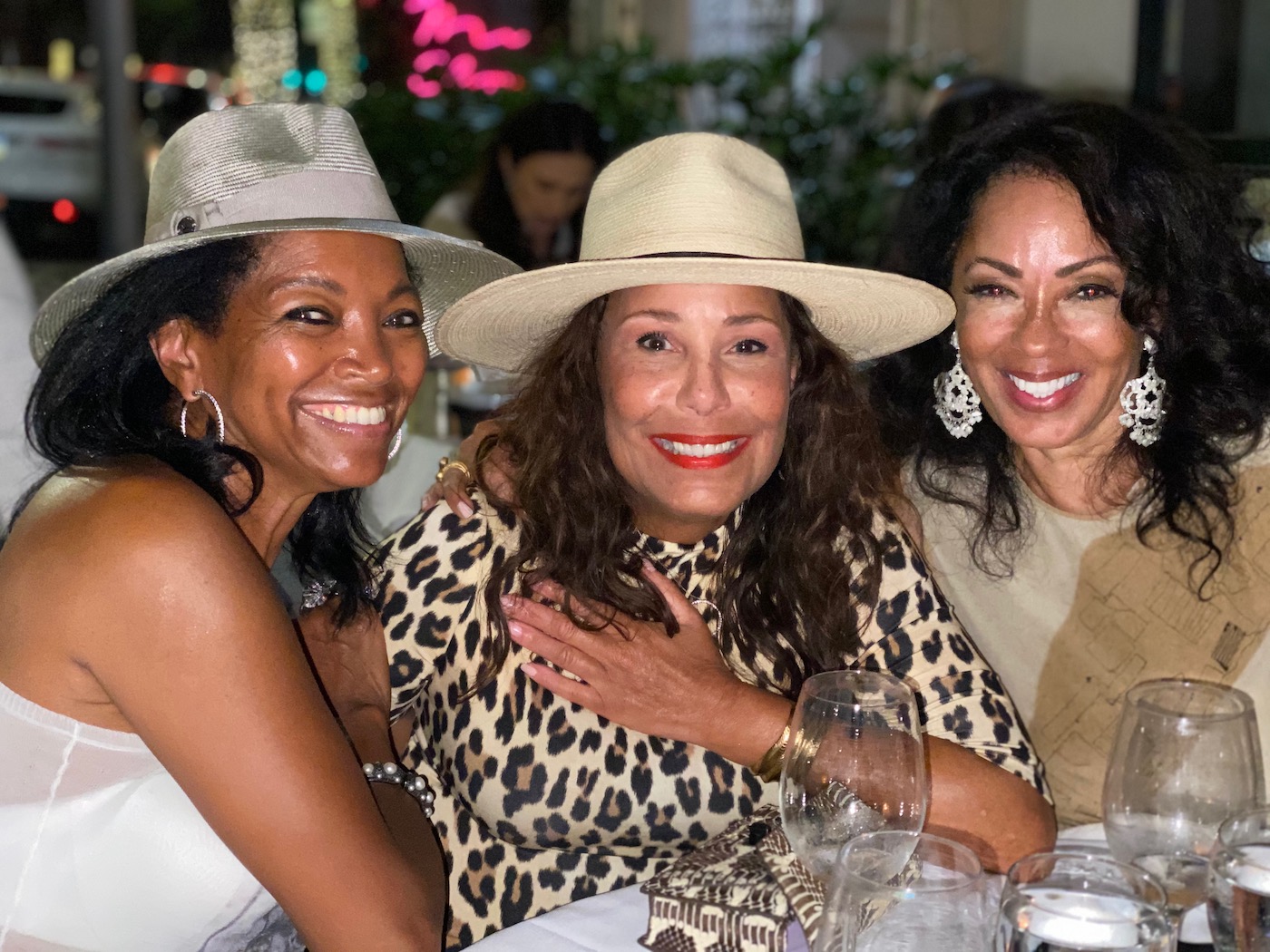 British TV talk show star James Corden, who has hosted both the Tonys and Grammys, has given the ultimate accolade to Santa Barbara Youth Ensemble Theatre founder Janet Adderley.
Bubbly Janet, whom I have known for 12 years, is a Broadway veteran and starred in Andrew Lloyd Webber's Starlight Express in 1978 before founding her school in our Eden by the Beach in 1993.
Corden, 42, who hosts the Late Late Show on CBS, was just interviewed on a new PBS series, Tell Me More with Kelly Corrigan, and was asked whom he admired as an everyday hero. He lost no time in naming Janet, who also has schools in Austin, Texas, Palo Alto, and Pacific Palisades, where his son Max, 9, has been enrolled for the past four years.
Max was meant to play Gavroche in Janet's 2018 production of Les Miserables at the Lobero, but his parents had to pull him out of the show to attend the wedding of Prince Harry and Meghan Markle at St. George's Chapel, Windsor, as I exclusively revealed here at the time.
"I was floored when PBS contacted me about the show and to have James Corden acknowledge my work in such a sublime, fervent way," waxes Janet. "Watching it I felt a sense of peace and fulfillment unlike any other time in my life. The story goes on."
James and wife, Julia, will be on hand to see Max in Janet's production of Into the Woods in April at the three-acre oceanfront Encinal Bluffs Malibu home of New York hedge fund magnate Adam Weiss, who bought the estate from Rande Gerber and his wife, former supermodel Cindy Crawford, for $45 million.
The performance will be an outdoor multi-media extravaganza showcasing talent from all four-school locations, as well as 43 virtual students from around the world who are part of the new Jack Dylan Grazer Conservatory.
The cast, Janet tells me, will be led by Montecito's Sam Pillow playing the baker – a role Corden played in the 2014 film adaptation. Coincidentally Pillow plays a young James Corden in the highly anticipated Netflix movie The Prom, which airs December 11.
The role of Cinderella will be played by Maile Merrick, who performed outstandingly with singer Kristin Chenoweth at the Granada a year ago and is also grandniece of Journal founder James Buckley.
Continue reading...