Santa Barbara Symphony Faces the Music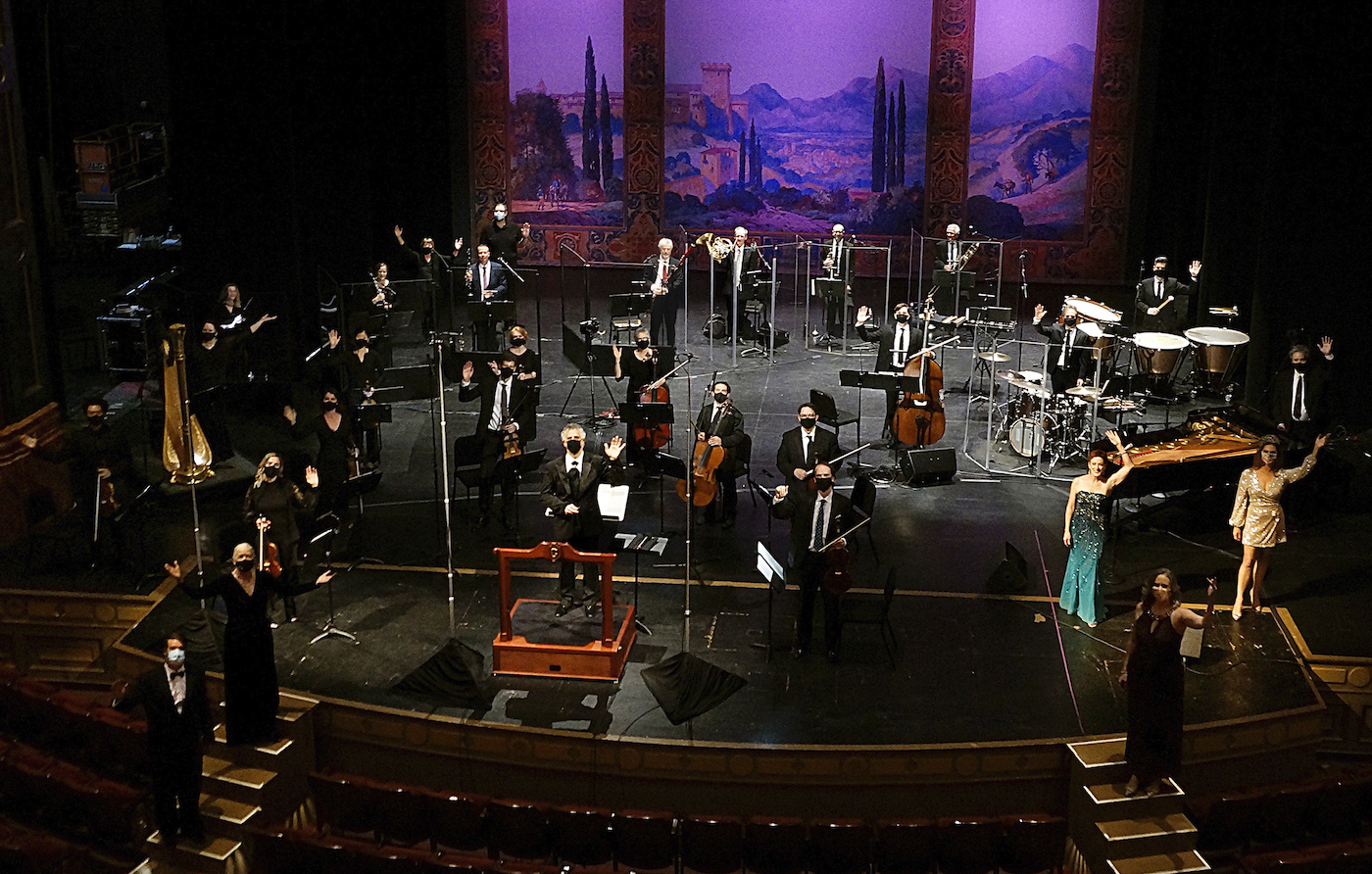 With the virulent coronavirus pandemic sweeping the nation impacting innumerable cultural programs, the orchestra, under veteran maestro Nir Kabaretti, has not been deterred in any way whatsoever and has launched a series of seven virtual concerts to sate the appetites of its many local fans.
Last week I was at the cavernous Granada Theatre where I have seen every concert performed by the talented musicians over the past 13 years, but it was definitely a show with a difference.
The 1,250-capacity venue was eerily empty as I sat in the loge with board chair Janet Garufis and interim CEO Kathryn Martin as 27 socially spaced players, instead of the normal 67, were filmed by innumerable cameras for the season's virtual debut show "Cabaret With Kabaretti," hosted by singer-actress Leslie Zemeckis, wife of Montecito film director Robert Zemeckis, with soprano Lisa Vroman, whom I last saw at the Broadhurst Theatre on Broadway in 1990 in Andrew Lloyd Webber's musical Aspects of Love with Michael Ball.
She also sang in Phantom of the Opera on the Great White Way for two years and then continued the role in Baghdad by the Bay for five years.
The show, the Granada's first live event since March, was expected to raise around $200,000 from the series to be split between the orchestra and the theater, with Vroman singing a selection of works by Irving Berlin, Webber, George and Ira Gershwin, and other favorites from the Great American Songbook.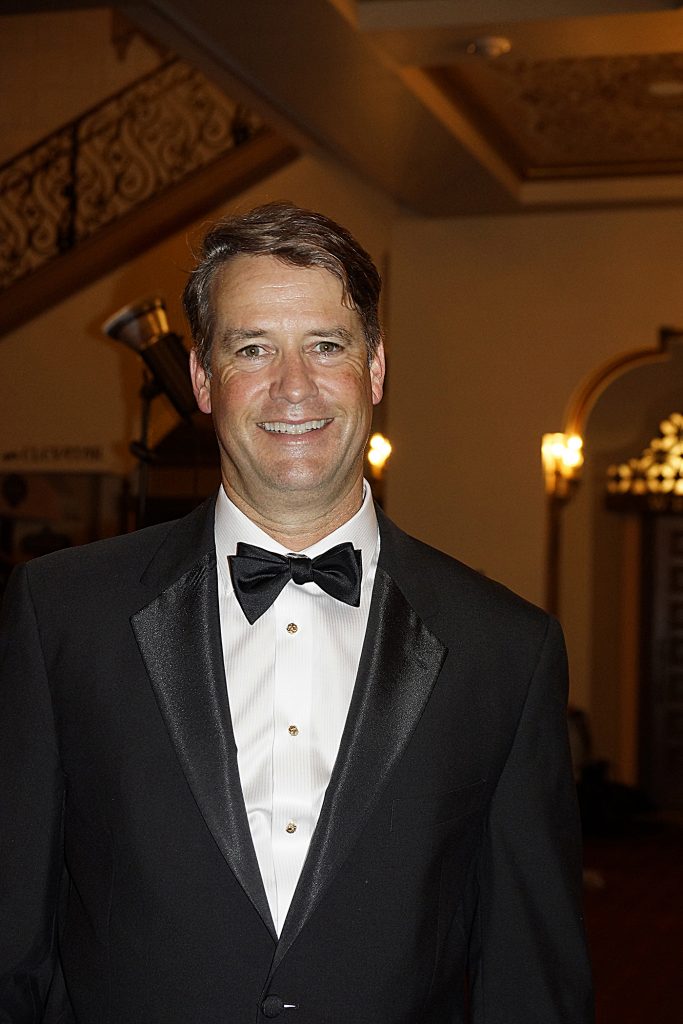 During the filming the orchestra took breaks every 30 minutes to allow the theater's air handling system to full replace the oxygen, another major safety precaution, along with temperatures being taken at the stage door and face masks being de rigueur for the limited number in attendance.
With tickets at $43 for all seven events, more than 1,000 patrons were expected to tune into the concert which aired on Saturday and Sunday. For an additional cost, Duo Catering provided dinner and a signature cocktail to accompany the one hour and 20 minute show.
Future concerts on the schedule include Beethoven's 250th birthday and a celebration of Black composers.
"The easiest decision would have been to cancel everything and follow the many other organizations that have gone dark, but that never crossed my mind," says Nir. "We are deeply committed to this community, to our many loyal supporters, musicians, staff, and audience."
While Janet summed up the unusual experience as "a virtual hour that transported us back to happier times."
It was undoubtedly a show of considerable note…
You might also be interested in...