In Passing: Jon Michael Vreeland, July 13, 1979 – September 15, 2020
Jon Michael Vreeland, a poet, author, and journalist, died at the age of 41 in Santa Barbara. Jon was born in Huntington Beach on July 13, 1979 to two loving parents, his mom Alyson Vreeland and his dad Jon Vreeland. 
Jon is the author of The Taste of Cigarettes: A Memoir of a Heroin Addict and he was a former journalist for the Montecito Journal and the Sentinel. He envisioned himself as a modern day Hemingway with the influence of the unabashed vulgarity of Charles Bukowski.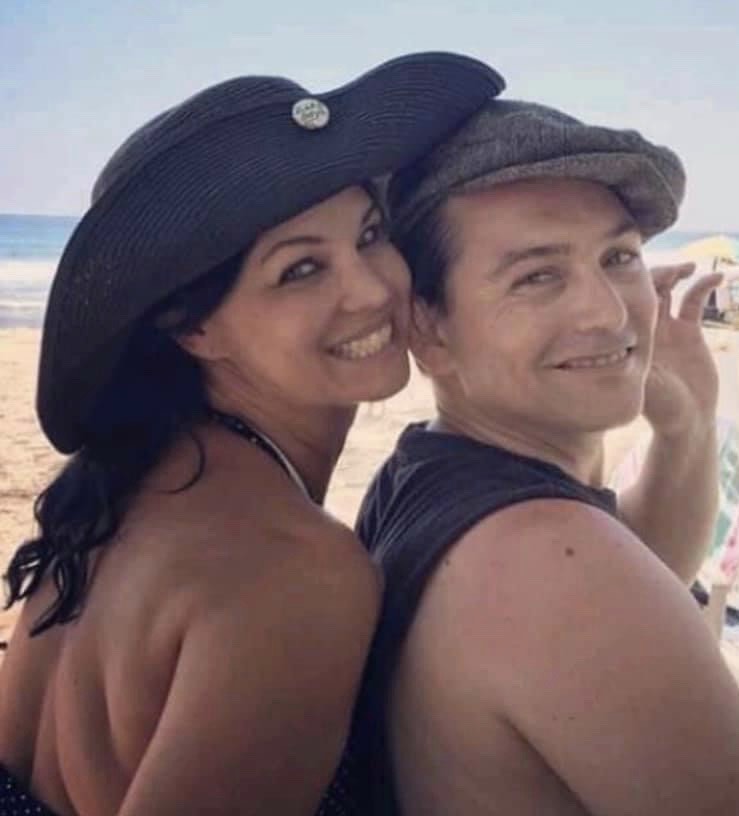 He wrote with such brazen honesty. He battled with drug addiction throughout his life and it was often a muse for his writing. He liked to shock the reader in the hope of scaring them straight, as exemplified by the graphic nature of his memoir. 
He was very passionate about helping students find the truth in their voice through storytelling while working in the English department at Santa Barbara City College.
Hunter S. Thompson inspired his journalistic style. I often got the opportunity to share in his love for writing and journalism, going on assignment as his gonzo photographer.
I met Jon through the love of his girls, I happened to be sneaking a peek over his shoulder at a church meeting, as he was admiring photographs of them on his phone. I commented on how beautiful they were. He turned around with a great big smile with such pride and joy and informed me they were his precious daughters.
His memory lives on for me through his literature and our love of the countless creative adventures we shared together. You are so missed by many, my sweet.
"Death has eyes of ruby mirrors, skin of sapphire junk." J.V., Poet
He is survived by his wife Alycia Vreeland, daughters Mayzee Vreeland, Scarlett Vreeland, stepson Preston Towers, and sister Christa Vreeland Bailey.
You might also be interested in...