A Cue from Tuscany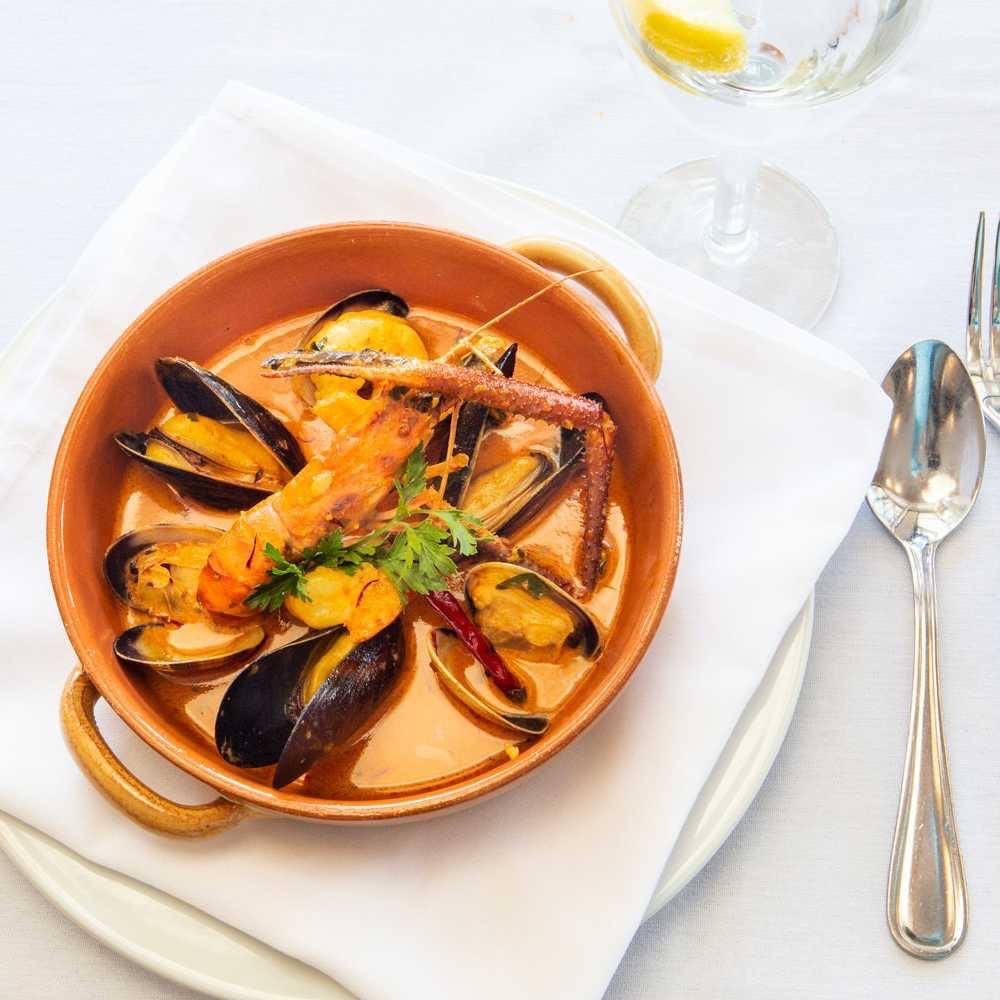 Ca'Dario Ristorante is serving a seasonal menu made up of hearty and comforting cuisine, according to executive chef and owner Dario Furlati.
Chef Furlati, who hails from Tuscany, takes his cue from the Northern Italian countryside's rustic cuisine. Look for butternut squash tortellini with creamy mascarpone sauce, sage and walnuts ($24), arugula and gem salad with persimmons, fennel, pomegranate seeds, goat cheese and aged balsamic vinegar ($16) and a simple fettuccine with olive oil and shaved white truffles ($60).
As temperatures drop, appetites warm up for soup. Ca'Dario offers a heart-warming cioppino-style fish stew made with fresh clams, mussels, and shrimp in a creamy tomato saffron broth ($18).
Equally satisfying, Lucky's fall menu features a variety of tasty soups including French Onion prepared in the classic style with plenty of gruyere and parmesan; matzo soup with its classic chicken broth base and light and fluffy matzo balls and the chef's special, roasted butternut squash soup garnished with tart Granny Smith apples. ($16)
You might also be interested in...