Montecito Deli's 19th Anniversary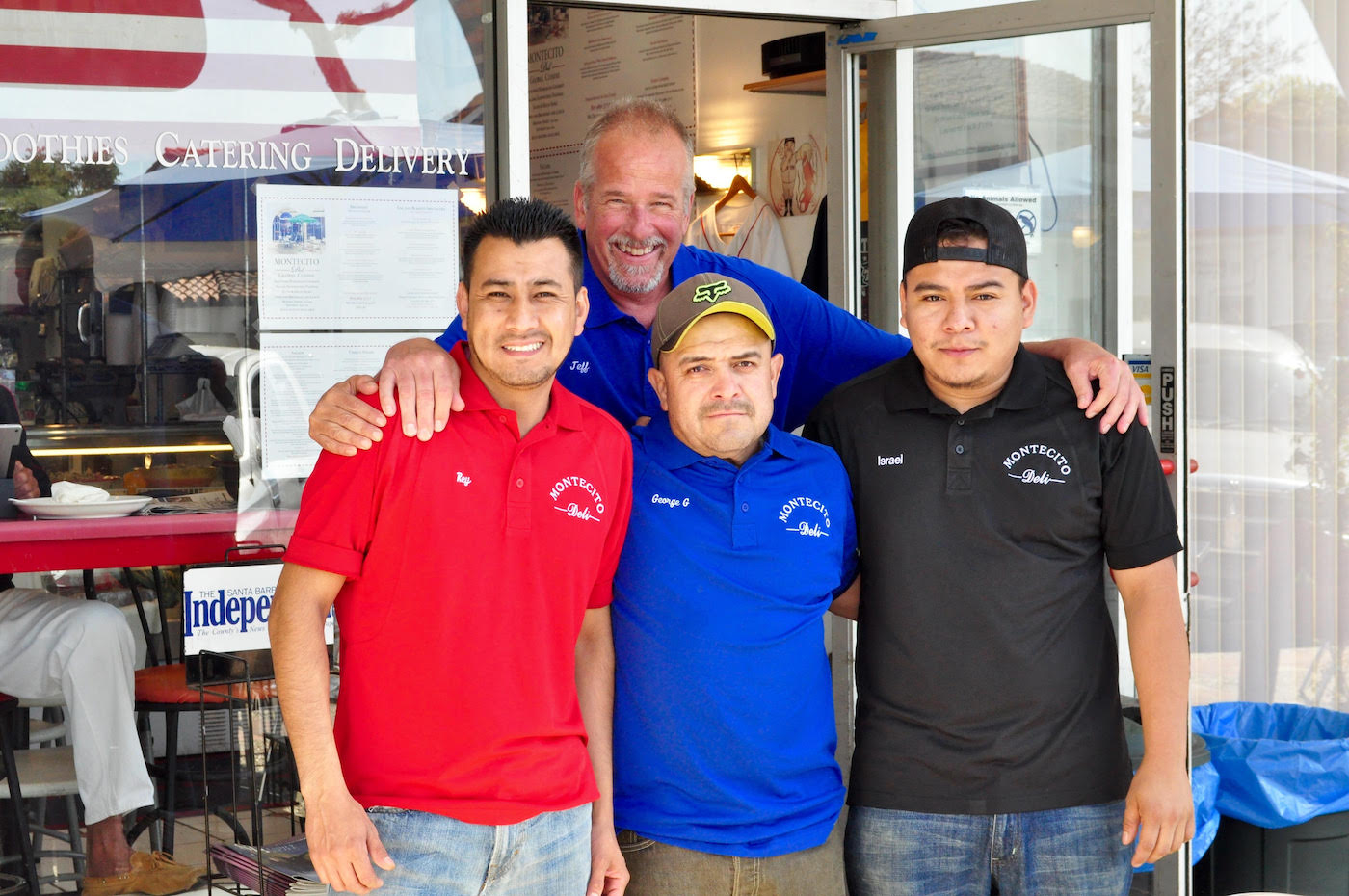 Montecito Deli celebrated 19 years on Friday, September 11, on Coast Village Road. The deli has stayed open throughout the lockdown to keep its regulars and new customers going, with takeout or outdoor patio dining.
"Our menu is the same as it's always been – create it and we will make it," said owner Jeff Rypysc. "We've been eighteen years on Coast Village Road, longer than anyone who serves food! As for the lockdown, we go one day at a time. We have been open and never closed since COVID-19. Once again my customers have taken great care of us. Only in Montecito – anywhere else I would have closed. The locals are unbelievable; one told me he would pay my rent. We are surviving because of my customers; they don't want to see me close. The best customers in the world."
Montecito Deli handles pickups or can deliver at no charge depending on staffing.
411: Menu available at www.montecitodeli.us. Call 805-969-3717 or email montecitodeli@gmail.com. 1150 Coast Village Road.
You might also be interested in...