Student-Athletes Score Top Academic Honors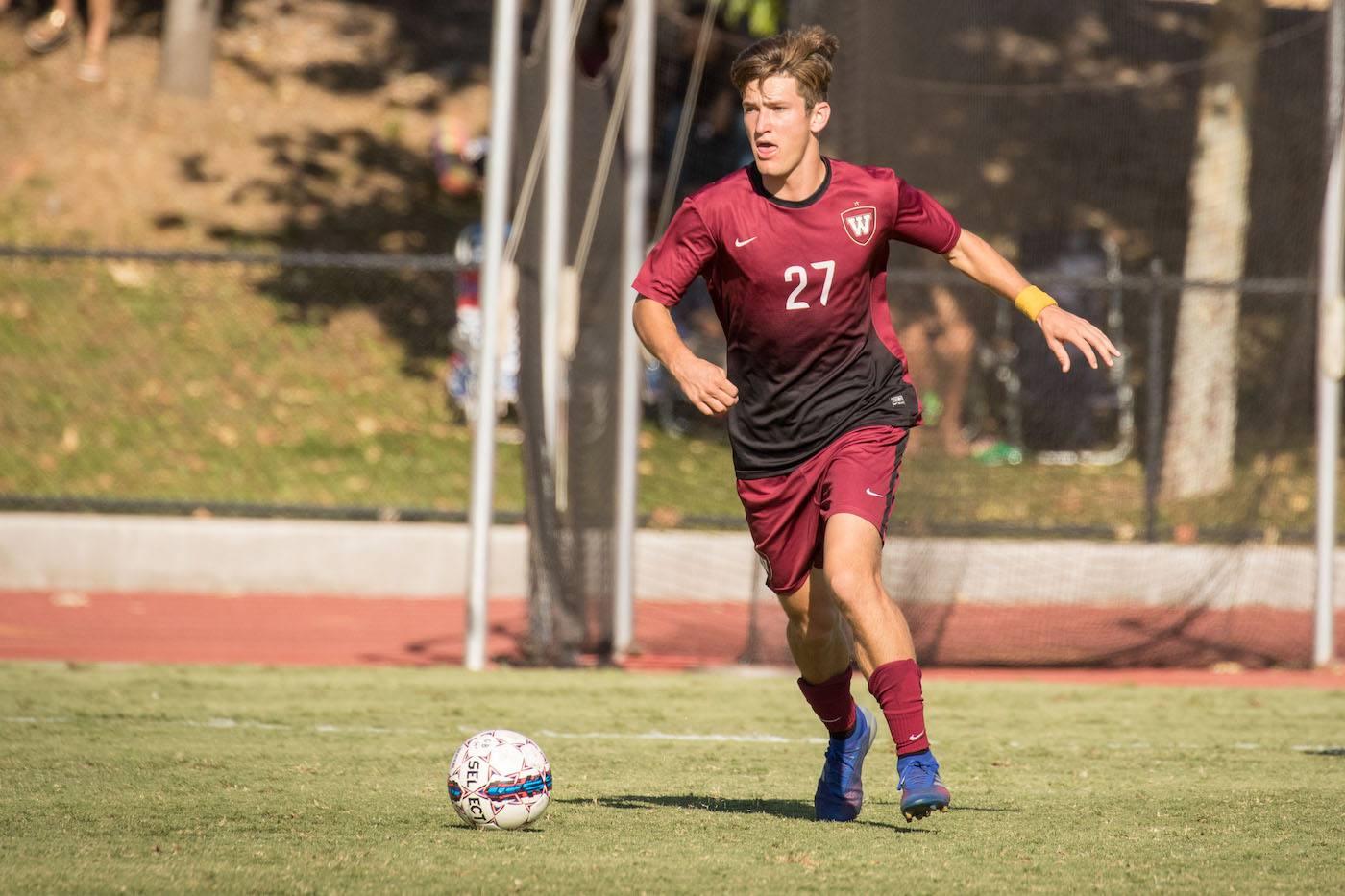 Westmont student-athletes flexed their academic strength as well as their athletic prowess with 52 Warriors earning NAIA Scholar Athlete status and a dozen athletic programs being named NAIA Scholar Teams. NAIA Scholar Athlete status is given to juniors and seniors who maintain a cumulative GPA of 3.5. Team recognition is given to programs with at least a 3.0 GPA average.
The Warriors were also one of 112 NAIA schools to earn the top Gold Level of the 2019-20 Champions of Character Five-Star. Westmont earned 97 out of 100 points for character training, exceptional student-athlete grade point averages, and by having minimal to no ejections during competition throughout the course of the academic year.
You might also be interested in...