People of Montecito: Erin Wagner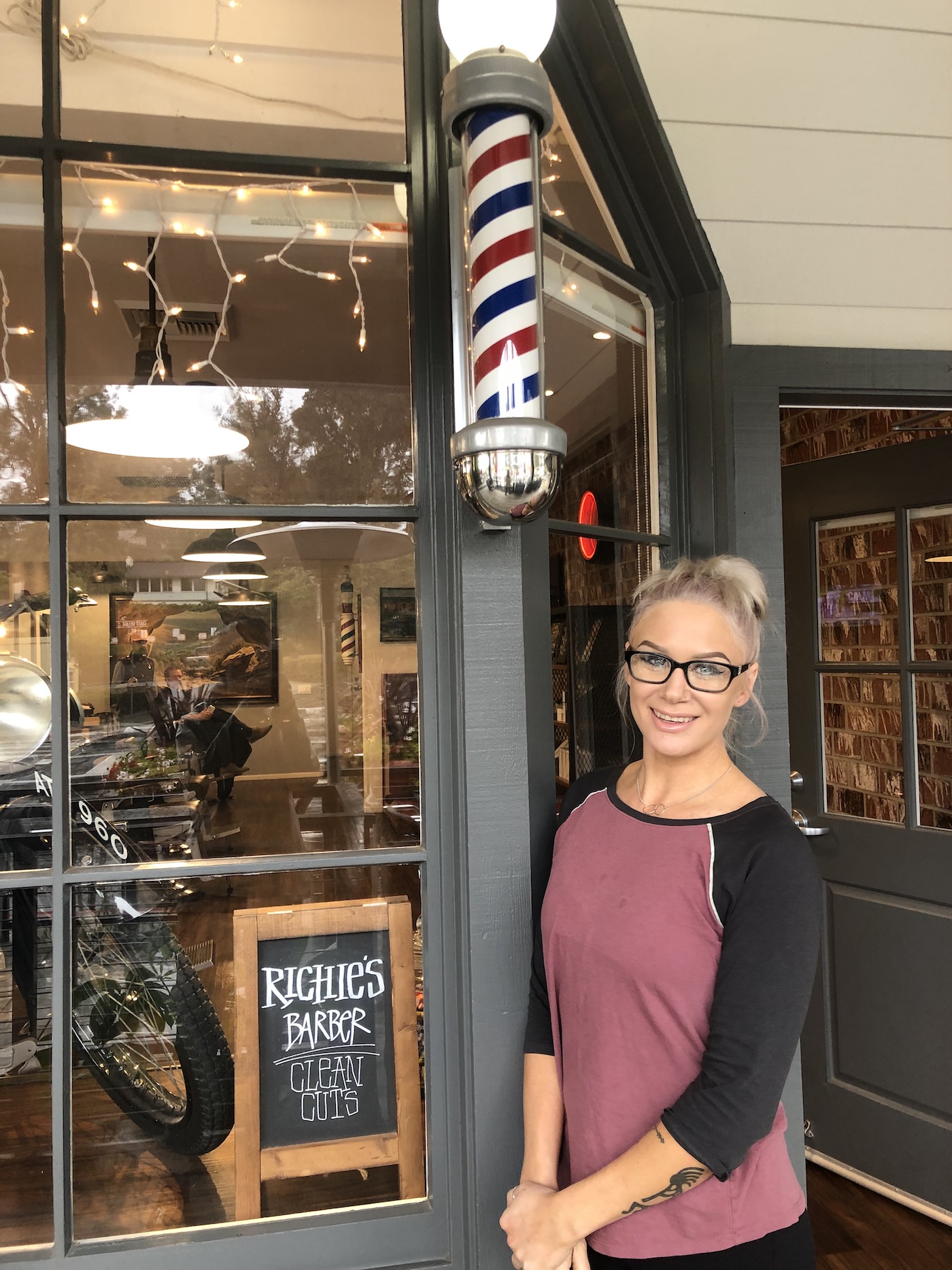 What's Your Montecito Migration Story?
I've worked here five years. Richie's Barber Shop actually found me while I was living in Oregon. I wasn't going to pass up this barber shop because they have a great reputation. One of my friends who owns a winery in Solvang was pouring wine for their Christmas party and invited me along. At the party, I picked one of the barber's brains for a little bit, and two months later they asked my friend for my number. I love working here. Especially for how expensive Santa Barbara is in general, it helps me to have a comfortable living. Clients are very nice, too. I've never had a bad client.
Erin Wagner
You might also be interested in...