One Month, Two Full Moons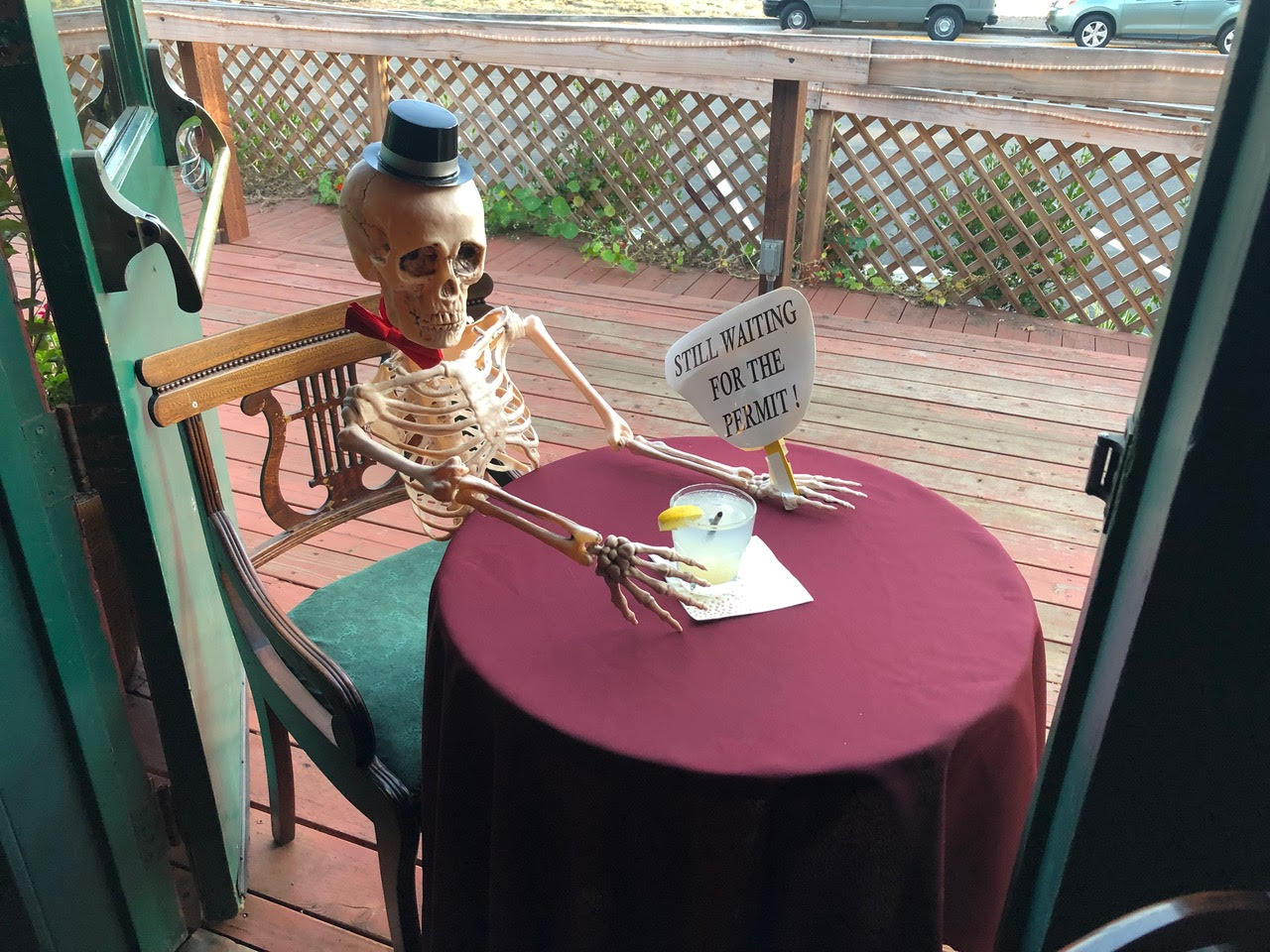 Across from the Bird Refuge (30 Los Patos Way), we have a pop up during October just in time for Halloween. Did you know there will be two full moons that month? Arlene and Milt Larsen from the Magic Castle Cabaret will be having a Halloween gift shop for the month of October, open Tuesday through Saturday 11:30 am to 4 pm.
Arlene will weave her magic selling fancy face masks and much more. "If we have to wear a mask, let's have fun doing it," she said. Come by and see the ghoulish deck complete with skeletons and all things scary.
You might also be interested in...